Page 2: Ghostbusters, LEGO Movie, MST3K, Star Wars, Ghost, Noah, GoT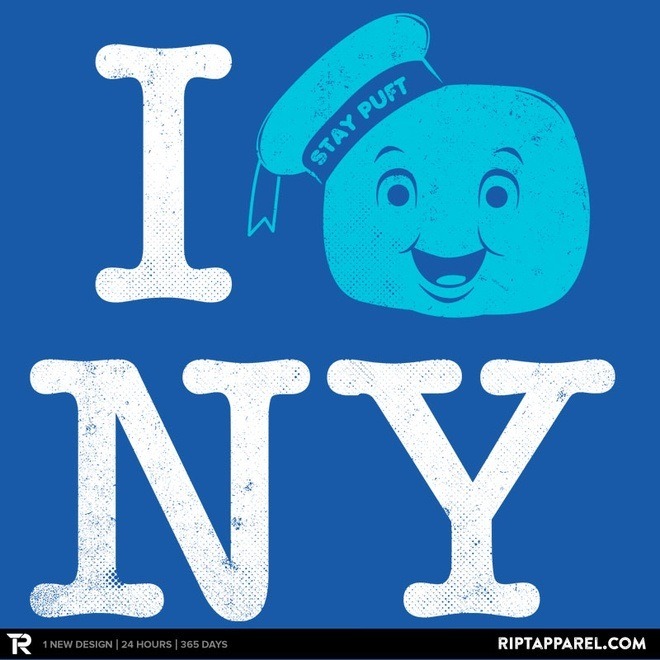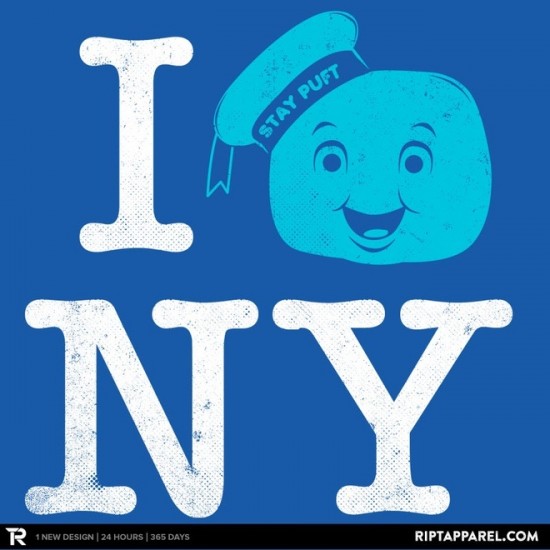 Page 2 is a compilation of stories and news tidbits, which for whatever reason, didn't make the front page of /Film. After the jump we've included 36 different items, fun images, videos, casting tidbits, articles of interest and more. It's like a mystery grab bag of movie web related goodness.
Header Photo: Today's t-shirt of RIPT Apparel is a Ghostbusters-inspired design
NICOLAS CAGE'S 10 MOST NICOLAS CAGE-Y MOMENTSWhat 'Shaun of the Dead' Teaches Us About Relationships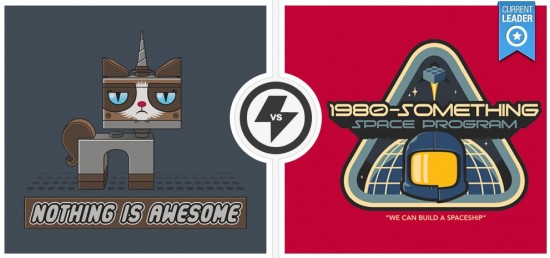 Today's t-shirt of the day on TeeFury is a LEGO Movie-inspired design
Please Kill the Expert Review: A Modest Proposal
Review: Rocky the Musical Is Faithful to Rocky the Movie in the Only Way That Matters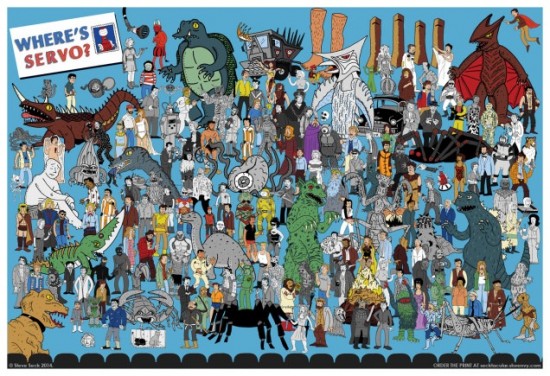 "Where's Servo?" Is The Greatest MST3K Poster Of All Time
I Don't Want My MTV: How MTV Lost Its Originality And Role As A Cultural GatekeeperWhy Don't 3D Glasses Work Backwards?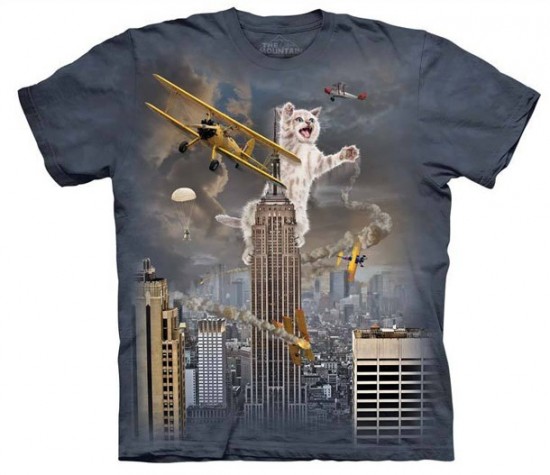 King Kitten T-Shirt
Outsider Pictures Takes 'Living Is Easy' for the U.S.
Action Movie Kid's First Compilation Is Better Than Most Action Movies
'Project Greenlight' Producer Returns with Another Competition Show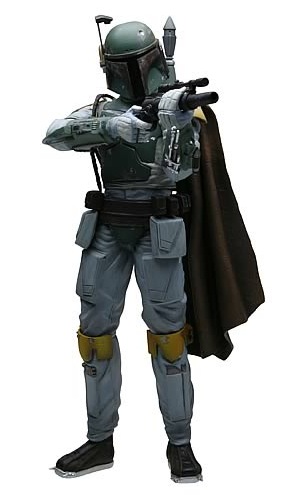 Star Wars Boba Fett Cloud City Version Statue20 Wild Things You Might Not Know About 'Major League' On Its 25th Anniversary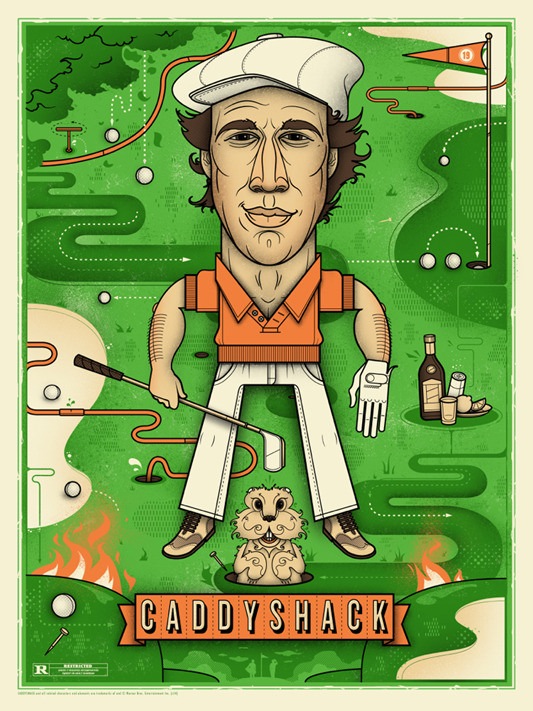 MONDO TO RELEASE CADDYSHACK POSTER BY GRAHAM ERWIN ON APRIL 10, 2014
'A Monster Calls' to Hit Theaters in Fall 2016
'Star Wars' Pinball 'Droids' Table Video
The Onion: Miranda July Called Before Congress To Explain Exactly What Her Whole Thing Is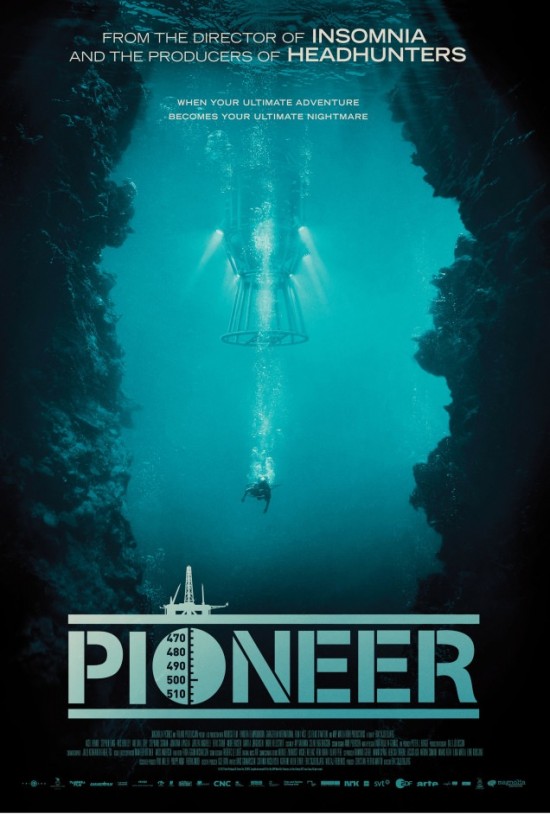 Pioneer Poster Debut Reveals The Dark Danger of the SeaSelena Gomez's Comedy 'Behaving Badly' Gets U.S. Distribution
Everything Wrong With Ghost In Roughly 11 Minutes
Salma Hayek Invited To Seth Rogen & Evan Goldberg's 'Sausage Party'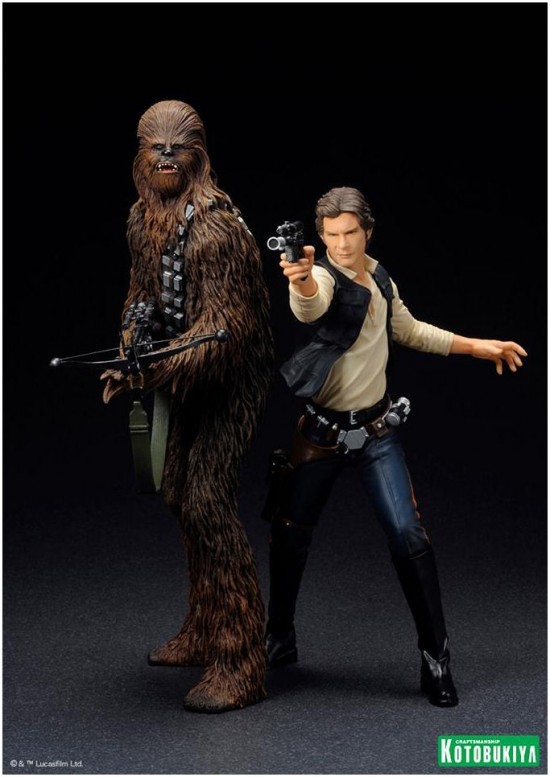 Kotobukiya: Han Solo & Chewbacca ARTFX+ Statue
FX's 'Justified' Ends Season Up in Ratings vs. Last Year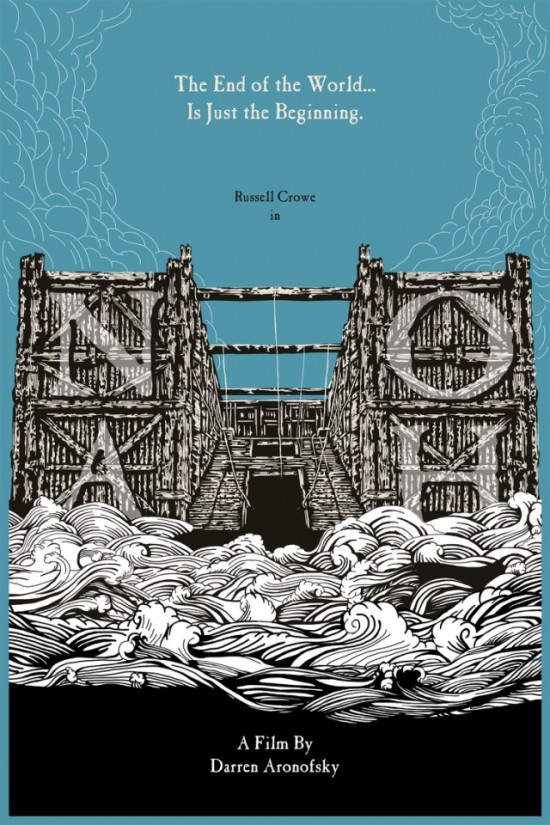 Artist Sharm Murugiah Takes Darren Aronofsky's "NOAH" To The High Seas With A Gorgeous New Print
Could 'Star Wars: Episode VII' Be Too Enamored With the Original Movies?
The 'Game Of Thrones' Theme Song Performed By Goats Was Inevitable
See the Cast of 'Go' Then and Now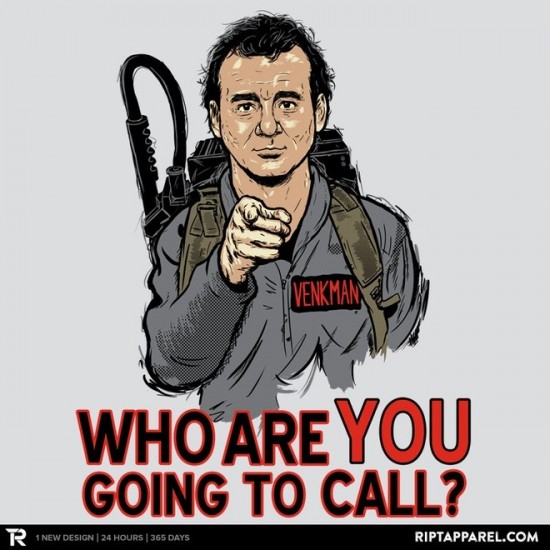 Today's t-shirt of RIPT Apparel is a Ghostbusters-inspired design
Kevin Kline's 'The Last of Robin Hood' Goes to Samuel Goldwyn Films
If you have any interesting items that we might've missed that you think should go in /Film's Page 2 – email us!