'Friday The 13th': David Bruckner Of 'V/H/S' In Line To Direct Reboot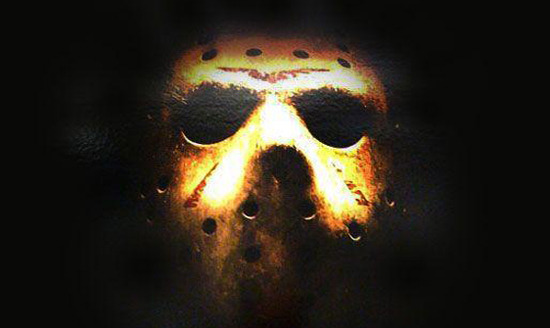 Paramount seems to have chosen the next man to line up victims for Jason Voorhees. David Bruckner, co-director of The Signal from 2007, and director of the first segment in V/H/S, is now in talks to direct another Friday the 13th reboot. The question is: what kind of Friday the 13th will this be?
The Wrap reports the deal. We'd heard about this a few weeks back, but couldn't confirm, so despite Paramount's refusal to comment, the deal is apparently happening.
The most interesting bit in The Wrap report is uncertainty about whether this new Friday will be a found-footage film. That's the angle Paramount was said to be developing, and we'd heard recently that the found-footage approach was still in play.
And while found-footage is the cheap horror style of the moment, there's one thing to consider: very few Friday the 13th fans want a found-footage Friday. But will that matter? Paramount may not need fans if it can broadly market a found-footage slasher film to the same box-office heights as other recent low-budget shockers.
Given the lack of follow-up on the 2009 reboot, can the argument be made that fan support didn't matter much last time, and that Paramount might be willing to go with what it knows can be marketed successfully? Possible. The 2009 film pulled in $91m worldwide, but didn't have legs, with a big drop-off from first weekend to second. At the time, the Friday rights situation was more complicated than it is now. Last year, Warner Bros. returned all its Friday the 13th and South Park holdings to Paramount in exchange for some distribution rights to Interstellar, so Paramount and Platinum Dunes can now approach this reboot with fewer corporate complications.
Regardless, I like Bruckner as a director, and if anyone can score with a found-footage Friday it might be him. The reboot is scheduled for release on Friday, March 13, 2015.