Watch David Goyer Explain The Origin Of 'Man Of Steel'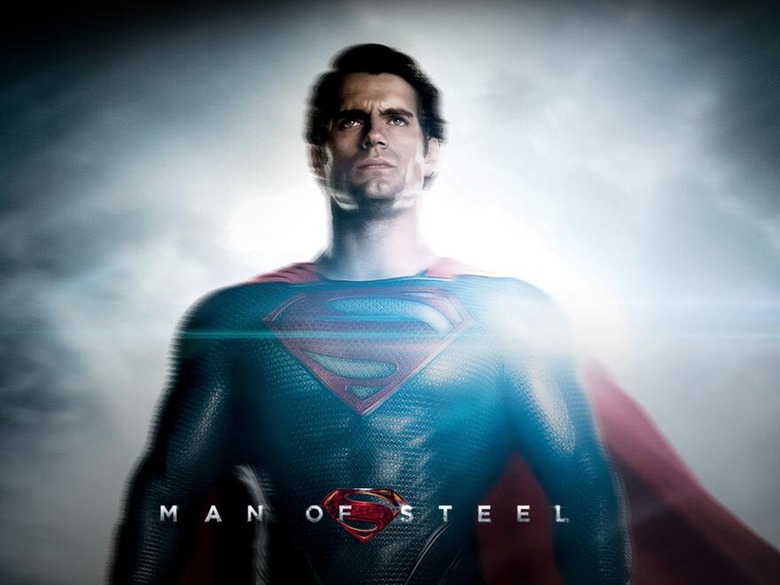 We've heard some description of how Man of Steel came to be, thanks to the efforts of David Goyer, Zack Snyder, and Christopher Nolan. Now the screenwriter himself gives an account of the genesis of the new Superman.
In a screenwriting lecture organized by BAFTA, David Goyer gives a wide-ranging account of his entire career. Regardless of your thoughts about Goyer, it's an interesting half-hour talk. He talks about Man of Steel a few times, including explaining the approach to the "Superman doesn't kill" maxim. Towards the end, Goyer talks specifically about how the original Man of Steel idea came to be. It's a minor enough event — rooted in common problems that face every writer — that it's worth checking out.
Here's the talk, which is very much worth watching in full. The specific Man of Steel origin discussion begins at 30:21. This probably isn't safe for work thanks to language.