Theme Park Bits: Ratatouille, Despicable Me, Oswald, Avatar Land, Jungle Cruise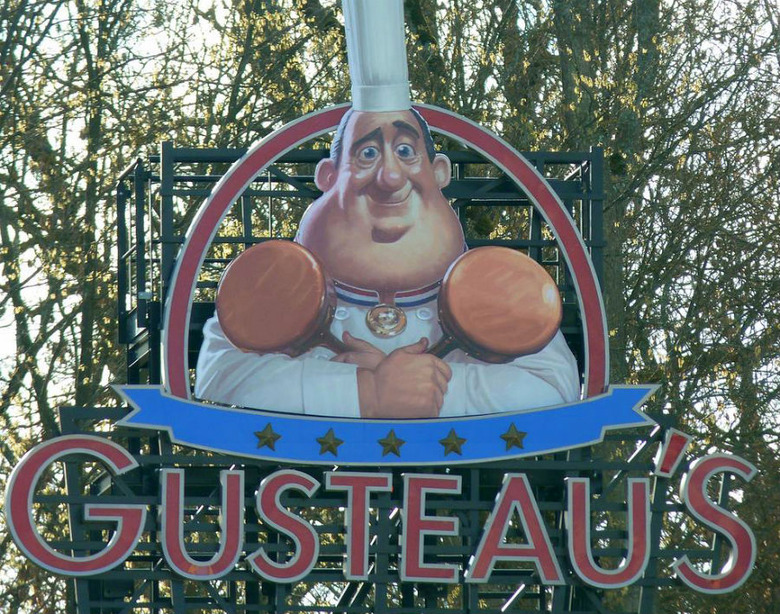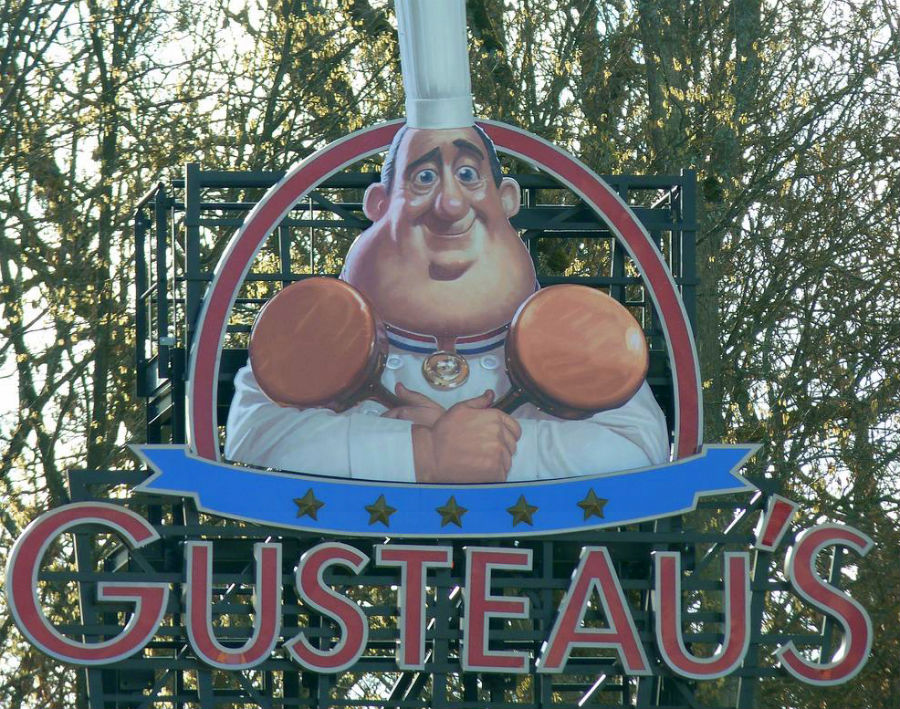 Lots of updates and videos on new rides in this latest edition of Theme Park Bits. Below, read about the following:
Watch video of James Franco riding the new Despicable Me ride...
...and you can too with a new ride video.
Star Wars won't replace Finding Nemo at Disneyland.
A CGI ride video of Disney's latest, the Seven Dwarfs Mine Train, is out.
Updated Jungle Cruise ride is coming to Tokyo Disneyland.
New photos from the construction of the Disneyland Paris Ratatouille Ride.
Disney parks accused of discriminating against Autistic children.
Oswald the Lucky Rabbit is now in Disney parks, at Tokyo Disneyland.
How do you get press for your brand new theme park ride? Get a big star to ride it, which is what Universal Studios Hollywood did with James Franco and Despicable Me: Minion Mayhem, which opens this week:
Speaking of Despicable Me: Minion Mayhem, Sharp Productions has uploaded this full ride video:
The Finding Nemo submarine ride, which is currently under renovation at Disneyland in Anaheim, CA, was rumored to be replaced by a new Star Wars expansion. Disney CEO Bob Iger recently confirmed, yes, there will be a Star Wars addition to the park but it won't be Finding Nemo. That ride will be reopening in the Fall.
Speaking of Star Wars, Star Wars Weekends start May 16 and they're bring back this cool option to have yourself made into a Star Wars character. Princess Leia, an X-Wing fighter, Carbonite, lots of options. Read more on the Disney Blog, but here's a super creepy example.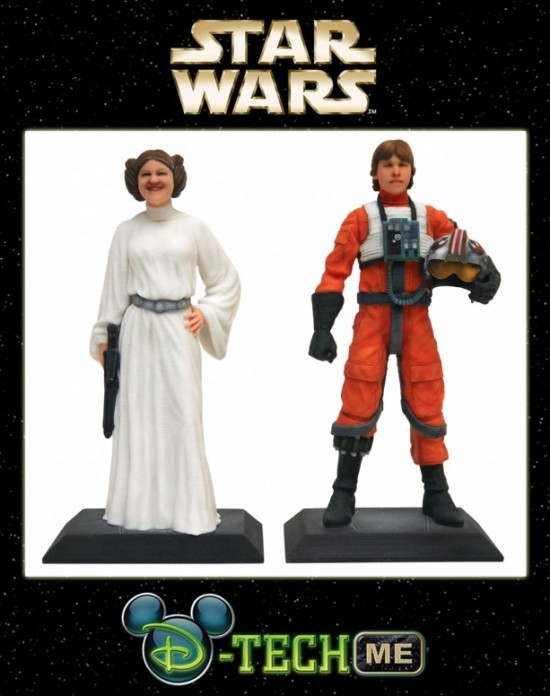 The Seven Dwarfs Mine Train in Fantasyland at Walt Disney World's Magic Kingdom Park opens this summer, and the official blog uploaded this CGI ride through:
Tokyo Disneyland is opening a brand new version of the classic ride, Jungle Cruise. It's called Jungle Cruise: Wildlife Expeditions and will open September 8 with updated effects, sounds and more. You can read the full press release at Disney and More.
Disney and More also posted a slew of new photos of the Ratatouille ride, which opens soon. Here are just a few:
Deadline has an article about a lawsuit that's been filed against Disney Parks that accuses them of discriminating against Autistic children. Disney, of course, refused the claims. Read much more at that link.
Disney's first animated character, Oswald the Lucky Rabbit, is now appearing at Disney Parks. He's first appearing at Tokyo Disneyland. Read more here, and here's a photo.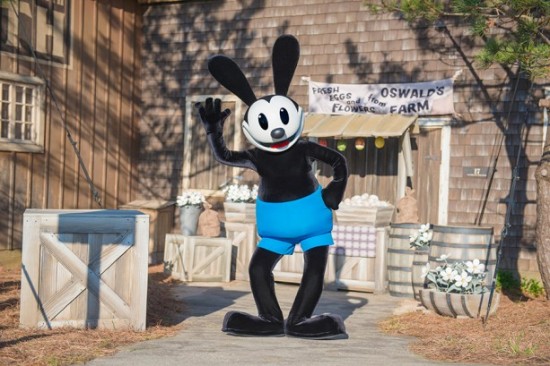 Finally, here's the latest update on Avatar Land. This is all you can see at Animal Kingdom. Thanks to The Disney Blog.