Amazon Greenlights Whit Stillman Pilot 'The Cosmopolitans'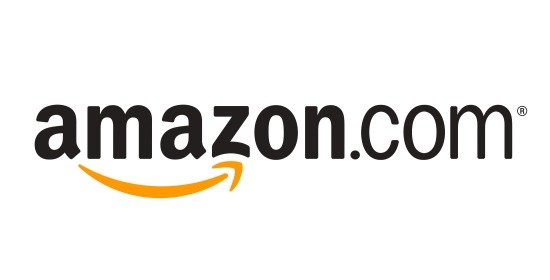 Briefly: Amazon's next round of pilots includes a show from Whit Stillman (Metropolitan, The Last Days of Disco) and one directed by Marc Forster (World War Z, Quantum of Solace).
Whit Stillman's show is The Cosmopolitans, which "follows a group of young American expatriates in Paris who are searching for love and friendship in a foreign city." It stars Adam Brody and Chloe Sevigny , and will shoot in Paris starting this week. Brody previously appeared in Stillman's most recent film, Damsels in Distress, while Sevigny was in The Last Days of Disco. Dree Hemingway and Shaun Evans also co-star.
Marc Forster isn't as intimately connected to the drama Hand of God, but will direct the pilot. The show, written by Ben Watkins, stars Ron Perlman as "a hard-living judge who uses visions he believes are sent by God as leads in his vigilante mission to track down the rapist who destroyed his family." Dana Delany will play Perlaman's wife, and Garrett Dillahunt plays "a born-again sociopath with violent tendencies."
Both pilots will appear on Amazon's streaming service later this year, at which point viewers will be able to vote on the continuation of each story. [EW]