'Assassin's Creed' Movie Getting Rewrite From 'Exodus' Scribes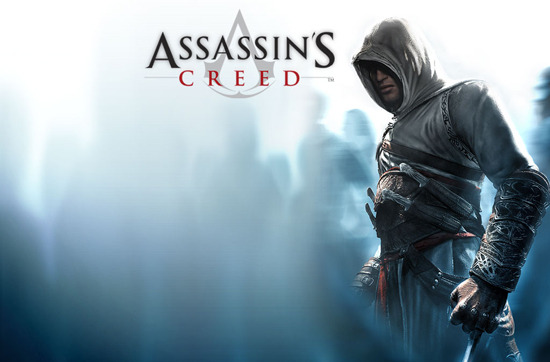 As Fox's Assassin's Creed movie comes together for a summer 2015 release, it's stopping in for one more rewrite. Exodus scribes Adam Cooper and Bill Collage have been tapped to work on the script, which is based on the Ubisoft video game of the same title.
Michael Fassbender has long been attached to play the lead. More details after the jump.
Like the games, the Assassin's Creed movie follows a present-day bartender named Desmond Miles who is descended from a long line of assassins. By using a device called the Animus, he is able to access the memories of his ancestors.
Fassbender has been attached to play Desmond Miles for a couple of years already. Video game movies don't have a great reputation, for good reason. But Ubisoft seems set on making sure they get this Assassin's Creed adaptation right, rather than rushing it through production.
No director has been set, although Daniel Espinosa (Safe House) was said to be circling earlier this year. Whoever gets the job, we should be hearing about it shortly as production will need to get underway relatively soon.
Cooper and Collage started out writing teen-friendly comedies like New York Minute and Accepted. But starting with 2011's Tower Heist, for which they received a story credit, they've crossed over into more grown-up fare. They wrote the original draft of Ridley Scott's Exodus: Gods and Kings, as well as Darren Aronofsky's George Washington biopic The General and the Luc Besson-produced Transporter 4.
Assassin's Creed is just the latest addition to their crowded slate. They're also working on Lionsgate's adaptation of the Pulitzer-winning novel Devil in the Grove and the Jerry Bruckheimer earthquake pic Shake, along with a couple of noteworthy V projects.
Fox has Assassin's Creed scheduled to open August 7, 2015.