'Gremlins' Remake Fast-Tracked At Warner Bros.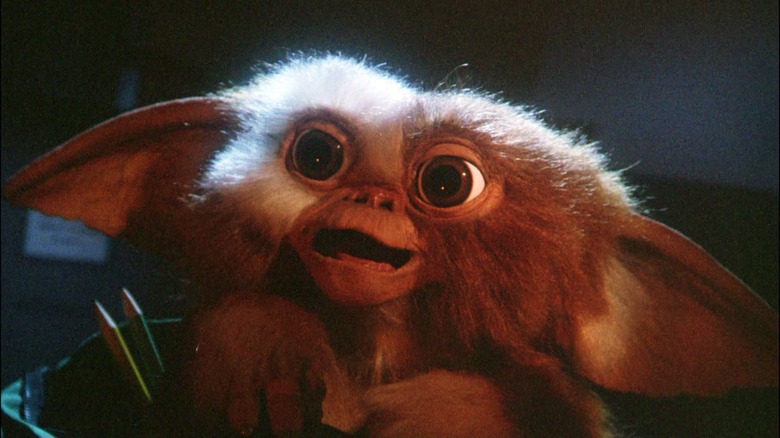 It's 2014 out here in the real world, but apparently it's 1980-something over at Warner Bros. Following this weekend's news that a Goonies sequel was on the way, we've learned that a Gremlins remake is also on the fast track. Hit the jump for more details.
However, Ain't It Cool News indicates that it's time for the project to come back under bright lights again. According to their sources, the Gremlins remake is "moving quickly" at Warner Bros. Of course, that could just be idle chatter. Talk of a new Gremlins seems to come and go every couple of years. But if it is indeed high on Warner Bros.' list of priorities, expect to hear a new director, writer, and some stars announced soon.
It's unclear whether the original's director Joe Dante, will be part of the new project. Given that he's rarely been mentioned in connection to the project over the last few years, though, it seems unlikely. It's more probable that the original's executive producer Steven Spielberg will be involved, though we don't know in what capacity.
Dante's original film from 1984 starred Zach Galligan as a teenager who receives a pet gremlin from his dad for Christmas. But ownership of a gremlin comes with a stringent set of rules, and when the kid breaks the rules he opens the door to a destructive infestation of monstrous critters. The picture did well enough to spawn a sequel in 1990, titled Gremlins 2: The New Batch, as well as various video games and other merchandising tie-ins.