Nine New 'X-Men: Days Of Future Past' Posters Run The Gamut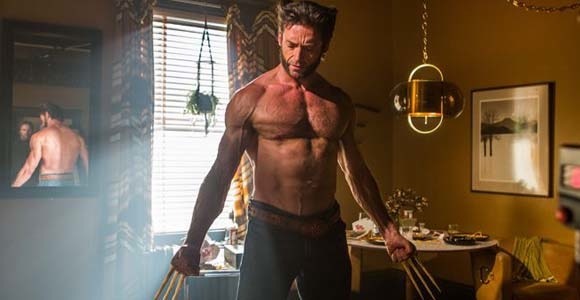 Thursday, two new X-Men Days of Future Past posters were revealed. They were not very good. Today, nine more have hit the web. Nine. Unlike those two, these don't appear to be theatrical. Instead these look like the $8 poster you'd purchase at Wal-Mart or Spencer's Gifts and, surprise surprise, that actually makes them kind of cool. (Some of them at least.) Others are the same simple composition that plagued these two. Still, you'll get some new glimpses at Ian Mckellen, Michael Fassbender, Nicholas Hoult, Halle Berry, James McAvoy, Hugh Jackman, Jennifer Lawrence and others. Check out nine new X-Men Days of Future Past posters below.
Check out these X-Men Days of Future Past posters thanks to Comic Book Movie.
[Art removed at request of Fox legal]
A few of those posters look very much like images we've seen on magazine covers and other posters. Some, however, like Wolverine screaming and him in front of the rock wall of text, are relatively new. And I don't hate them. In fact, I kind of love the screaming one. It's a great single image that visualizes Logan's mindset in the film as he straddles the line between the past and the present. Even the full cast shot with all the other actors in the background isn't too bad. Then again, why are Storm (Berry) and young Xavier (McAvoy) on the same poster? Or how about Storm and young Beast (Hoult)? Those don't make much sense.
X-Men: Days of Future Past, directed by Bryan Singer, opens May 23. In the coming weeks, we'll have much more on the film including a visit to the edit bay where we learned tons of new info, reviews and hopefully interviews. The film stars Hugh Jackman, James McAvoy, Michael Fassbender, Jennifer Lawrence, Halle Berry, Anna Paquin, Ellen Page, Shawn Ashmore, Nicholas Hoult, Peter Dinklage, Ian McKellen and Patrick Stewart.