Second 'Halo' Series In Development For Xbox Live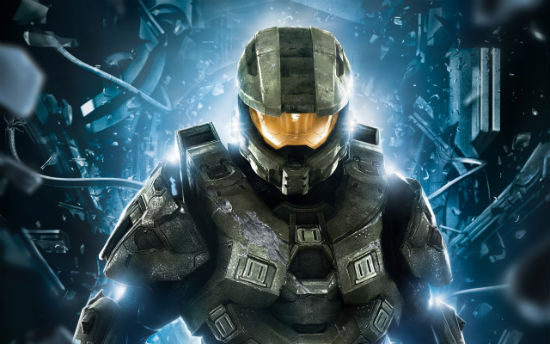 Xbox Entertainment Studios, which is overseeing the creation of original shows for the Xbox Live platform, already has one Halo series in development. Now there's a second Halo series coming, this one from 343 Entertainment and Scott Free TV, with Ridley Scott and Scott Free TV president David Zucker as exec producers.
Variety reports that this series is distinctly separate from the one that boasts exec producer Steven Spielberg, and that the new series will be "more modestly budgeted" than the Spielberg one. In addition, this is likened to the five-part Halo: Forward Unto Dawn series that was eventually released as a feature-length extended edition.
The only other creative name we know for the second series is director Sergio Mimica-Gezzan, who has many TV directing credits on shows like Battlestar Galactica and Falling Skies. It's worth noting that Mimica-Gezzan worked as the first assistant director on a whole series of Spielberg films, serving on many of the director's films for a run starting with Schindler's List and ending with The Terminal.
Like the first Halo series, the details of this new venture are mostly under wraps at the moment.