Jesse Plemons Joins 'Black Mass'; What Does This Mean For 'Star Wars'?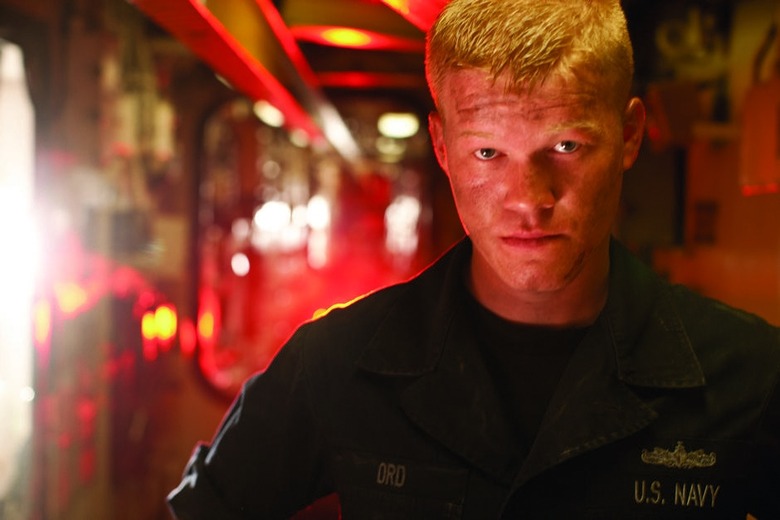 It's really cause for celebration any time Jesse Plemons books a new role, but his latest gig may be something of a mixed blessing. Plemons has entered talks, along with Juno Temple, for Scott Cooper's Black Mass, a biopic of gangster Whitey Bugler starring Johnny Depp.
That's the good news. The bad news is that this might mean Plemons is no longer involved with Star Wars Episode VII, since the timing looks off. Hit the jump for all the details.
The fact that Plemons is in negotiations for Black Mass might be an indication that Star Wars is no longer on his plate. Especially since this news arrives shortly after John Boyega, another contender for the same part, wound up not getting a role in Terminator: Genesis — perhaps because he was going to be too busy with Star Wars. But until Disney issues an official casting announcement, this is all just speculation on our part.
Black Mass follows Bulger (Depp) as he uses his status as an FBI informant to climb the ranks of the Boston crime scene. Meanwhile, his FBI handler John J. Connolly Jr. (Joel Edgerton) gets to use the information fed to him by Bugler for his own professional gain. But the situation doesn't last. A corruption investigation eventually brings down Connolly, and Bugler goes on the run to escape arrest.
According to THR, Plemons will play Kevin Weeks, described as "a blue-collar tough guy who is part of Whitey's inner circle." Temple is expected to play a prostitute. Also on board is Guy Pearce, who'll portray Whitey's brother Bill Bugler, and Dakota Johnson, who is in talks to play the mother of Whitey's 6-year-old son.
Warner Bros. is distributing Black Mass, which has not yet set a release date.