Page 2: Lilo & Stitch, Bond, Godzilla, Hobbit, Doctor Who, Boy Meets World, GoT, Lion King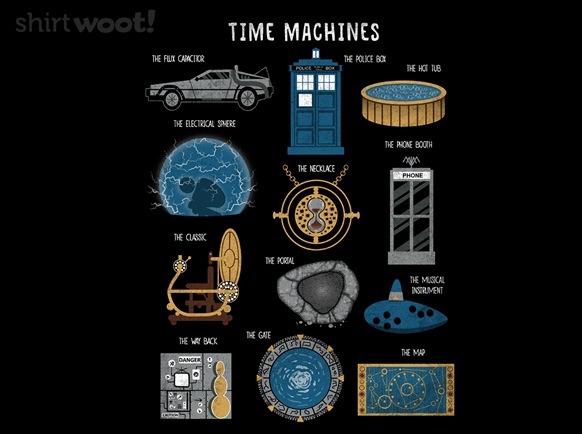 Page 2 is a compilation of stories and news tidbits, which for whatever reason, didn't make the front page of /Film. After the jump we've included 36 different items, fun images, videos, casting tidbits, articles of interest and more. It's like a mystery grab bag of movie web related goodness.
Header Photo: Time Machines Redux t-shirt
Can Atheist Audiences Enjoy Darren Aronofsky's 'Noah'?
Is Disney's Big-Game Hunting Paying Off?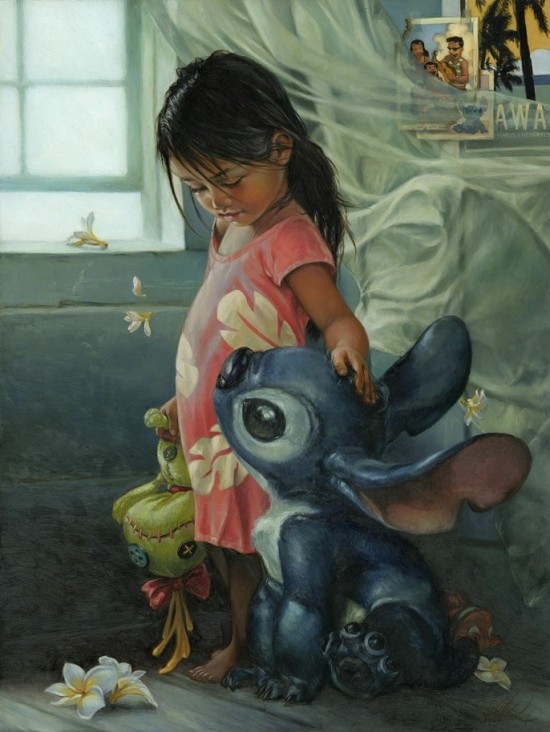 Heather Theurer – Ohana Means Family
The Origin Apocalypse Movie: Darren Aronofsky's Noah
Unnecessary Sports Movie Sequels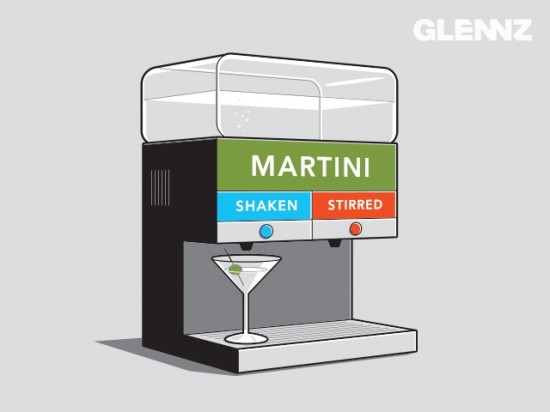 Shaken not Stirred t-shirt
Paramount's Rob Moore Reveals How 'Noah' Overcame Christian Backlash
Thoughts on 'The Matrix' 15 years later and 1999 as a great year for movies 
"In 1954 We Awakened Something" A GARGANTUAN Timed Release From Chris Garofalo & Bottleneck Gallery
Emily Blunt to Star in 'Prisoners' Director's Next Pic 'Sicario'
8-Bit Cinema – The Hobbit Retold in Two Animated Minutes
Wil Wheaton to Host Syfy's 'Talk Soup for Geeks'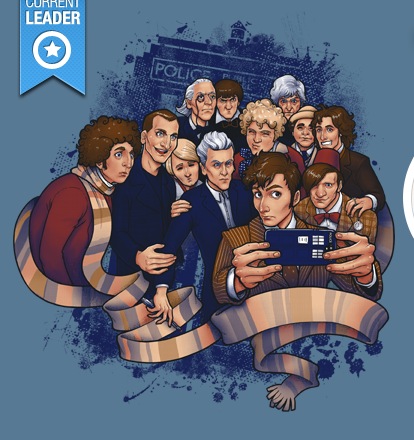 Today's t-shirt of the day on TeeFury is a Doctor Who-inspired design
Russian Authorities Crack Down on Profanity in Movies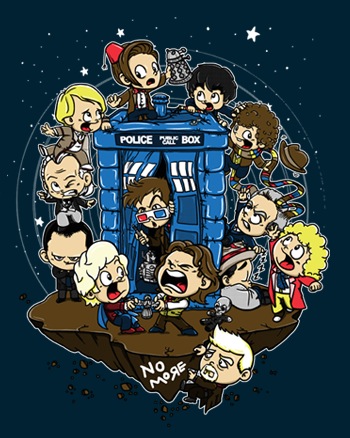 Today's t-shirt of the day on TeeFury is a Doctor Who-inspired design
Warner Bros. Wins $2.57 Million Ruling Over 'Wizard of Oz' Merchandise
Sam Jackson Does Boy Meets World Themed Poetry Slam
Relativity Acquires 'November Man' As Pierce Brosnan Gets Back In Spy Mode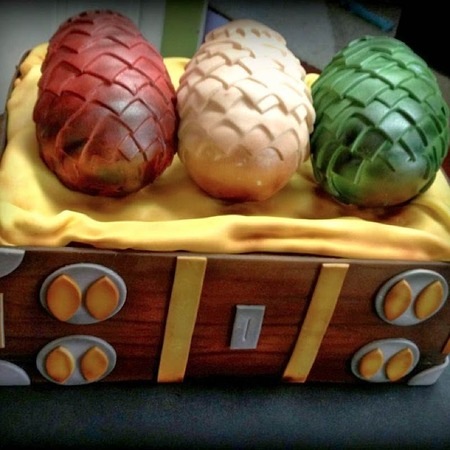 Game of Thrones Chest Of Dragon Eggs cake
Hulu scored rights to past seasons of great shows like "Brooklyn Nine Nine" and "The Mindy Project."
TALK NERDY TO ME: A "Talk Dirty" Parody [Music Video]
Amy Adams Circles Denis Villeneuve-Helmed Alien Tale 'Story Of Your Life'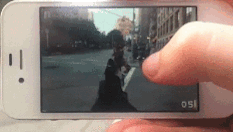 Zombies Everywhere! Brings The Walking Dead To Your Actual Street [Review]
'Scandal,' 'House of Cards,' 'The Bridge,' 'Orphan Black' Among Peabody Winners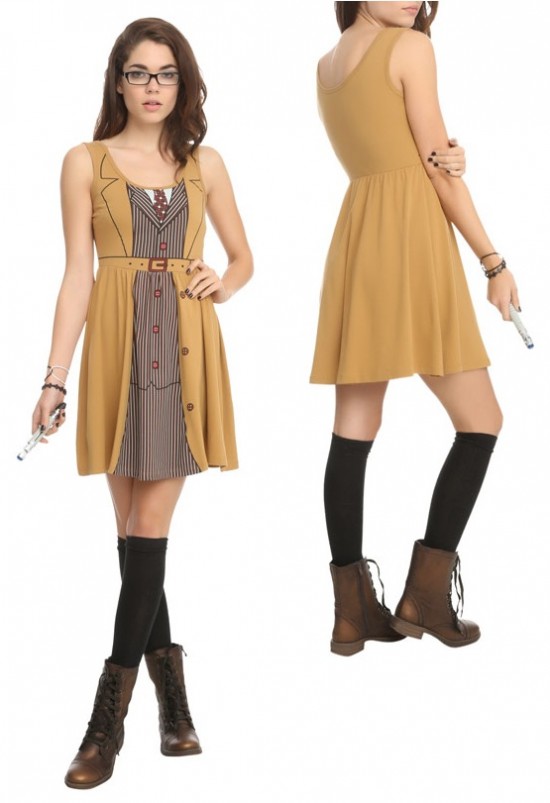 Doctor Who Tenth Doctor Costume Dress
'LOTR' Director's $80 Million Jet Joins Search for Malaysia Airlines Plane
IGN's April Fools Day joke Titanfall Optimus Prime DLC Trailer
Dish teams up with Disney and ABC to offer app access to content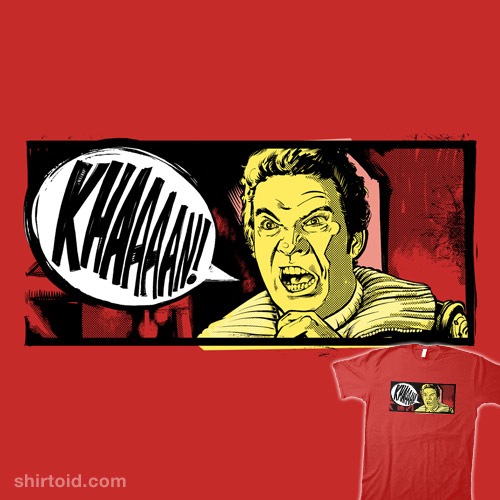 KHAAAAN! t-shirt
Elijah Wood-Sasha Grey's South by Southwest Thriller Gets U.S. Distribution
Watch: Cast of the 'Lion King' Musical Break Out into Song on an Airplane
Here's the Lineup for the 2014 San Francisco International Film Festival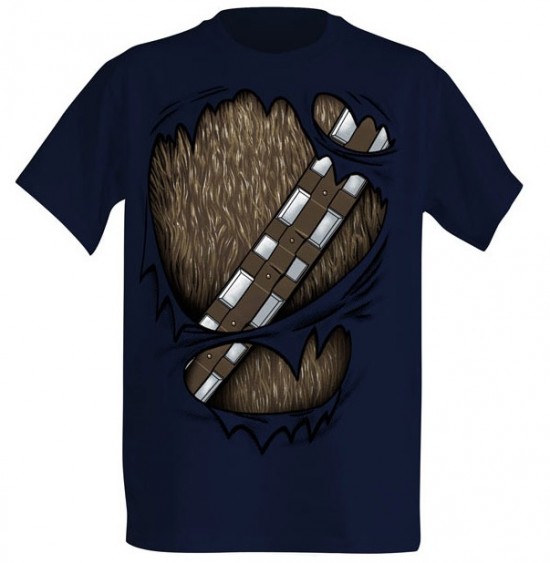 Wookieed Out T-Shirt
A&E Orders Reality Show About Super Bowl Doritos Ad Winners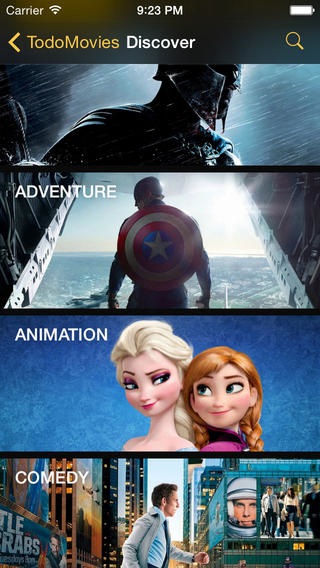 Now Showing: TodoMovies 3, The Sequel To The Popular To-Do App For Movies
Fox Hires Olivia Milch To Re-Write QUEEN & COUNTRY Starring Ellen Page
Trailer: DocNYC Winner 'The Pleasures of Being Out of Step,' on Jazz Writer Nat Hentoff
Jason Bateman To Narrate LEGO Docu 'Beyond The Brick'
7 Things We Want to See in the 'Divergent' Sequel 'Insurgent'
A Glimpse Into How Wes Anderson Creatively Remixes/Recycles Scenes in His Different Films
32 TV Opening Credits Sequences With 'And [Actor Name] As [Character Name]'
Trailers From Hell: Alan Spencer on PAINT YOUR WAGON
Spike Lee's Open Letter to A.O. Scott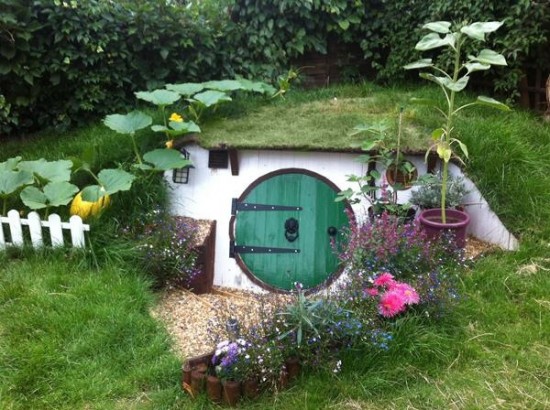 This Real Hobbit Hole Would Make A Cozy Home
Lionsgate Buys New Sci-Fi Spec 'Terrestrial' With 'Journey 2' Producer
Fictional Loved and Loathed Characters That Are Based on Real People
Henry Ian Cusick and Jeffrey Jones to Star in '10.0 The Big One'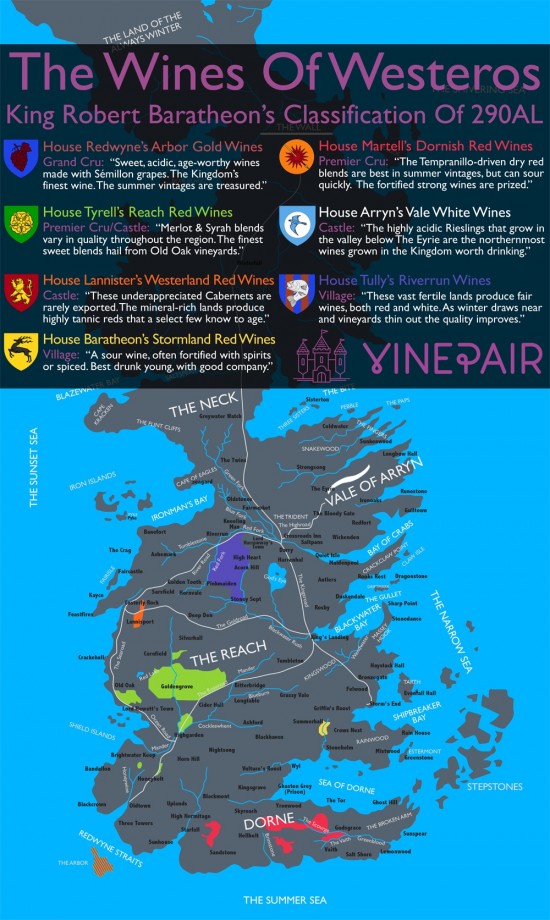 THE GAME OF THRONES WINE MAP – THE WINES OF WESTEROS
Meryl Streep to Star as Rock 'n' Roll Mom in 'Ricki and the Flash'
If you have any interesting items that we might've missed that you think should go in /Film's Page 2 – email us!