Page 2: BTTF, GoT, He-Man, Firefly, MacGruber, Jurassic Park, Gremlins, Jaws, Harry Potter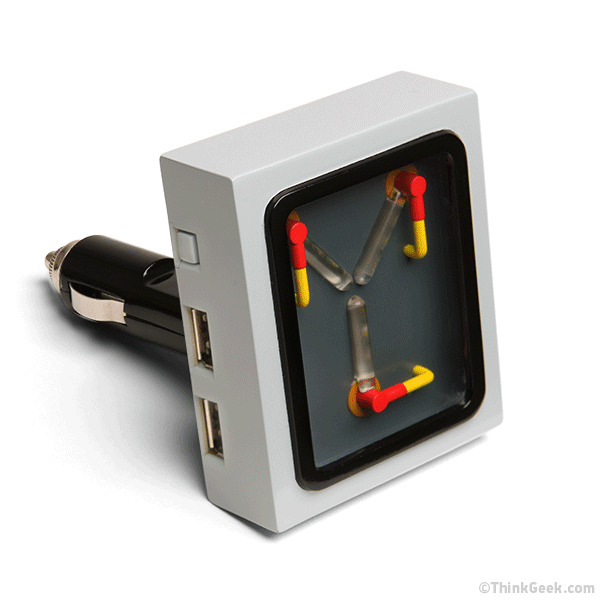 Page 2 is a compilation of stories and news tidbits, which for whatever reason, didn't make the front page of /Film. After the jump we've included 36 different items, fun images, videos, casting tidbits, articles of interest and more. It's like a mystery grab bag of movie web related goodness.
Header Photo:  Flux Capacitor Car Charger (ThinkGeek's april fools day product we hope they make real)
'Mad Men' Staff Recalls Getting the Job and Favorite Moments on Set
11 Movies We Wish Were April Fools' Day Jokes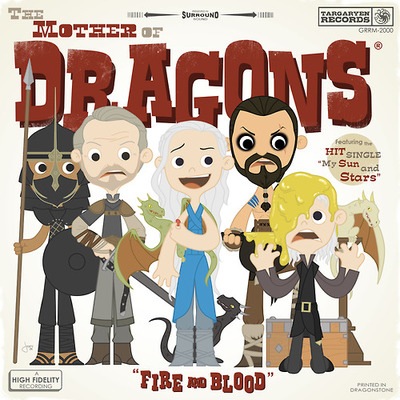 Joey Spiotto "Mother of Dragons" print inspired by Game of Thrones
24 Things We Learned From The 'Face/Off' Commentary
Whither Dr. Alfred Bellows: The Death of the Television Rerun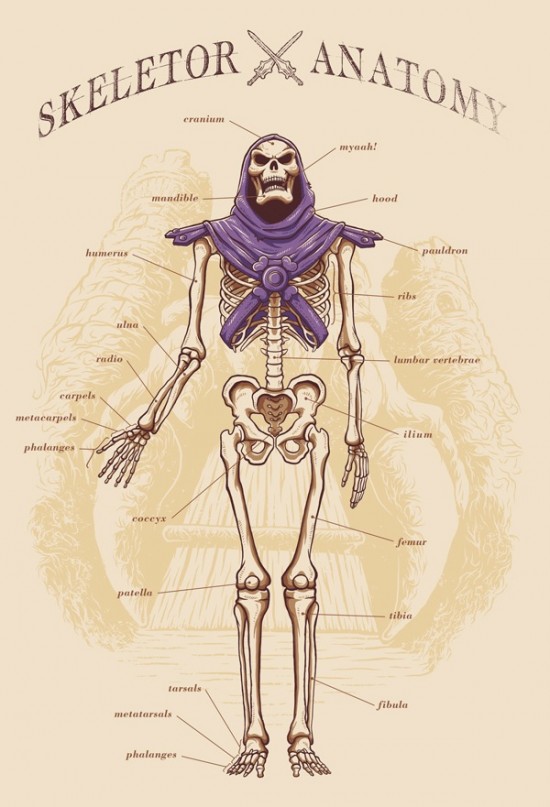 Adriano Alves – Skeletor Anatomy
'18 Again!' Is Better Than A Life Coach: 9 Lessons From The Body Swap Movie To Implement Today
Do we really need all these set photos?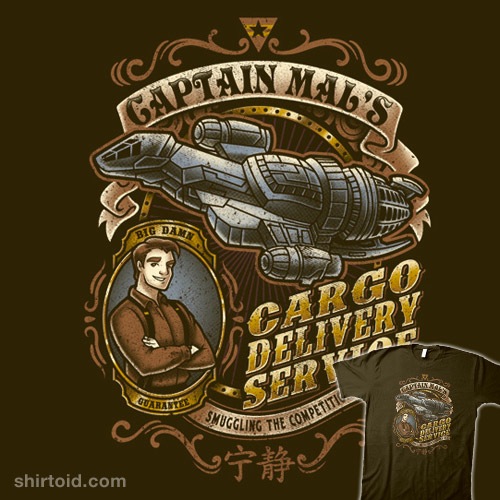 Captain Tight Pants Delivery t-shirt
Esquire's 'Friday Night Tykes' Renewed For Season 2
Game of Thrones The Musical
Amazon Lands Streaming Rights to '24? & '24: Live Another Day'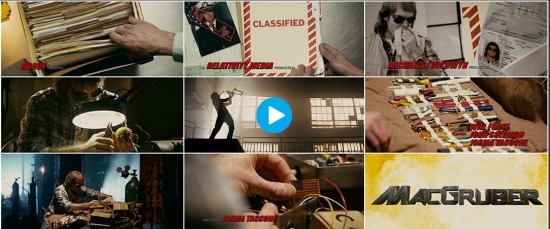 The Art of the Title of MacGruber
SundanceTV Picks Up 4-Hour Miniseries 'One Child', Will Co-Produce BBC Project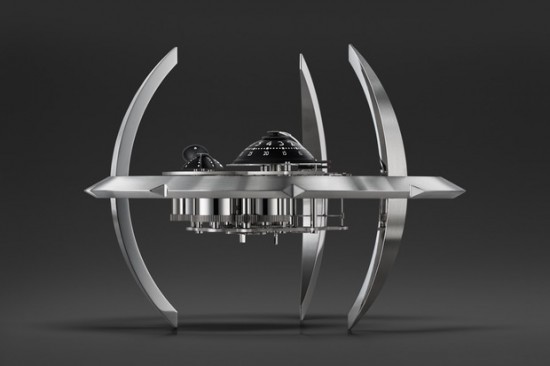 Baselworld 2014: MB&F's Starfleet Machine: The Deep Space Nine-inspired collaborative desk clock engineered by L'Epée
Saoirse Ronan to Star in 'Brooklyn'
Jurassic Park without CGHomestar Runner returns from hiatus for new April Fools' Day episode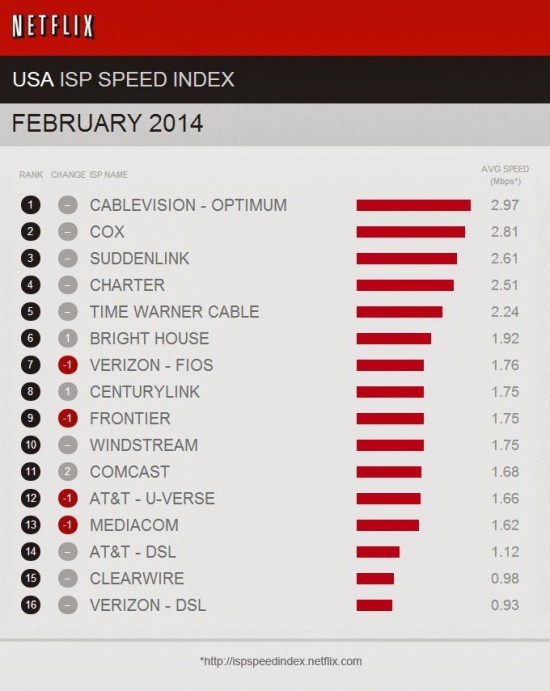 Netflix Not Streaming in HD? Here's the Problem and How to Fix It
Michael Socha set to join 'Once Upon a Time' as series regular
Supercut of Actors 'Gearing Up' for Battle in Movies
ANIMATOR AIMS LAWSUIT AGAINST FROZEN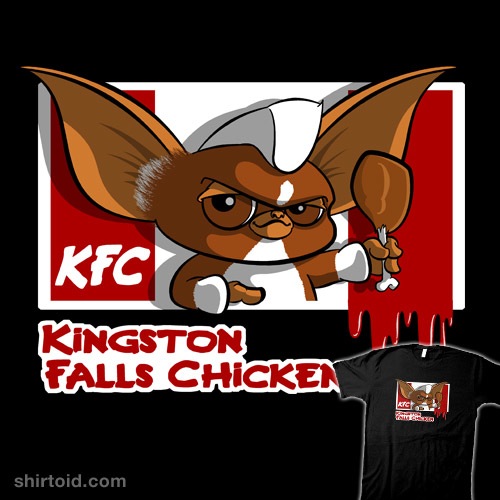 Kingston Falls Chicken t-shirt
Hollywood 'spec script' is making a comeback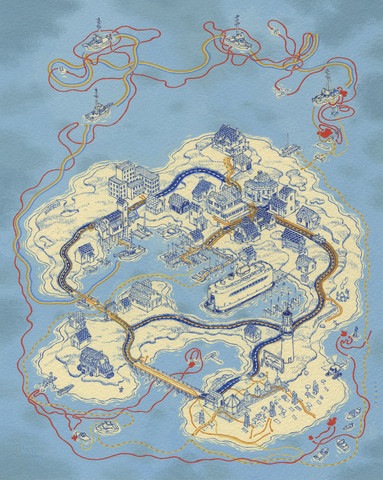 Andrew DeGraff "Cartography" art show is now available to purchase online
Nashville Plans Three-Date Concert Tour
Watch: Lena Dunham Directed Video For Bleachers' "I Wanna Get Better"; 'Girls' Denied Filming At University Of Iowa
Spike TV Renews 'Ink Master' For Season 5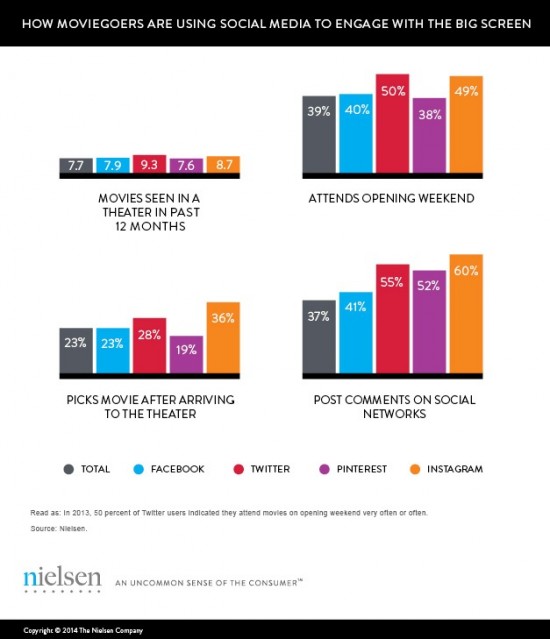 Charts & Graphs: Nielsen's American moviegoing report
Warner Bros Hit With 'Conjuring' Rights Lawsuit By Producer, Lionsgate Exited TV Series Deal
Bizarre Version of The Story of Noah's Ark Told Through Film and TV Clips of Various Versions of the Same Story
'Twilight' Producers on Board Robert Silverberg Sci-Fi Story for Focus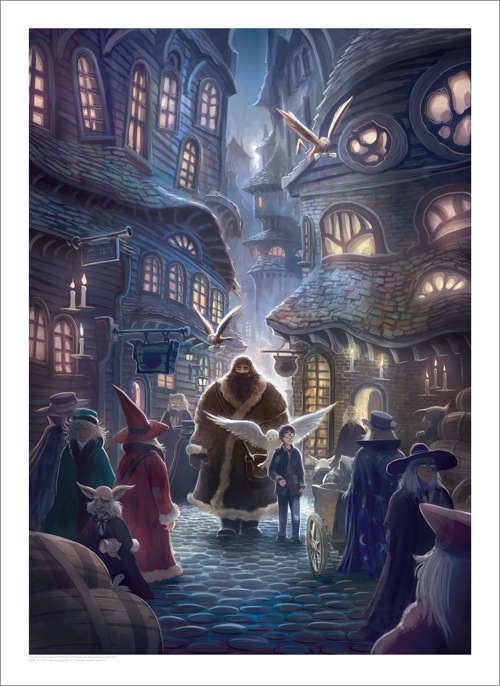 HARRY POTTER AND THE SORCERER'S STONE print by Kazu Kibuishi
Second Season of "Mickey Mouse" Shorts begin April 11th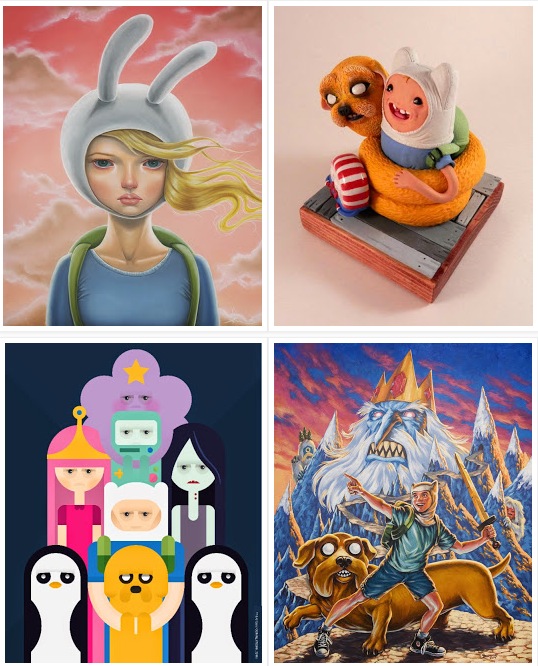 Artwork Previews for "Adventure Time" @ Gallery 1988 (West) on April 3rd
The 'Office Space' Flair Guy Lost His Lawsuit Against 20th Century Fox
A Short Documentary Exploring the Film and Commercial Work of Wes Anderson
Netflix, Gaumont Sets 'Elite Squad' Star Wagner Moura For Pablo Escobar In 'Narcos'
MANN – Magic Act
The 5 Best Things About Clone Wars Season 6 (and 4 Lingering Questions)
Speed With a PugA Chronological Rundown of the Five Best 'How I Met Your Mother' Running Gags
Every car crash in Sopranos
Pixar's values live on through former employees' new endeavors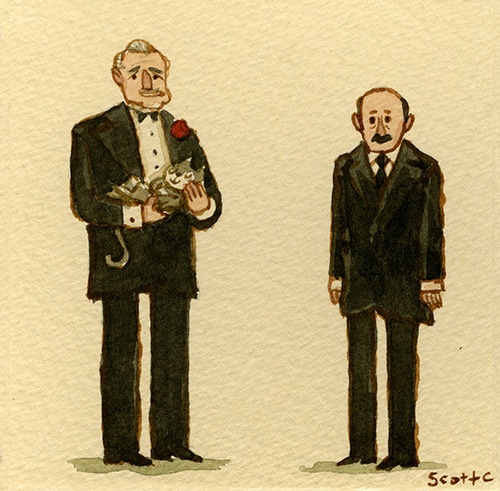 Scott C's Great Showdown tribute to The GodfatherEverything You Need to Know About the Fourth Season of 'Girls'
Google Maps' April Fools Day joke is the Pokemon Challenge map.
Neve Campbell Joins Animated 'Bremen Town Musicians'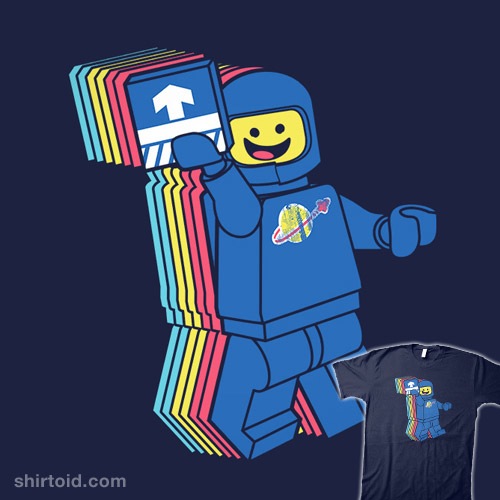 SPACESHIPALICIOUS t-shirt
The Killing Final Season: Linden's Mother Cast — Look Who Landed the Pivotal Role
If you have any interesting items that we might've missed that you think should go in /Film's Page 2 – email us!