Ben Stiller In Talks For Key Role In Chippendales Origin Story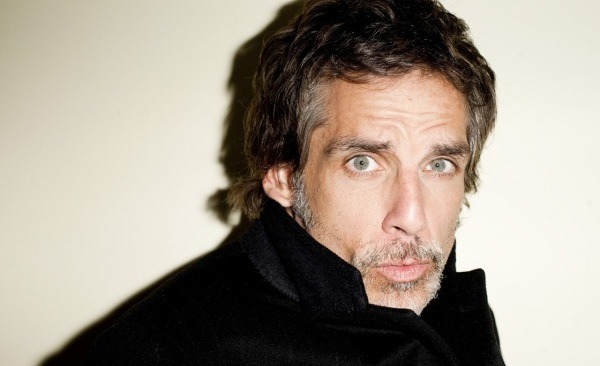 We've seen Magic Mike and will soon get the sequel, Magic Mike XXL. But what about a film that tells the real story of the Chippendales male dance revue? Alan Ball (True Blood) wrote and is now looking at directing a Chippendales story called I Am Chippendale. He's got Ben Stiller in talks for the lead role, which should give his old Blue Steel muscles a real workout.
The film is based on Rodney Sheldon's book, and is about "Steve Banerjee, an immigrant who went from pumping gas in Culver City to running a high-end nightclub that evolved into Chippendales." Naturally, the success of his concept in the '80s led Banerjee into the depths of excess that are so common for similar '80s tales. He was rich, paranoid, and eventually crazy, hiring a hit man to kill his lead choreographer. 
While it might be great to see Stiller play Banerjee, Deadline reports that in fact he's in talks to play the choreographer. We don't have any casting for Banerjee at this point.
Additionally, there's more talk that Stiller is looking at directing The Current War for The Weinsten Company. That project, which follows the competition between Thomas Edison and George Westinghouse to develop a commercial electrical system in America, was scripted by Michael Mitnick. It's been kicking around for a while, and this isn't the first time Stiller's name has been attached to the film. Does that mean it's any more likely to happen now? Deadline seems to think so, but given that we've been hearing about this for a while, we'll wait for the press release.