Disney Developing A "History Of Magic" Movie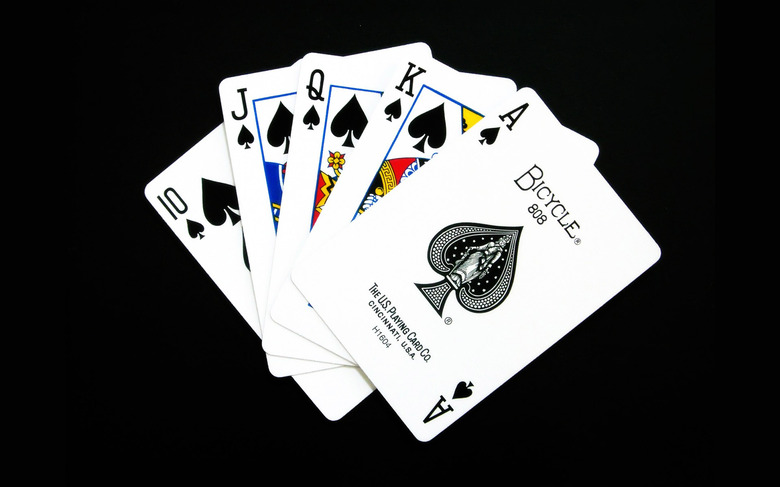 Briefly: Disney, known as the creator of the Magic Kingdom, is looking to the Magic Castle for a new film. The studio is developing an as-yet untitled movie featuring a strong magical component. In fact, a noted practitioner of card tricks and sleight of hand, Derek DelGaudio, is on board as a producer.  DelGaudio is also recently spending the first half of 2014 as an artist in residence at Walt Disney Imagineering.Keith Bunin, who wrote Ezekial Moss, the movie Phillip Seymour Hoffman planned to direct prior to his death, will script.  There is little info available about the pitch that put the development in motion, but THR reports that the story will "tackle the history of magic's last 100 years as seen through the eyes of one magician."
Bunin is on a streak; in addition to Ezekial Moss, he adapted Joe Hill's Horns into a film starring Daniel Radcliffe, and wrote the Dr. Seuss biopic that Johnny Depp may topline. He's also got the script Standard Loneliness Package set at Fox Searchlight with John Krokidas to direct, and Skyjack at CBS films, with Will Gluck directing.