'The Amazing Spider-Man 2': Green Goblin Close-Up Photo Revealed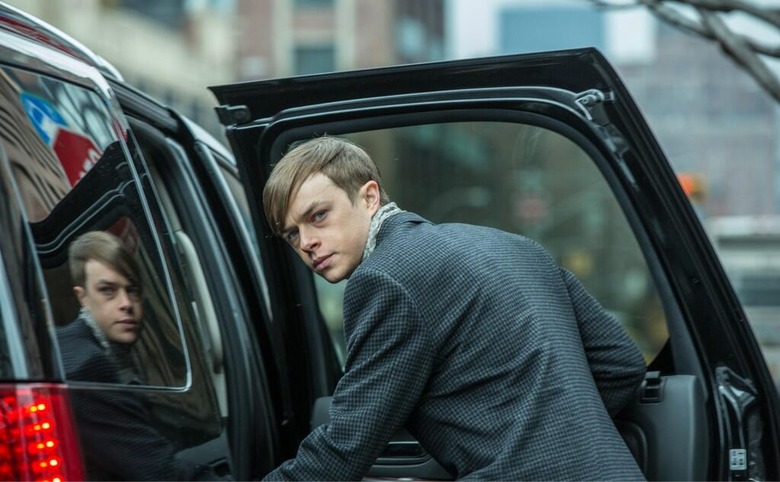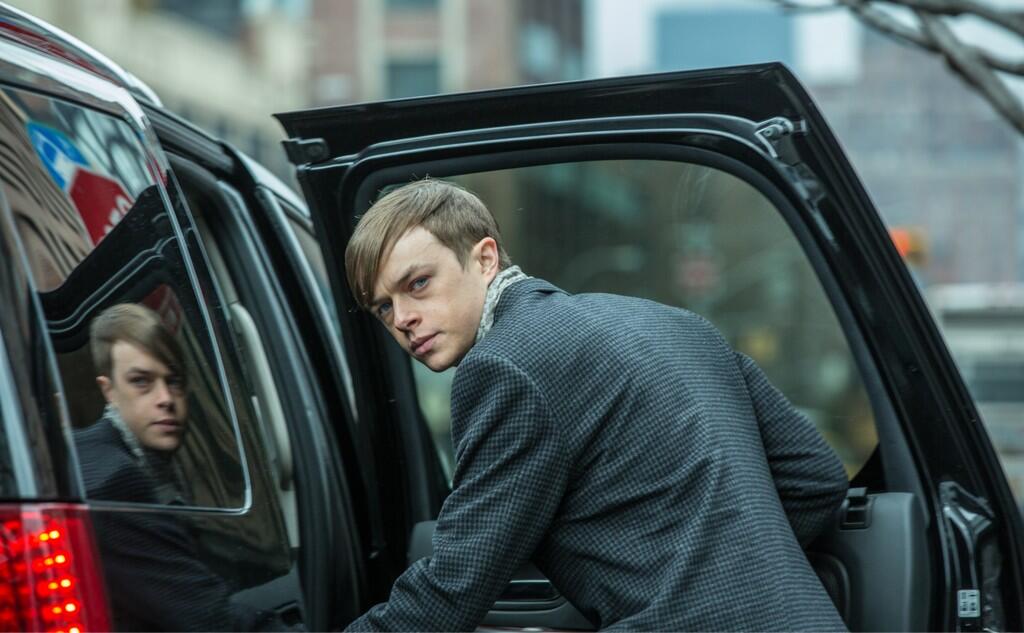 Dane DeHaan is a good-looking dude, and consequently so is The Amazing Spider-Man 2's Harry Osborn. But as revealed in a new still, his villainous alter ego is... not. The latest picture from the movie is a close-up of Osborn after his Green Goblin transformation, and he's quite a nightmare to behold. Why supervillainy should fry one's hair and rot one's teeth is beyond me, but his maniacal leer is the scariest part of all. See the The Amazing Spider-Man 2 Green Goblin photo after the jump.
[via Coming Soon]
The Oscorp logo is pretty prominent on what Russ has described as Green Goblin's "Halo-like armor." It seems the company isn't even trying to hide its nefarious motivations. Between that and his now-terrifying visage, it looks like this incarnation of Green Goblin isn't bothering with the whole "secret identity" thing at all. The overall effect strikes me as a bit silly-looking, but YMMV.
The Amazing Spider-Man 2 opens May 2. Andrew Garfield, Emma Stone, Jamie Foxx, and Paul Giamatti also star. Marc Webb directed.
We've always known that Spider-Man's most important battle has been within himself: the struggle between the ordinary obligations of Peter Parker and the extraordinary responsibilities of Spider-Man. But in The Amazing Spider-Man 2, Peter Parker finds that a greater conflict lies ahead.
It's great to be Spider-Man (Andrew Garfield). For Peter Parker, there's no feeling quite like swinging between skyscrapers, embracing being the hero, and spending time with Gwen (Emma Stone). But being Spider-Man comes at a price: only Spider-Man can protect his fellow New Yorkers from the formidable villains that threaten the city. With the emergence of Electro (Jamie Foxx), Peter must confront a foe far more powerful than he. And as his old friend, Harry Osborn (Dane DeHaan), returns, Peter comes to realize that all of his enemies have one thing in common: OsCorp.