Superhero Bits: Batman Vs. Superman, X-Men: Days Of Future Past, Avengers: Age Of Ultron, Guardians Of The Galaxy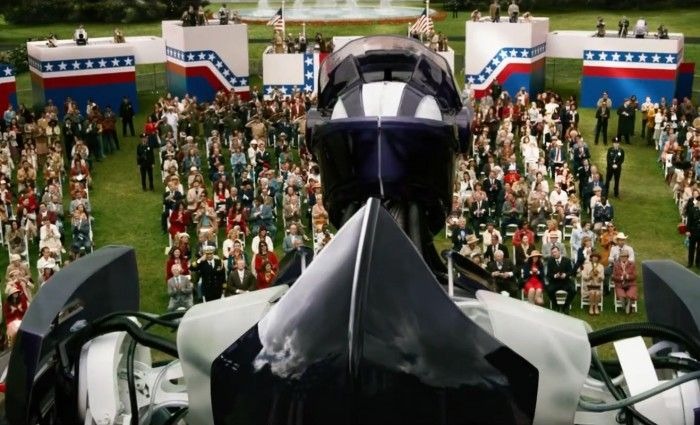 Can Jesse Eisenberg talk at all about Batman vs. Superman? Does Iron Man have new armor on the set of Avengers: Age of Ultron? Want to read a detailed breakdown of the X-Men: Days of Future Past trailer? Who appeared on set during the latest Guardians of the Galaxy photography? When does Daredevil start filming for Netflix? How does The Amazing Spider-Man 2 link with The Walking Dead? Read about all this and more in today's Superhero Bits: 
Get More: Movie Trailers, Celebrity News
Jesse Eisenberg can't talk with MTV (or probably anyone)about Batman vs. Superman.X-Force creator Rob Liefeld took to Twitter to say the script is done and really good.Screen Junkies does the Honest Trailer for Captain America: The First Avenger.Comic Book Movie has a bunch of new videos and photos from the set of Avengers: Age of Ultron. Plus, you can read what's happening in the scene.
New Captain America: The Winter Soldier featurette featuring the Winter Soldier.
HitFix found out that production on the Daredevil TV show starts in July.
Samuel L. Jackson talked to Yahoo about his Marvel contract and future films.
Iron Man (not Robert Downey Jr.) made an appearance on the Italian set of Avengers: Age of Ultron this week, and the suit is different.
Due to the amount of graphics and images included in Superhero Bits, we have to split this post over TWO pages. Click the link above to continue to the second page of Superhero Bits.
For the third time, Batman ruins classic movies thanks to Pistol Shrimps.
Screenrant has an awesome, detailed breakdown of the X-Men: Days of Future Past trailer.
The Walking Dead and...Spider-Man? The effects geniuses behind both talked on this brief video from last weekend.
Pajiba breaks down whose Quicksilver and Scarlet Witch is better, Marvel's or Fox's?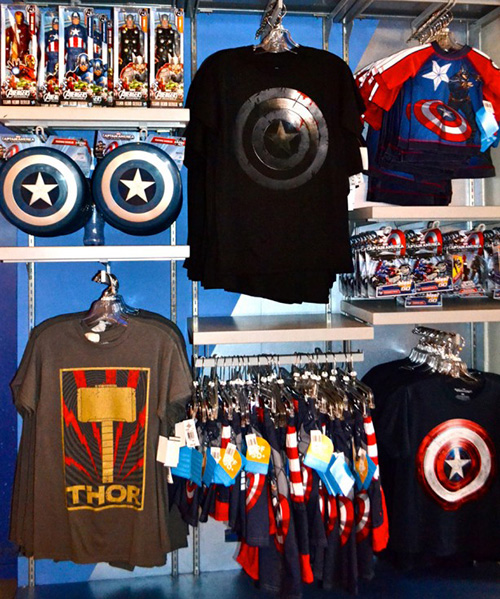 Lots of new Marvel merch is coming to Disney theme parks.
After two mega hit movies, do the X-Men need saving? The Hollywood Reporter thinks so and analyzes Days of Future Past.
At 2:12, you can check out a new clip from Son of Batman via Superhero Hype.
Comic Book Resources got some shots of the Guardians of the Galaxy reshoots: Two words – Nova Corps.