Page 2: ET, Star Trek, Wes Anderson, Toy Story, Star Wars, Jurassic Park, Die Hard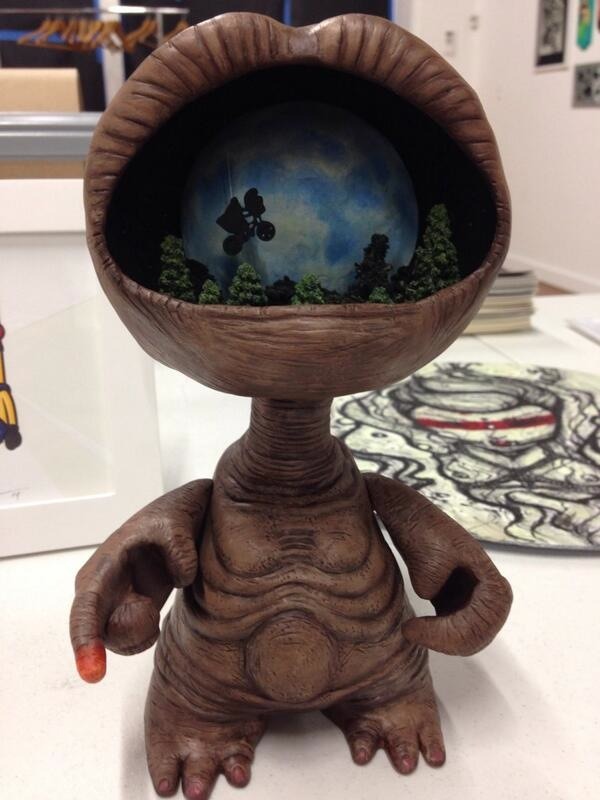 Page 2 is a compilation of stories and news tidbits, which for whatever reason, didn't make the front page of /Film. After the jump we've included 36 different items, fun images, videos, casting tidbits, articles of interest and more. It's like a mystery grab bag of movie web related goodness.
Header Photo: Perry Osman's ET sculpture
18 Reasons You Should Be Watching 'The Goldbergs' on ABC
How Bad Do Spoilers Spoil?: A Super Scientific Study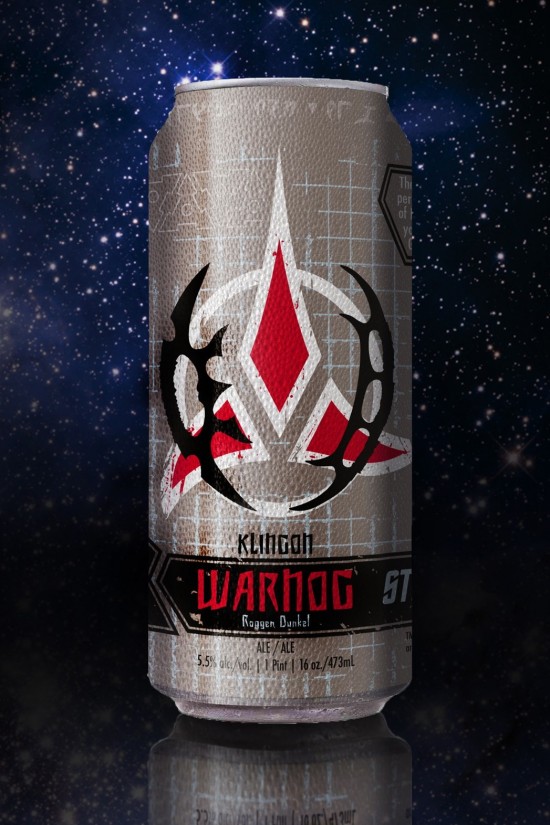 CBS Announces The First Official 'Star Trek' Beer
Ranking The Muppet Movies
Critics Still Relevant As Moviegoers Take Buying Cues From Social Media: Nielsen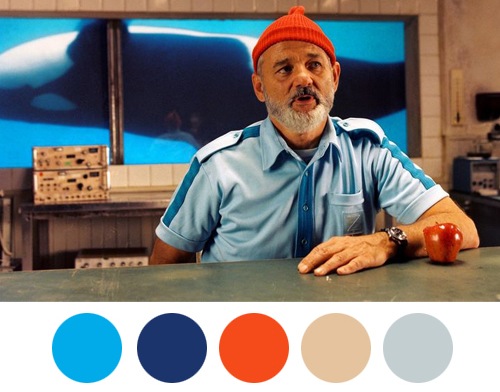 Wes Anderson Palettes, A Visualization of the Color Schemes That Wes Anderson Uses in His Films
A Tribute to Zack Snyder's 'Dawn of the Dead,' Which Turns 10 This Week
Box Office: 'Noah' Opens to $1.4 Million in Mexico, on Track With 'Gravity'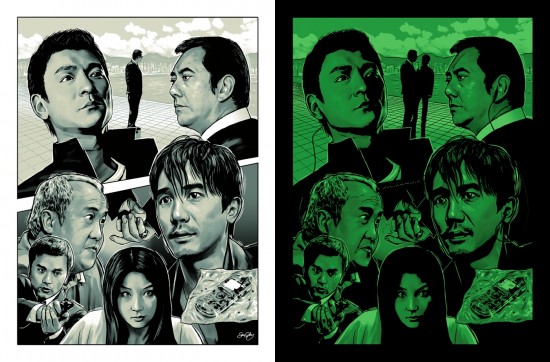 Sam Gilbey's Infernal Affairs print for the Glow in the dark show
Ellen Page's 'Queen and Country' Draws Director
TOY STORY collector
Universal Shifts 'Everest' Release Date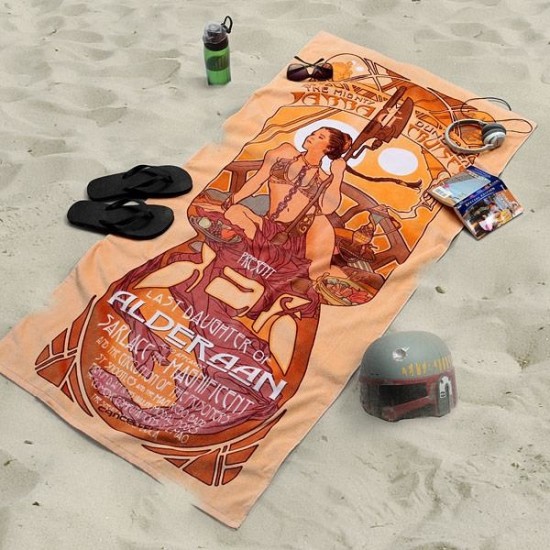 Bikini-Clad Princess Leia Beach Towel For Lounging In Your Own Bikini
HBO Films to Release 'The Case Against 8' Doc in Theaters Before TV Bow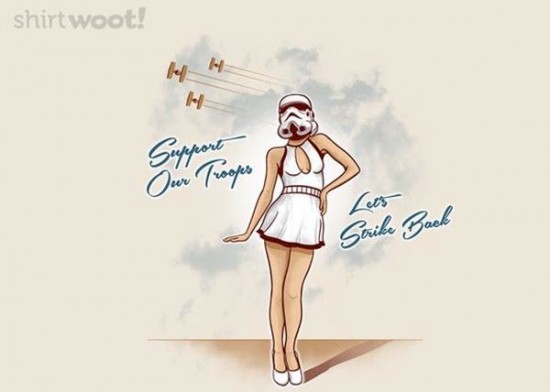 Star Wars Pin-Up Vintage Trooper [T-Shirt]
'Dark Angel' Actor Joins Mischa Barton in 'Ghost Station'
Original Jurassic Park stop motion T-Rex with motion blur applied
Aaron Swartz Documentary to Open Canada's Hot Docs Festival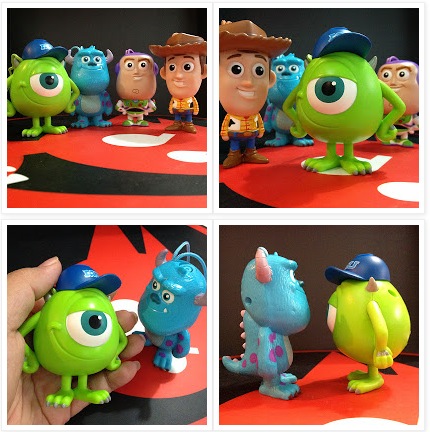 A Closer Look at Figurines for "Heroes & Friends Unite" @ 7-Eleven
YA Sci-Fi Book 'Unremembered' Acquired by 'Vampire Academy' Producers
How Many John McClane Would It Take To Survive Through Die Hard 1 to 5?
Apple-Comcast TV Pact? Don't Hold Your Breath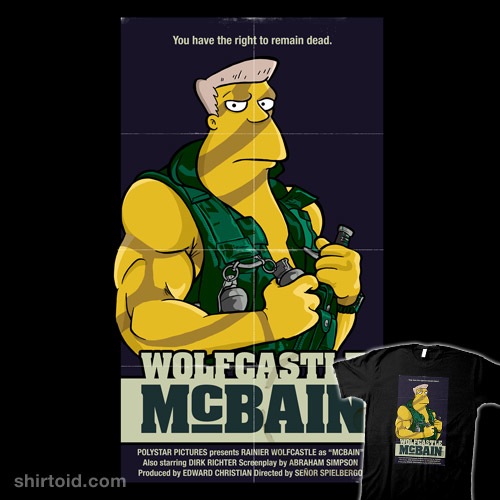 McBain t-shirt
The Online Sale For Hero Complex Gallery's "King For A Day" Exhibit IS LIVE

No Cardboard Boxes for This Cat
ABC launching another summer 'Bachelor' spinoff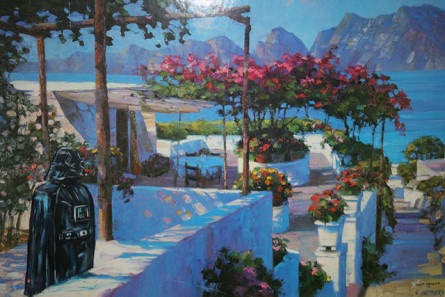 Artist Adds Star Wars Characters and Vehicles to Old Thrift Store Paintings
Box Office: 'God's Not Dead' Soaring to $8.2 Million Opening in Limited Release

Bigger on the Inside: A Timeline
Lindsay Sloane Joins CBS Pilot 'The Odd Couple'
Kevin Bacon Does His 'Footloose' Dance 30 Years Later on 'The Tonight Show'
Glenn Beck: I Hope 'Dangerous' 'Noah' Is a 'Massive Failure'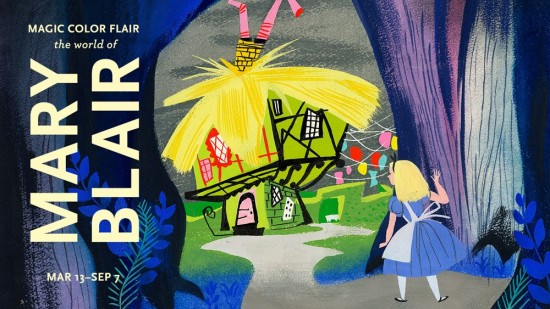 Mary Blair gallery show at Walt Disney Family Museum in San Francisco
MGM Sued Over Home Video Royalties For 1965's 'What's New Pussycat?'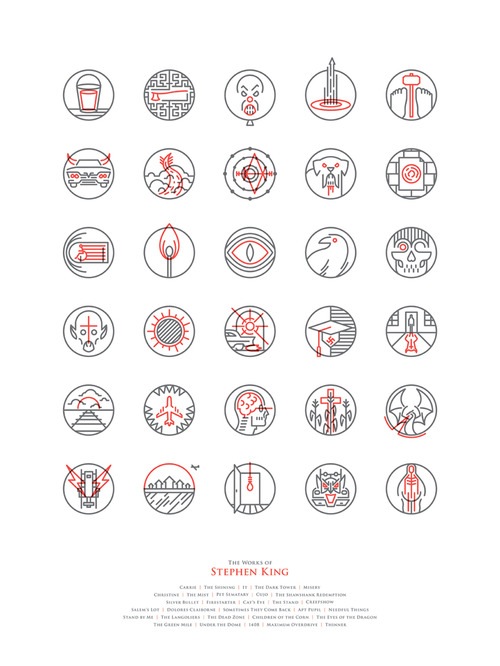 The Works of Stephen King
Imax Signs 63 Laser Projectors Worldwide
Watch This VFX Video From WETA Digital For "The Hobbit: The Desolation Of Smaug" Is Hands Down One Of The BEST "Making Of" Videos Ever
Netflix Shares Tumble Following Apple-Comcast Report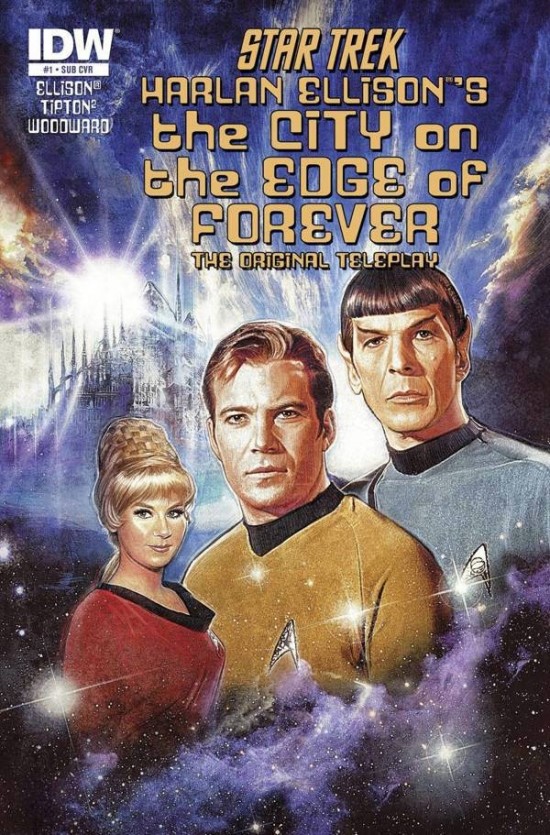 Paul Shipper Shares His First Cover For A New Star Trek Collaboration With IDW
Aussie Flight Disaster Film 'Deep Water' Shelved Over Eerie Resemblance to Missing Malaysia Flight
Trailers From Hell: Joe Dante on SEX KITTENS GO TO COLLEGE
Disney India Greenlights 'Mahabharata' Movie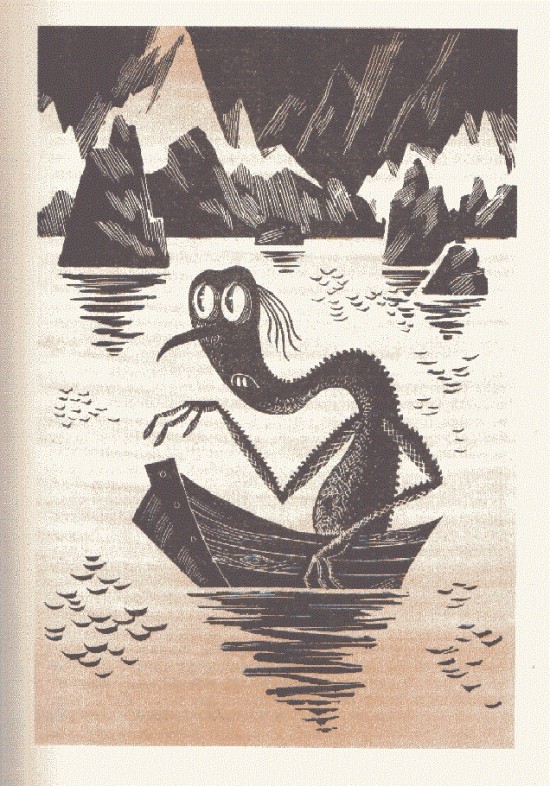 The Soviet Edition of The Hobbit Has the Best Gollum
Study: Viewers Love Their TV Stars On Twitter Too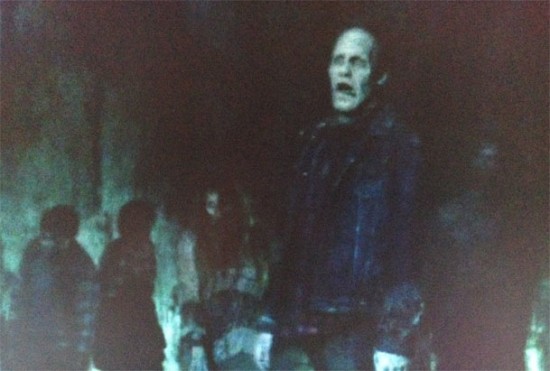 Did You Catch the Romero Zombie Cameo in The Walking Dead?
'Transcendence' Scores China Day-And-Date Release; Will Open With U.S. On April 18
Getting Into The 'Saturday Night Live' Band Might Be Harder Than You'd Think (Video)
'Frozen' Continues to Dominate in Asia, Reaches $29.3 Million in 10 Days in Japan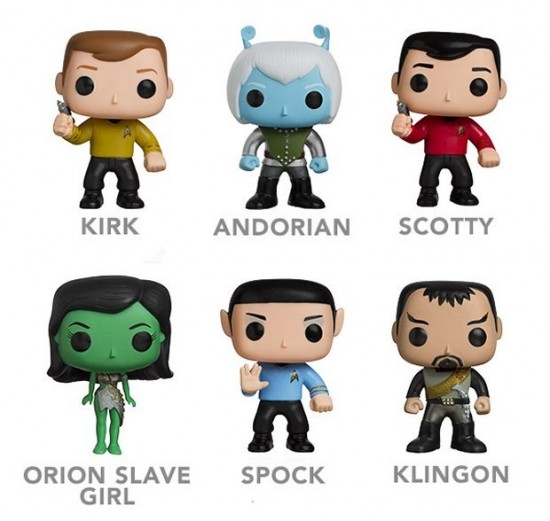 Set Phasers To Fun: Funko Pop Releases Their Star Trek Line Of Toys
Brian Henson, Chairman of The Jim Henson Company, did a Reddit AMA
If you have any interesting items that we might've missed that you think should go in /Film's Page 2 – email us!