'Game Of Thrones' Showrunners Sign For Two More Seasons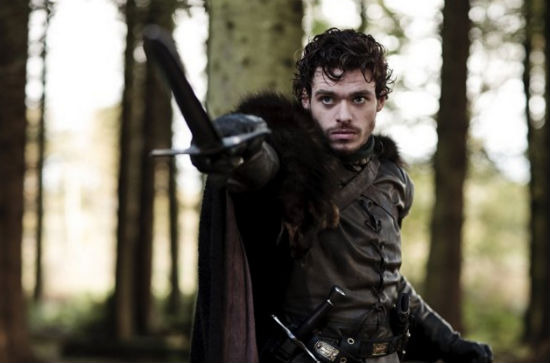 HBO has not yet made the fifth season of Game of Thrones an official thing, but you know that's just a matter of formality. That's especially the case now that writer/producers David Benioff and Dan Weiss have signed to continue as showrunners for two more seasons.
So while HBO will wait for an opportune promotional window to announce the fifth season of Game of Thrones, this is all the confirmation we need that the cable network will keep the show's leadership going for the foreseeable future.
And why would anything be different? Game of Thrones is HBO's most-watched show, and among the most popular TV shows ever made. There is no reason to change things up now, especially since Benioff and Weiss are the two people, other than creator George R. R. Martin, who know how the 'A Song of Ice and Fire' story ends. While Martin has yet to finish and publish the last two novels in the Game of Thrones story cycle, he has revealed key parts of the plot to the showrunners. That way they can plan for the future now, and there's some contingency plan
The fourth season of Game of Thrones kicks off on April 6. [EW]