Page 2: Frozen, Doctor Who, Star Wars, Tron, Robocop, Evil Dead, Goonies, Karate Kid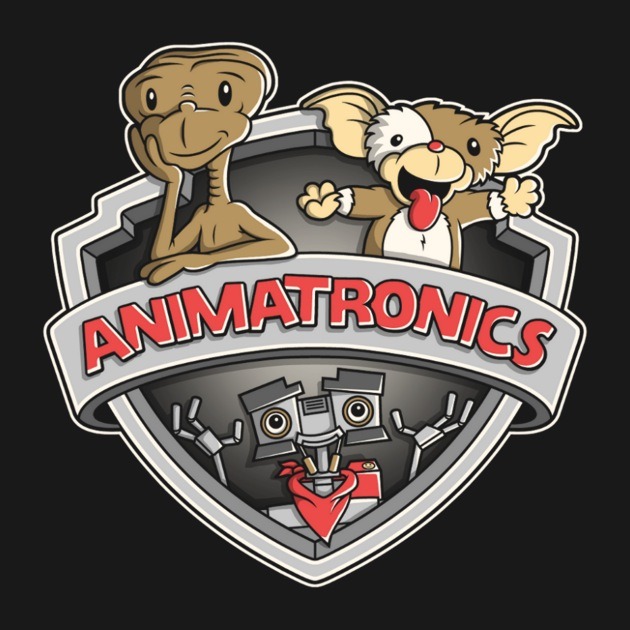 Page 2 is a compilation of stories and news tidbits, which for whatever reason, didn't make the front page of /Film. After the jump we've included 36 different items, fun images, videos, casting tidbits, articles of interest and more. It's like a mystery grab bag of movie web related goodness.
Header Photo: Animatronics t-shirt
21 World-Renowned Cinematographers Share the Shots that Heavily Influenced Their Work23 Things We Learned from 'The Matrix' Commentary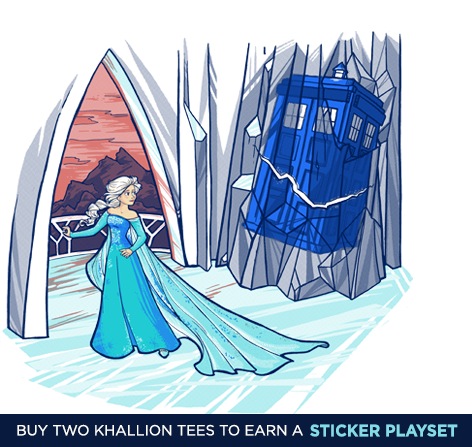 Today's t-shirt of the day on TeeFury is a Frozen/Doctor Who-inspired design
20 Amazing Musical Numbers From The Muppet Show
Every Single Person on Lost, Ranked From Most to Least Annoying
EVOLUTION of FILM in 3 minutes
A Rare Example of Honesty in Wes Anderson's Nostalgia
The 10 Actors Who Currently Transition Between Two Mediums, TV and Film, Better Than Anyone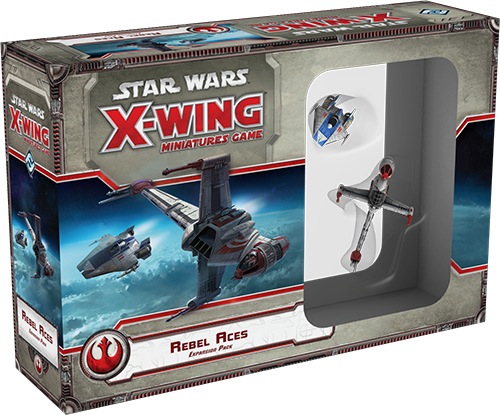 Fantasy Flight Games Announces: Rebel Aces Expansion Pack for X-Wing
Jane Fonda, Lily Tomlin to Reunite in New Netflix Comedy from Friends Creator
A Trilogy of Short Films That Imagine What Happens to Litter on the Streets of London When Nobody's Looking
ABC Sets Season Finale Dates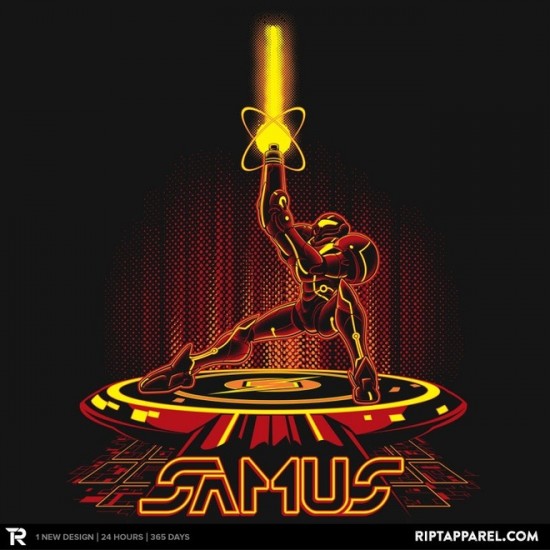 Today's t-shirt of RIPT Apparel is a Tron/Metroid-inspired design
Comcast Expands Out-of-Home Live TV Service to 53 Channels, But Still No Broadcast Nets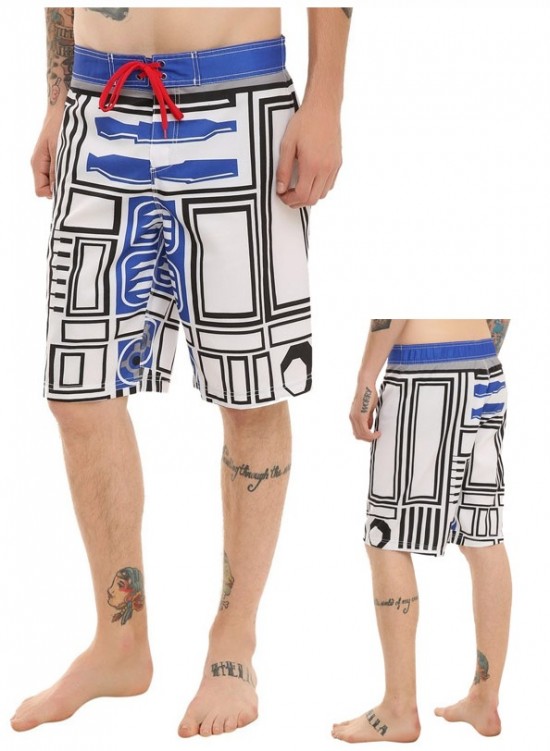 Star Wars R2-D2 Swim Trunks
Russell Crowe And Darren Aronofsky Meet Pope Francis
This Supercut Of Every Christopher Walken Dance Scene Is A Glorious Masterpiece
The One Thing Apple TV Needs to Take Over Your Living Room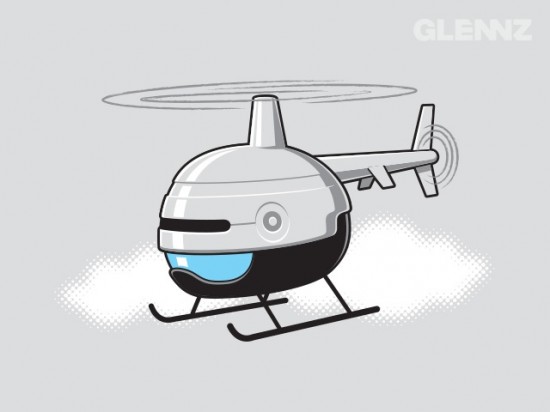 ROBOCOPTER t-shirt
Showtime Pairs 'Ray Donovan,' 'Masters of Sex' for Summer Run
Survey: Amazon Prime Price Hike Hurts Brand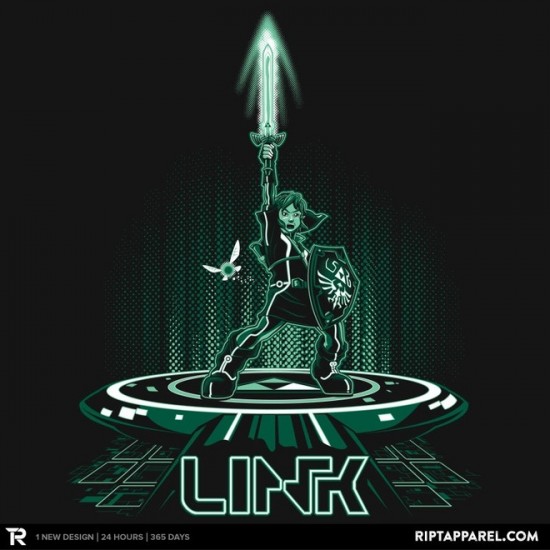 Today's t-shirt of RIPT Apparel is a Tron/Zelda-inspired design
Brittany Murphy's Last Movie, 'Something Wicked,' Finally Has a Release Date
Changeover is s short documentary film about Bill Frankhouser, a life-long projectionist, who owns a drive-in theater with his wife Barb in rural Pennsylvania.Joseph Morgan to Co-Star in Paramount's 'Scouts vs. Zombies'
Dating Website Encourages Its Users To Date Animators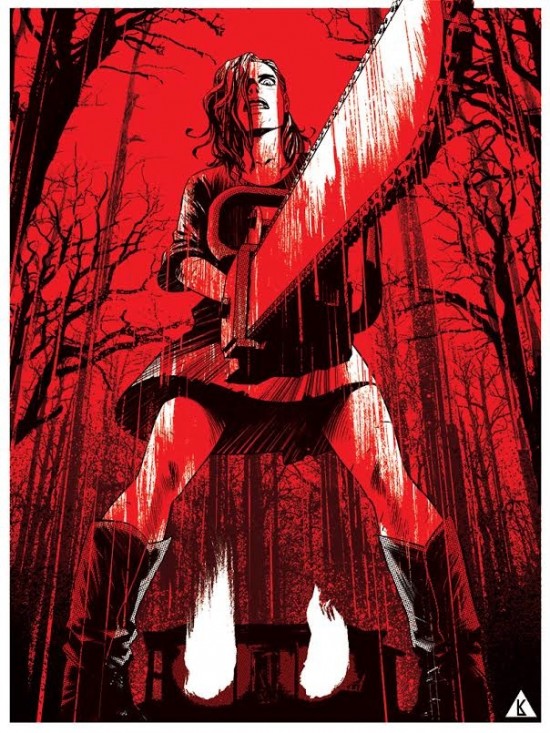 EVIL DEAD print by Kristian Donaldson
'Breaking Bad's' Betsy Brandt Joins Showtime's 'Masters of Sex'
Everything Wrong with 'The Goonies' in 8 Minutes or Less
Adam Shankman To Direct & Produce 'Madame Rose' Biopic For HBO Films
'True Detective's Woody Harrelson Joins John Hillcoat's 'Triple Nine'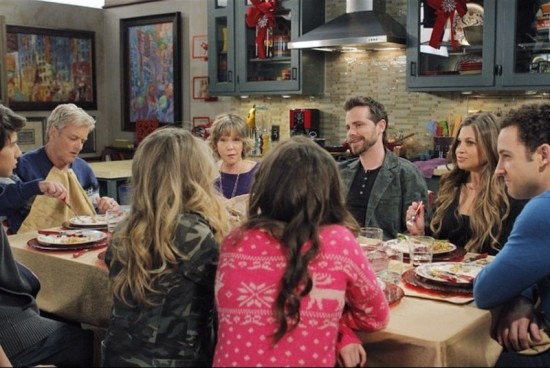 The Latest Girl Meets World Photo is Amazing
Richard Linklater to Receive Founder's Directing Award from San Francisco Film Festival
The King Of The Monsters To Make His Mobile Game Debut In Godzilla – Smash3
The 'Blackfish' Effect: California's Proposed Orca Ban, Artists Canceling Theme Park Concerts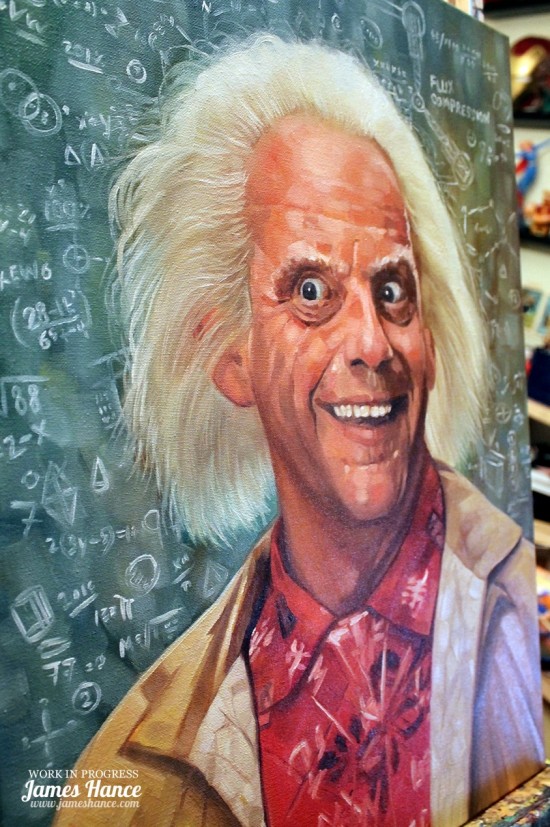 James Hance's "Great Scott!" (Back To The Future – Oil on canvas)
Amazon Studios Developing High Concept Relationship Comedy 'Kismet'
Impressive Star Wars Carnival Procession Has A Millennium Falcon [Video]
Pay TV Numbers Drop Year-On-Year
Karate Kid ApartmentLena Dunham 'disgusted with' Woody Allen, won't denounce his work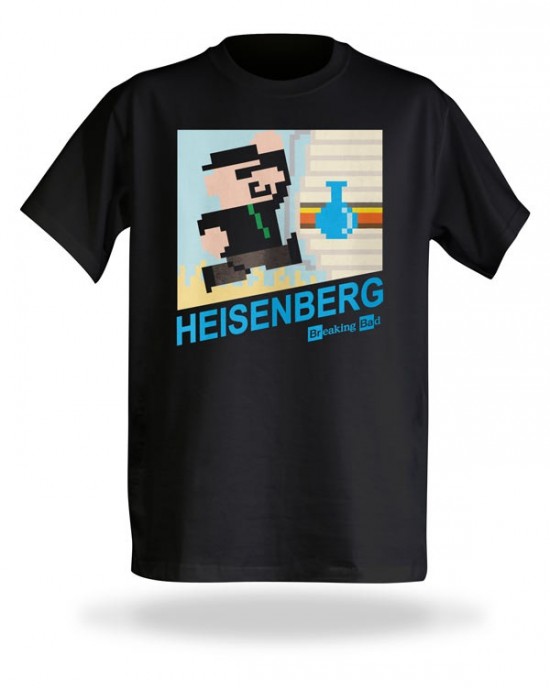 We're sorry, Heisenberg, but your methylamine is in another lab t-shirt
Caterina Scorsone to return to 'Grey's Anatomy'
Oh My Disney and Mondo Present "NOTHING'S IMPOSSIBLE" Video Recap
Wolf Of Wall Street's Jordan Belfort Reportedly Lives In This Beach-Front Home, Despite Owing Millions
Today's t-shirt of the day on TeeFury is a Frozen/Doctor Who-inspired design
Legendary Cinematographer Oswald Morris Dies at 98
If you have any interesting items that we might've missed that you think should go in /Film's Page 2 – email us!