Joe Cornish To Direct MI6 Thriller 'Section 6'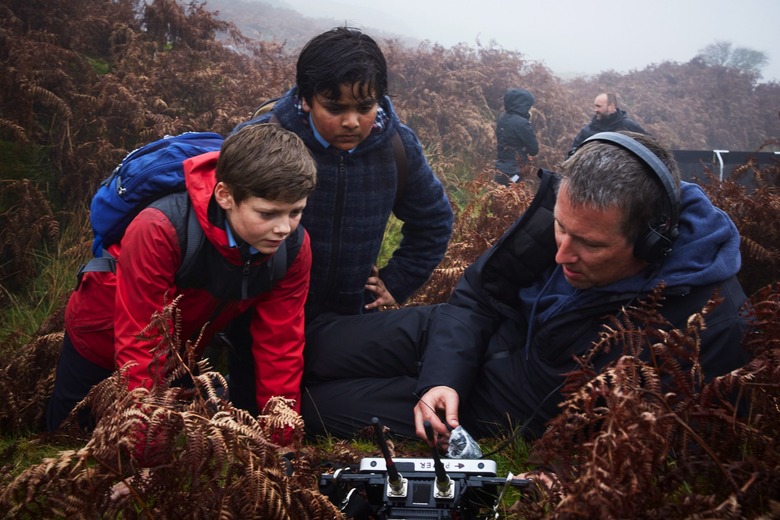 Joe Cornish made quite a splash in 2011 with his debut directorial effort Attack the Block. And he's kept busy since, co-writing Ant-Man and The Adventures of Tintin with Edgar Wright. But it's only now that he's getting around to making a decision on his next directing gig.
Universal has tapped Cornish to direct Section 6, a Black List script about the formation of British intelligence agency MI6. Brit up-and-comer Jack O'Connell has been set to star since earlier this year. More details on the movie after the jump.
Set around World War I, the Aaron Berg-scripted spy thriller tells the story of MI6's foundation and of its first director, Sir George Mansfield Smith-Cumming. The man served as an inspiration for both M in the James Bond series and Control in John Le Carre's Tinker Tailor Soldier Spy. The role of Smith-Cumming has not yet been cast, but The Wrap reports that several big names are already interested.
O'Connell, meanwhile, will play a promising young protege. Though the British actor is practically unknown in the U.S. right now, he's bound to be more famous by the end of the year. He has a supporting role in 300: Rise of an Empire and leads Angelina Jolie's upcoming survival drama Unbroken.
Cornish has been eyed for or linked to several different projects over the last few years including, most recently, Star Trek 3. TheWrap's sources say he was waiting for the right project to come along and that he was intrigued by the opportunity to launch his own franchise.