Marvel Studios Might Eventually Release Three Or Four Movies Per Year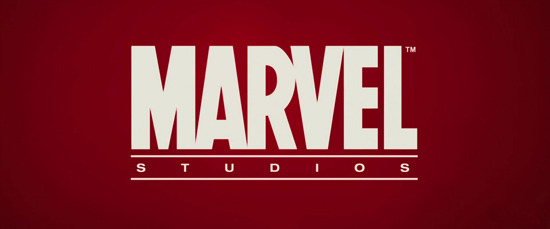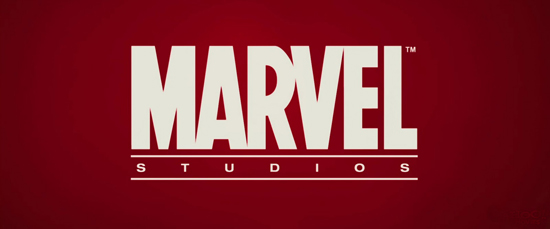 Making one good movie is hard enough. Since 2008, Marvel Studios has been making one or two per year. If the films continue to be successful, company president Kevin Feige says that number could potentially double. In a new interview, Feige suggests that depending on the next several years of Marvel films, there's a chance the current model of two films per year could expand to three or maybe even four.
Feige said the following to Badass Digest when asked about ramping up to more films per year:
I think television is filling some of that now, in terms of bringing out more product. That's certainly the idea with the Netflix shows. But I don't know that we will necessarily say "Okay, we're now moving strategically to three a year, now we're moving to four a year." What I think is more likely – if [knocks on wood-like table] the next group of movies work and people want to see additional stories – we'll have too many franchises and you can't do one of each franchise every two or three years. We'd have to move to three a year, but that would have to be a natural move if it were to occur. We'd have a [script] draft, we'd have a filmmaker, we'd have a character the audience wants to see – let's slot in a place for a third one. Or a fourth one.
But it's hard enough to deliver two quality, hopefully bar-raising movies a year.
Disney, the company, would likely want as many Marvel movies as possible. Each movie is seemingly better and more successful than the rest. But if this were to happen, it wouldn't happen for quite some time.
As it stands now there's Guardians of the Galaxy in August, Avengers: Age of Ultron in May 2015, and Ant-Man in July 2015. That covers the two 2015 movies. Then in 2016 we have Captain America 3 in May and a mystery film in July. That most likely will be Doctor Strange, as Feige is on record saying he'd ideally like to have one new franchise and one sequel every year.
So if Marvel was to release three or four movies in a year, it couldn't happen until 2017 at the earliest. At that point the options might be Thor 3, a Hulk solo movie, a Captain Marvel solo movie, a Black Widow solo movie, Inhumans, or Guardians of the Galaxy 2.
What's very interesting about the Badass Digest piece is that Devin Faraci suggests the rumor Planet Hulk could end up happening during Phase 3 or 4 is still on the table, potentially as a Guardians of the Galaxy follow-up. We know those characters will eventually have to cross paths with the main Avengers. Expanding that story into space would certainly open the films enough to make for a movie per quarter.
Lots of fun stuff to digest there. What do you think?