'Maleficent' Trailer: Angelina Jolie Bestows A Curse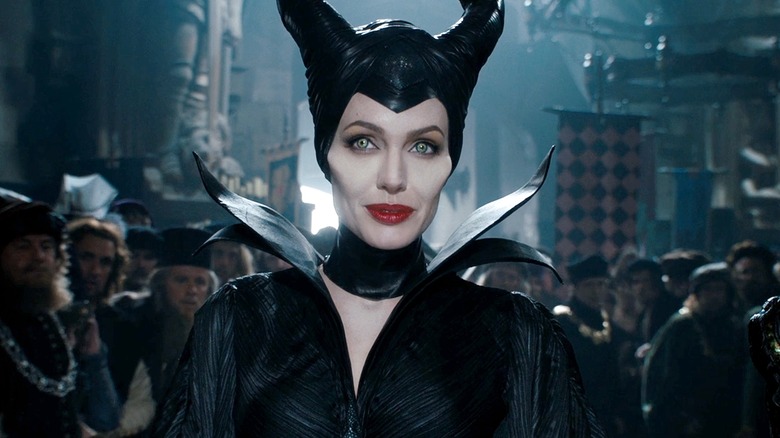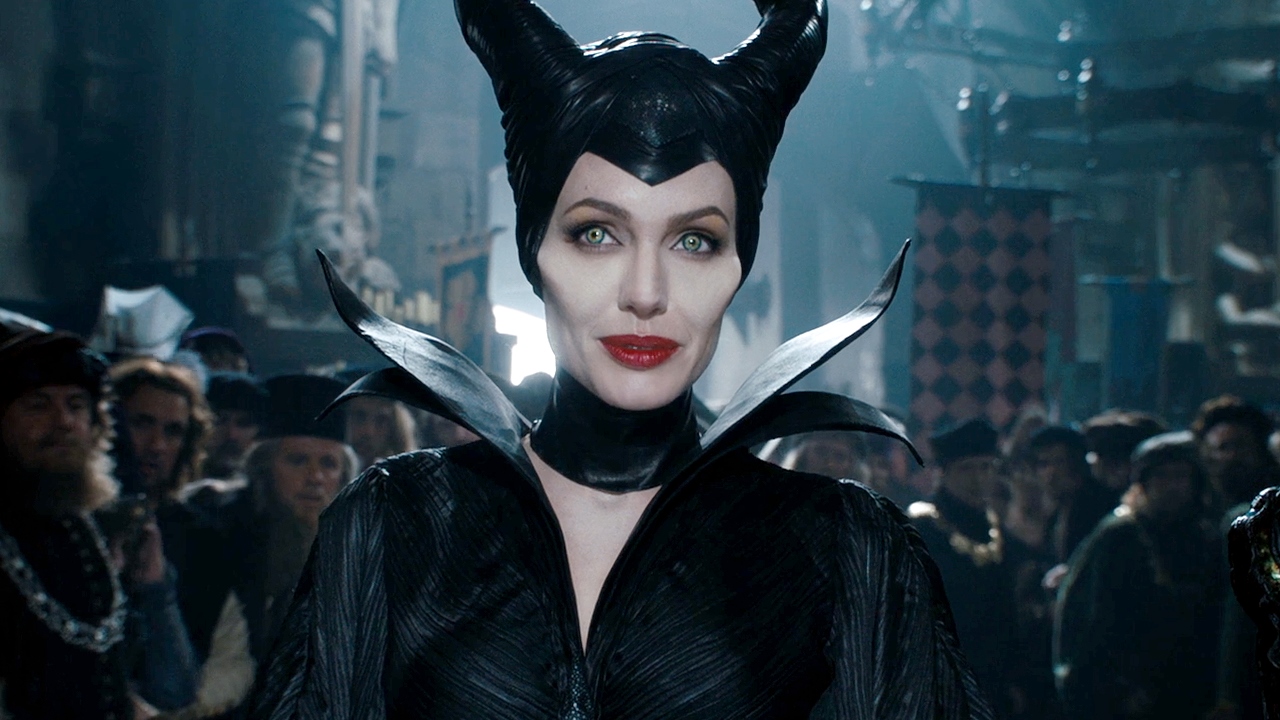 It was only yesterday that we got our first look at Angelina Jolie's glorious wings, but if the new Maleficent trailer is any indication they play a key role in the movie. She's doing all sorts of things with them in the promo — flying, fending off enemies, unfurling them for dramatic effect, and, most intriguingly, mourning their loss.
Not that she's any less intimidating without them. The video also shows Maleficent at her most vengeful, putting a curse on a cute little baby and shoving the well-meaning fairies into a box. Watch the latest Maleficent trailer after the jump.
There are some intriguing hints about what, exactly, turned Maleficent into the cruel villain we met in Sleeping Beauty. Even more interesting, though, is her relationship with Aurora (played as a young woman by Elle Fanning). I know they're destined to be enemies, or at least rivals of some sort, but I'd watch the heck out of a road trip buddy comedy featuring dark, brooding Maleficent and her sweet, bouncy sidekick.
Directed by Robert Stromberg, Maleficent opens May 30. Sharlto Copley and Sam Riley also star.
"Maleficent" explores the untold story of Disney's most iconic villain from the classic "Sleeping Beauty" and the elements of her betrayal that ultimately turn her pure heart to stone. Driven by revenge and a fierce desire to protect the moors over which she presides, Maleficent cruelly places an irrevocable curse upon the human king's newborn infant Aurora. As the child grows, Aurora is caught in the middle of the seething conflict between the forest kingdom she has grown to love and the human kingdom that holds her legacy. Maleficent realizes that Aurora may hold the key to peace in the land and is forced to take drastic actions that will change both worlds forever.