'The Incredibles 2' And Another 'Cars' Sequel In Development At Pixar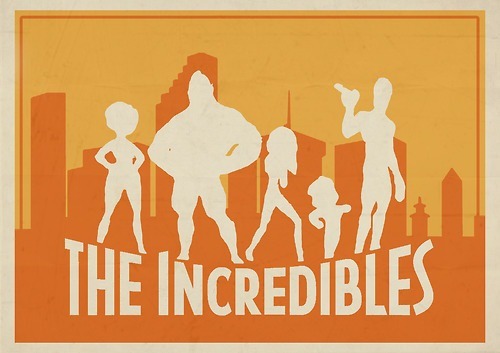 Disney head Bob Iger dropped a big piece of news offhandedly during the Disney Investor's Meeting today, stating that Brad Bird is working on the story for The Incredibles 2 and that Pixar is also working on a new Cars movie.
No surprise with the Cars sequel; I'm sure they will continue that franchise until it runs out of gas and stops making them money in toy stores and at theme parks. The Incredibles sequel, on the other hand, is big news, and fans should be excited that Brad Bird is involved. No other details have yet been revealed.
Brad Bird on Sequels and The Incredibles 2
Bird has been hesitant about making a sequel. At 2007 WonderCon he said:
But I think at Pixar, the bottom line is the story that you're telling. And Pixar does not look at sequels as a financial plan. We feel we have a relation ship with the audience and that they believe in each movie we put out. We believe completely in every movie we put out. If I can come up with a story that is as good or better than that first film, then I'd love to return to that world, but it would have to be story first.
More recently he has expressed interest in returning to the world of The Incredibles, stating:
I love the world. I love the characters, and if I could come with a story that was as good or better than the original, I'd go there in a second. I have pieces of things that I would love to see in a sequel, but I haven't got them all together yet, and I certainly wouldn't want to come out there with something that is less than the original. ... Sequels are not part of the business plan at Pixar. It's all about the filmmakers being passionate about going somewhere.
Amen.