Justin Lin Directing 'Times Square'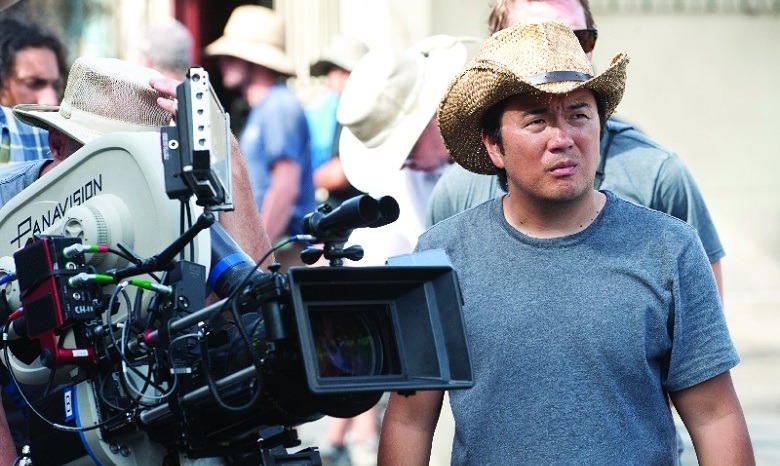 The Fast and the Furious sequels director Justin Lin has a few different plans to potentially follow up his work on the car franchise, and now there's a new option. Focus Features has picked up the Black List script Times Square to develop as a directing project for the director.
Taylor Materne & Jacob Rubin wrote the thriller, which is set in the period just before Times Square transformed from the seedy belly of midtown Manhattan to an open-air mall of corporate restaurants, stores, and theaters. The story finds "a young man's loyalties divided between his neighborhood boss who raised him and the grizzled ex-cop who swore to protect him" after a secret from the young guy's past is uncovered.
There's some work to be done before this might shoot; right now Lin is shooting the pilot for the CBS series Scorpion. He's lined up to make the new Bourne film after that, and may also make L.A. Riots, scripted by John Ridley (12 Years a Slave).
Regardless, this, along with Bourne, sees Universal trying to keep Lin in the fold after his very successful Fast and Furious run. [Deadline]