Sienna Miller Joins 'American Sniper' With Bradley Cooper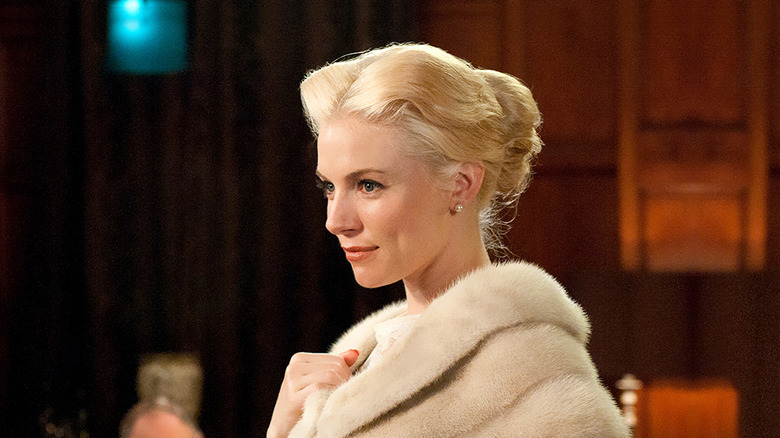 Warner Bros.' American Sniper had changed hands a few times already by the time it wound up with Clint Eastwood last summer. But not only is this director sticking around, he's making some good progress. Sienna Miller has just booked the female lead in the military drama, opposite Bradley Cooper. Get the latest update on the role after the jump.
American Sniper first began making the rounds in 2012 when Cooper picked it up to produce and star. Jason Dean Hall got to work writing the script, and Cooper's Silver Linings Playbook director David O. Russell had some "discussions" about possibly helming. But Russell never committed, and Steven Spielberg started circling not long after.
Spielberg stayed on board for several months, but wound up departing as well when he couldn't get his vision and the budget to line up. After that it landed with Eastwood, who has a reputation for delivering films on time and under budget.
Miller beat out quite a few other actresses for the part. Evangeline Lilly was the rumored frontrunner back when Spielberg was attached, but is now currently tied up with Ant-Man. Similarly, Kate Mara was being eyed at one point but had to drop out of the running to do Fantastic Four. As of earlier this week, the race came down to Miller and Thor actress Jaimie Alexander.
Miller hasn't had a high-profile movie role in a while, but she does have a few promising projects coming up. She'll appear in Bennett Miller's true-life drama Foxcatcher, Vince Vaughn's comedy Business or Pleasure, and Anna Boden and Ryan Fleck's Mississippi Grind. American Sniper shoots next month.