Watch Career-Spanning One-Hour Conversation With Alfonso Cuarón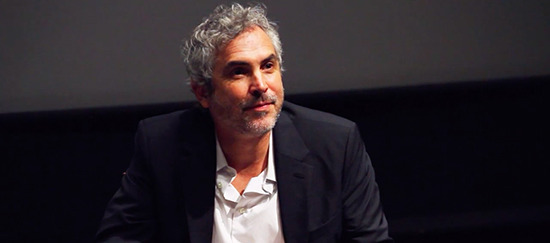 If you've got an hour to spare (and you know you do) then why not spend it with Alfonso Cuarón? The director recently sat down for a long talk on stage at BAFTA to give a detailed overview of his life and career. It's as detailed a talk as one could expect to get in the space of an hour. The conversation is good both as an introduction to the director for people who have just found him via the Oscar-winning Gravity, and also a more intimate portrait for those who have been following him for many years.
Cuarón's interests and great personality shine through his conversation, as he talks about the origins and casting of Gravity, his real thoughts about his film Great Expectations, and the early cinematic influences on his tastes and ambitions. Watch below.