Matt Ryan As 'Constantine': First Look At DC's Magic Bastard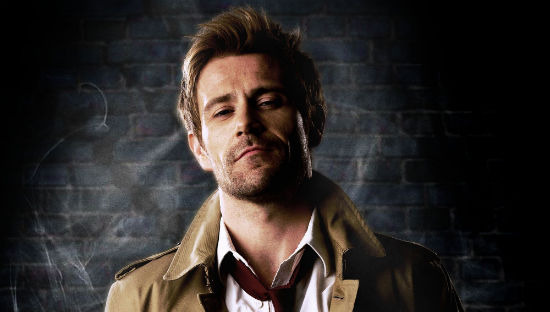 If you thought this TV season had a lot of comic book shows just wait until next season. Arrow and Agents of S.H.I.E.L.D. will (possibly) still be around, plus we'll get Fox's Gotham, the CW's Flash and NBC's Constantine. Of the three new additions, the latter is certainly the most mysterious. John Constantine is part of the "dark" DC universe from which Guillermo del Toro is developing a movie, but this show was created by Man of Steel writer David Goyer. NBC has released the first full look at actor Matt Ryan as Constantine, and you can see the full body look below.
Thanks to Variety for the heads up. Here's the full image.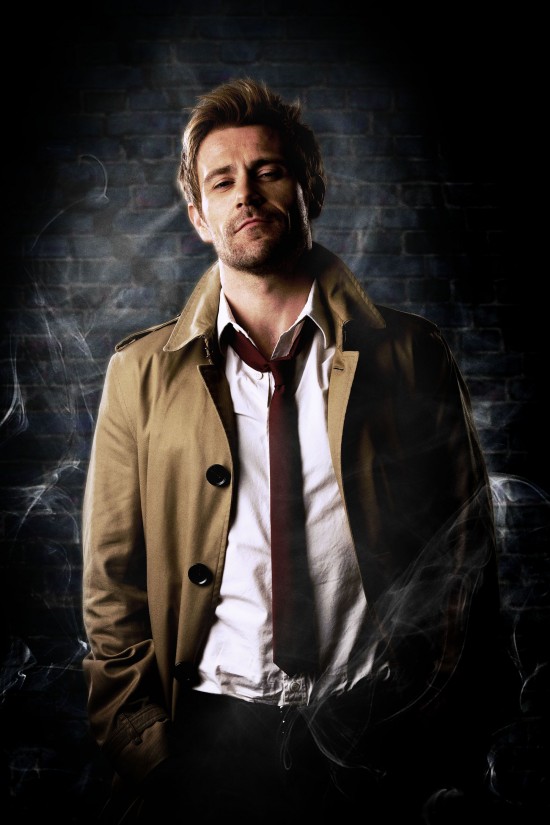 That's a pretty spot on look of the character from the comics, would you agree? David Goyer does:
I've been a fan of John Constantine since he was first introduced in 1985. This Constantine, envisioned by Neil Marshall and embodied by Matt Ryan, looks like he sprang directly from the comics' covers. Fans old and new are going to be in for a treat.
When Ryan was first cast, he was described as" a working-class Londoner with rakish good looks, scruffy blond hair, deadpan humor, and signature trench coat, who has been studying the dark arts since he was a teenager." So they got that part right. Now they just have to make the show.
Neil Marshall will direct he pilot, which could end up on NBC in late 2014. It'll follow the basic gist of Constantine's comic book story, in which he is a a magician / con artist / supernatural detective who battles the forces of evil. The character was first introduced as a recurring character by Alan Moore, Steve Bissette, and John Totleben in 1985 before getting his own series, Hellblazer, in 1988.
NBC probably looks at the success of their show Grimm, and the DC logo, and sees dollars signs. I tend to think they may be right. The idea is just too solid.
What do you think of the look of Constantine?