Superhero Bits: Batman Vs. Superman, Sinister Six, X-Men: Days Of Future, Captain America, Spider-Man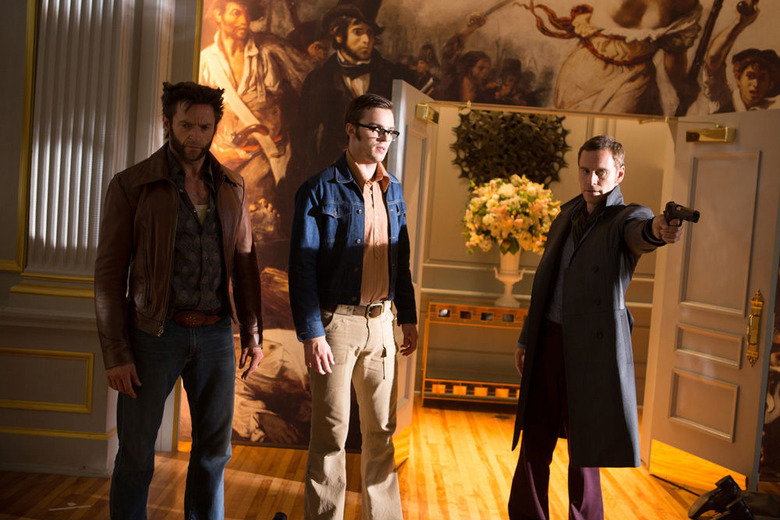 Who directed the Captain America: The Winter Soldier credits scene? Will Scarlett Johansson's pregnancy delay Avengers: Age of Ultron? What do the producers of Sinister Six and Venom have to say about the projects? Is Jeremy Irons excited to be a part of Batman vs. Superman? Do Guardians of the Galaxy and Pulp Fiction have a common thread? When might we see a new trailer for X-Men: Days of Future Past? Want to watch new clips from The Amazing Spider-Man 2 and Captain America: The Winter Soldier? Read about all this and more in today's Superhero Bits.
Jeremy Irons spoke to Absolute Radio about his role in Batman vs. Superman.
Producers Matt Tolmach and Avi Arad talked about Sinister Six and Venom with SFX, via Comic Book Movie. Here's just one quote:
[The Sinister Six] is a challenge in every sense. Obviously questions of traditional hero/villain dynamics have to be looked at. At the same time it's an awesome challenge, because some of the greatest characters are in fact villains, and how you construct that is so much fun. People love those bad characters if they're good bad characters, and love to watch them. And nobody's all good, nobody's all bad, and so where we end up with that story, I think, is a really awesome challenge, and we all smile when we think about what you can do. It's definitely a bad-ass group of people and I think it's going to be a ton of fun to watch them.
The first preview for Marvel: Assembling A Universe aired last night.
It's a tiny, obvious, spoiler but the director of the first Captain America: The Winter Soldier post-credit scene has been revealed.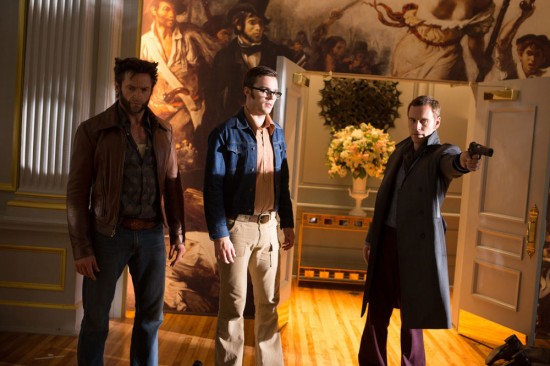 Total Film debuted a new image from X-Men: Days of Future Past.Hugh Jackman tweeted a hint we'll see a new X-Men: Days of Future Past trailer on March 24.
A third clip from Amazing Spider-Man 2, via Superhero Hype. Head there for more.
Chris Evans spoke to Collider about his Marvel contract and says Thor: The Dark World didn't count.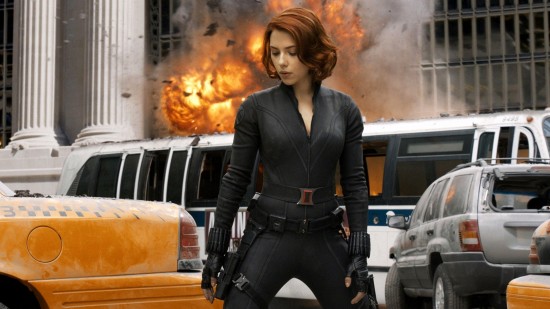 Scarlett Johansson told Huffington Post her personal life won't delay anything in Avengers: Age of Ultron.
Due to the amount of graphics and images included in Superhero Bits, we have to split this post over TWO pages. Click the link above to continue to the second page of Superhero Bits.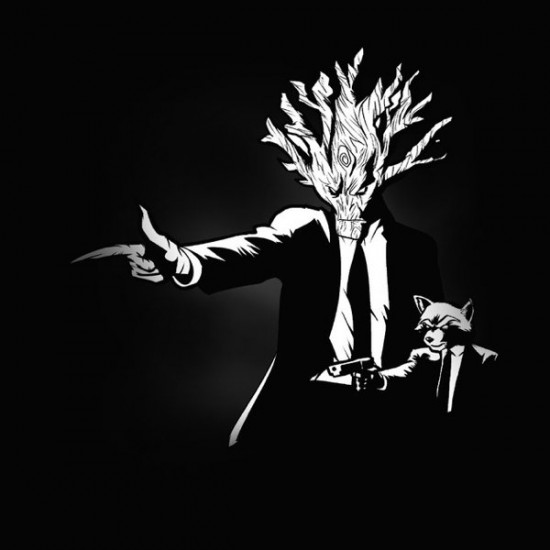 Guardians of Fiction t-shirt via Tee Public. 
The Amazing Spider-Man 2 will feature a new song by Alicia Keys. Read more about the soundtrack here.
Nick Fury chats with Alexander Pierce in this new clip from Captain America: The Winter Soldier.
You can watch the Captain America: The Winter Soldier world premiere red carpet live on Thursday.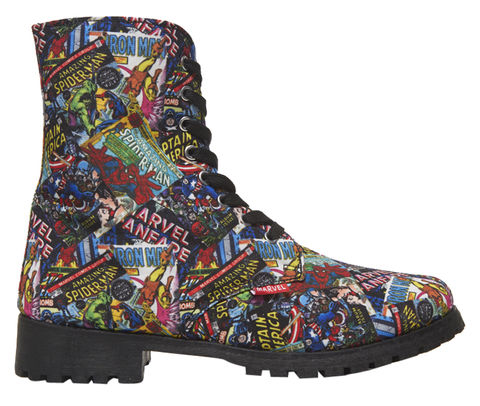 These Marvel boots are really kick ass. Pun intended.
CBM compiled a bunch of spy photos of The Flash on set of the new pilot.
The Homemade Avengers via CineFix.
Check out this Kickstarter for an intriguing Batman short film called The Watchful Knight.