Cool Stuff: Kevin Tong And Martin Ansin Mondo Show Featuring 'Aliens,' 'Flash Gordon,' 'Wizard Of Oz'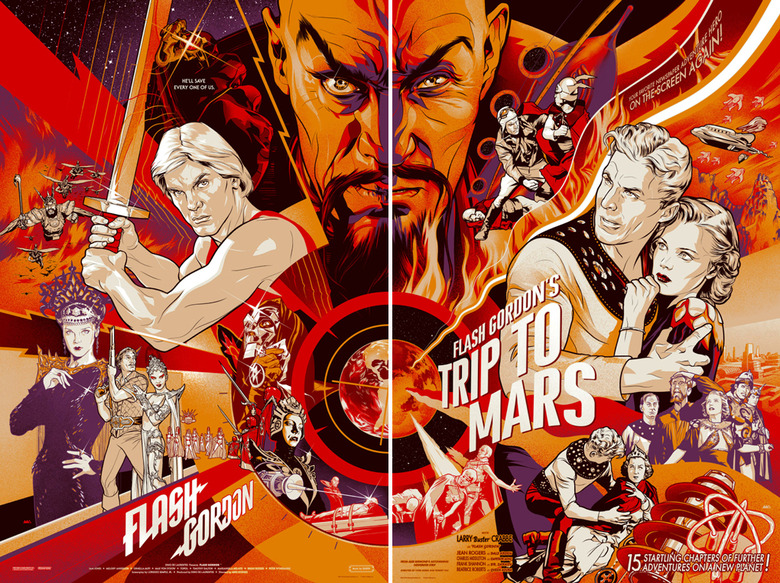 Most artists have a style. A unique, original look for their art that distinguishes it from the rest. Most artists, however, aren't Kevin Tong or Martin Ansin. Just when you think either artist is best at one thing, they'll change it up and do something totally different. Realistic, exaggerated, mechanical, lyrical, Tong and Ansin are unique for being so diverse. And now, the pair are teaming up for a Mondo Gallery show based on fantasy and sci-fi.
Ansin and Tong's show opens at 7 p.m. March 14 and remains on display through April 12 at the Mondo Gallery in Austin, Texas. Below, check out some of the work including new posters for Alien, Aliens, The Wizard of Oz, Flash Gordon, Prometheus and Psycho. Plus, find some info on the latest Mondo vinyl: the score for Gravity.
The Verge debuted these new posters, which will first by on sale March 14 at 4115 Guadalupe St., Austin TX.
This is only a sampling of what's in the show. There will be more prints as well as original sketches.
Plus, Thursday, via @MondoNews, you can get a new Mondo Vinyl release: Steven Price's Gravity score with artwork by Kevin Tong. Here's the cover.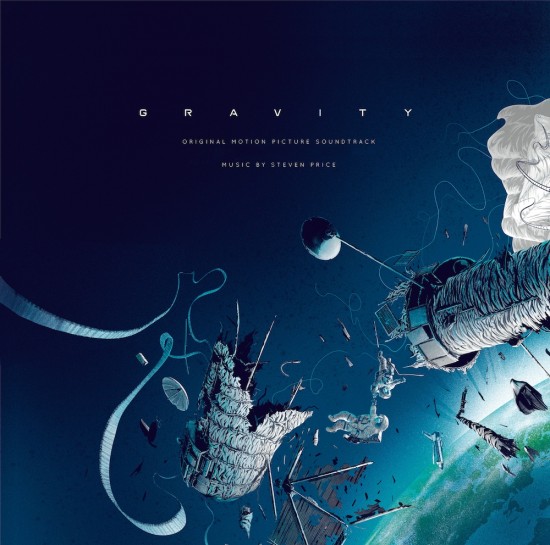 Also, next up at the gallery is this show by Mike Mitchell: