'The Jungle Book' Casts Idris Elba As Shere Khan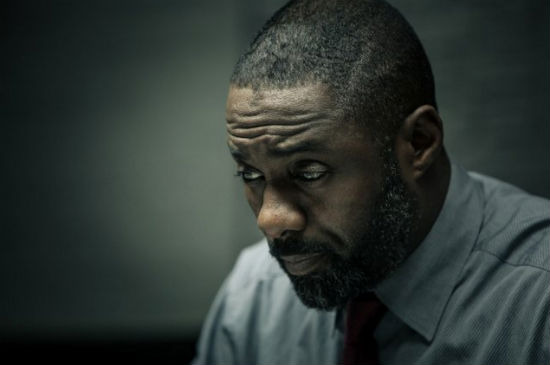 Disney has picked up momentum in developing its version of The Jungle Book, which is set to be a live-action film with extensive CG embellishment. The project has just cast Idris Elba as Shere Khan, the tiger whose name literally means "king." Elba has a regal bearing no matter what he's doing, and even his voice alone should be able to command respect, and instill fear.
You probably best know the character from the original animated Disney version of the tale, but he's been around since the original Rudyard Kipling stories. In the original tales, it is actually Shere Khan whose actions lead the boy Mowgli to be abandoned in the jungle, after which he is adopted by wolves. His role in the Disney story is a bit different, but still mean and antagonistic. We don't know how he'll end up on screen in this take.
The new film is to be directed by Jon Favreau, and in announcing Elba's casting Deadline reports that the Oscar-winning Rob Legato (Avatar, The Wolf Of Wall Street, Hugo, Titanic) is overseeing the film's visual effects.