Page 2: Star Wars, Hobbit, Star Trek, Lena Dunham, Seinfeld, 300, Frozen, True Detective, Gravity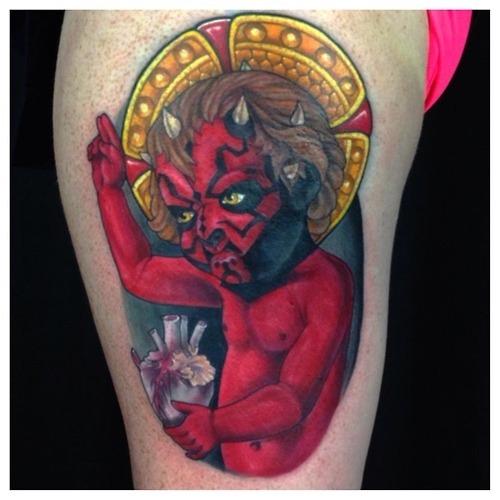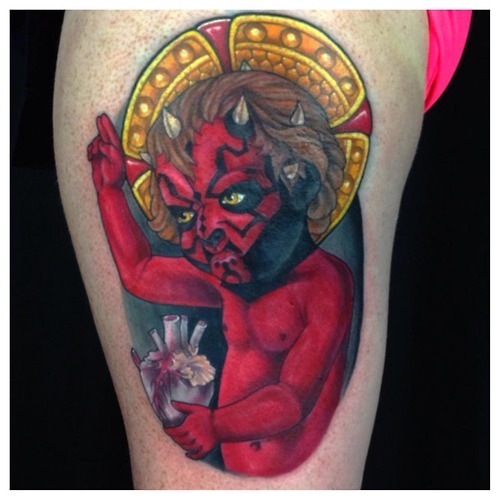 Page 2 is a compilation of stories and news tidbits, which for whatever reason, didn't make the front page of /Film. After the jump we've included 36 different items, fun images, videos, casting tidbits, articles of interest and more. It's like a mystery grab bag of movie web related goodness.
Header Photo: Darth Maul As Baby Jesus Tattoo
Could You Travel Through Time Like They Do in Movies?Premature Oscar Predictions: The 2015 Best Picture Contenders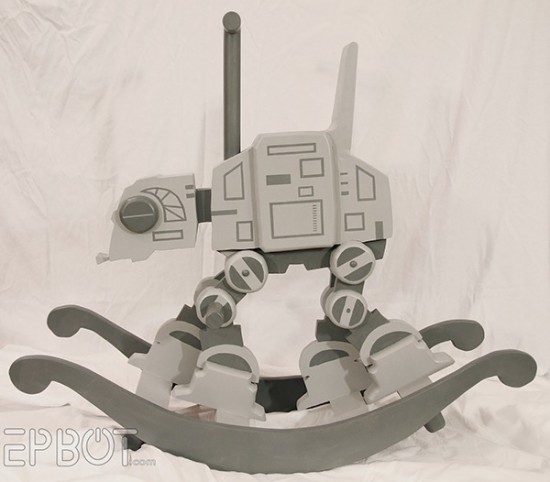 Finished AT-AT Rocker
FROZEN'S JENNIFER LEE BECOMES FIRST FEMALE DIRECTOR TO HELM A BILLION-DOLLAR FILMThree Lessons to Learn From the Oscars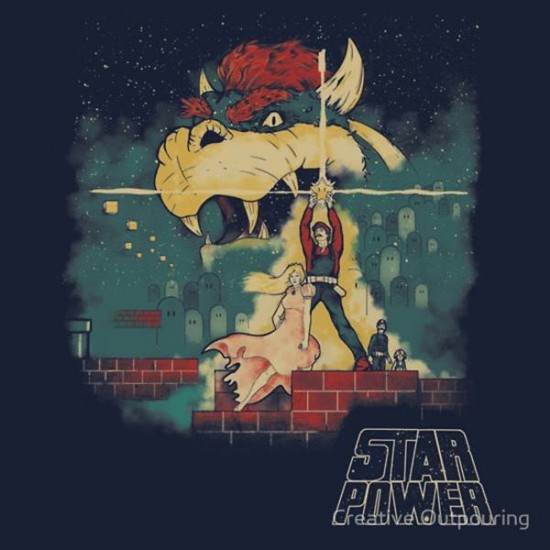 Star Power: Super Mario And Star Wars Collide T-Shirt
'12 Years a Slave' Gets Post-Oscars Expansion to 1,000 Theaters
'Gravity' Cinematographer Posts Instagram Photos As Breathtaking As The Film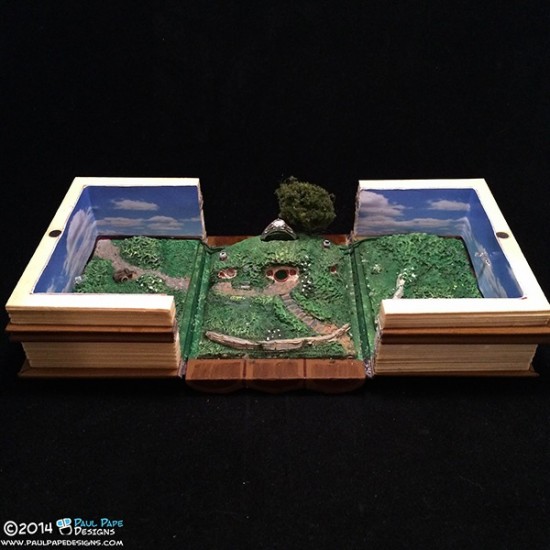 Hobbit Holes Make Perfect Ring Boxes
The Pixar team leads NEW Disney renaissance
SXSW Teaser: 'Honeymoon'
AUTHOR ANNE THOMPSON DISCUSSES THE STATE OF MID-RANGE FILMS & HER NEW BOOK 'THE $11 BILLION YEAR'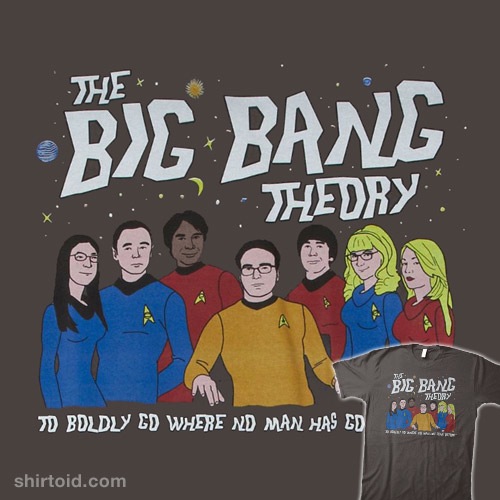 Big Bang Star Trek t-shirt
Patricia Arquette to Star in CBS' CSI Cyber Crime-Themed Offshoot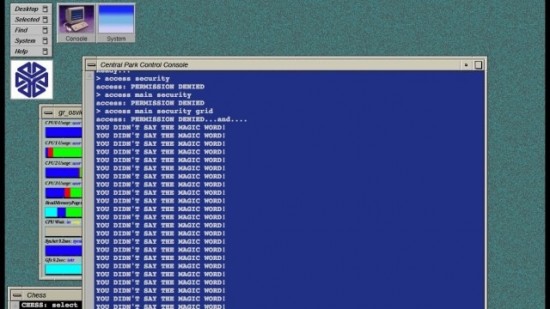 Relive Jurassic Park's Iconic Hacking Scene Right From Your Browser
Pixar's Next Short Could Be Titled 'Lava'
"Jack and The Cuckoo-Clock Heart" English Trailer Debuts
Disney-Dish Network pact may alter TV viewing habits
A24 Launches Subtle 'Touched Someone' Viral Site for 'Under the Skin'
TV-Tracking App Trak TV Show Gets Redesigned For iOS 7 As It Goes Universal For iPad
Lena Dunham Promos 'SNL' Hosting Gig: VideoFred Savage to Direct IFC's 'Garfunkel and Oates' Series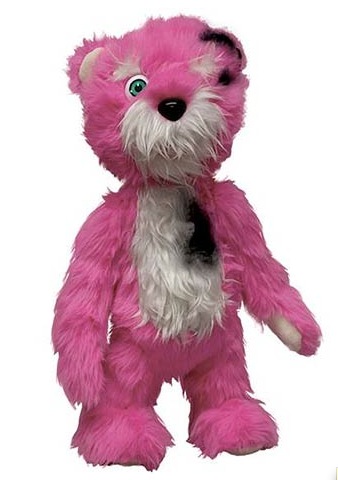 Breaking Bad 18-Inch Pink Teddy BearInside Murdoch's New Dream: What a Stacey Snider Move to Fox Would Mean (Analysis)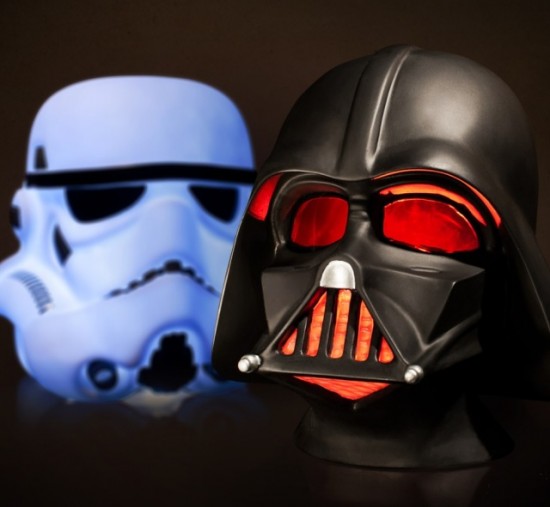 Star Wars Mood Lights Use 'The Force' To Illuminate Your Cantina
AMC Sets June Premiere Date For Drama Series 'Halt And Catch Fire'
Watch Disney Animation Cast Members React to Frozen's Oscar WinJeremy Renner-Starrer 'Kill The Messenger' Gets October 2014 Release Date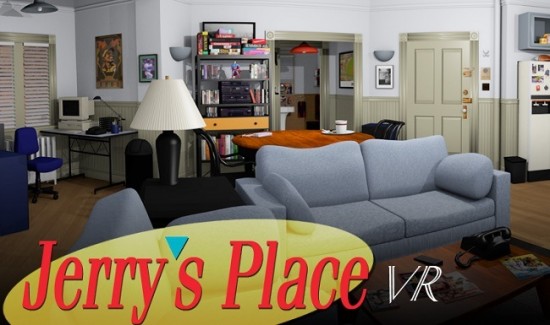 Someone Recreated Jerry's Apartment From 'Seinfeld' For The Oculus Rift
HBO to Prescreen 'Game of Thrones' Season 4 Premiere for 7,000 Fans
Everything Wrong with '300? in 10 Minutes or Less
Mila Kunis to Guest on 'Two and a Half Men'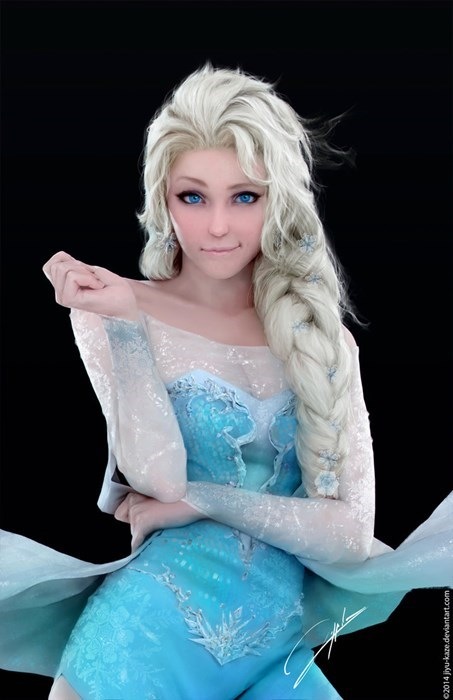 Believe It or Not, This is a Digital Drawing, Not Cosplay
'Boardwalk Empire' Actor Joins Vince Vaughn in 'Term Life'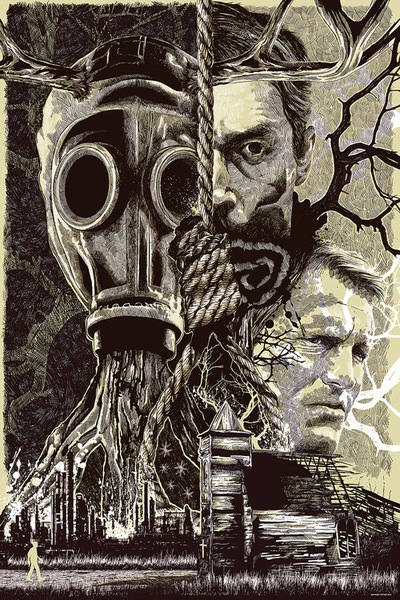 True Detective-inspired poster by Anthony PetrieNorbert Leo Butz Joins Netflix's Thriller Drama Series From 'Damages' Creators
Watch: 90-Minute Masterclass With Legendary Editor Walter Murch
Actress Gail Gerber Dies at 76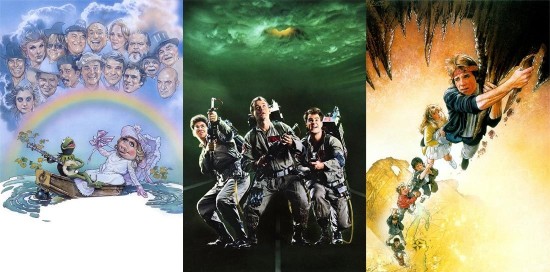 High-Res, Textless Movie Posters
Conan O'Brien to Host 2014 MTV Movie Awards
'Gravity' Oscar Wins Prompt NASA Congratulations from Space
You Could be an Extra in Shyamalan's current film, Sundowning
There Are Certain Times Where It's Not a Great Idea to Sing 'Let It Go' From 'Frozen'
Oscilloscope Acquires Joel Potrykus' Comedy 'Buzzard'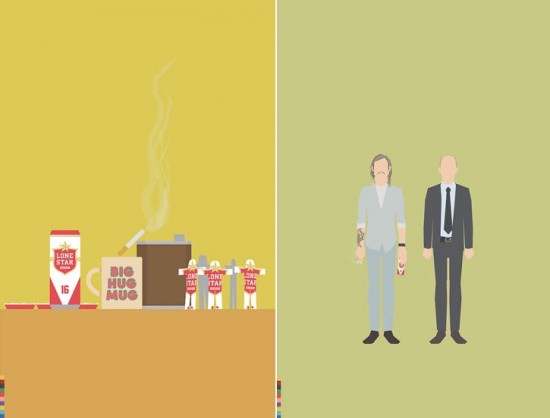 MINIMAL PRINTS OFFER A GRAPHIC TRIBUTE TO TRUE DETECTIVE
'Captain Phillips' Breakout Barkhad Abdi Living Off Per Diems
Watch Adam Scott Freak Out Over His New Game of Thrones ThroneHow Much Did Samsung Spend On Its Oscars Appearance?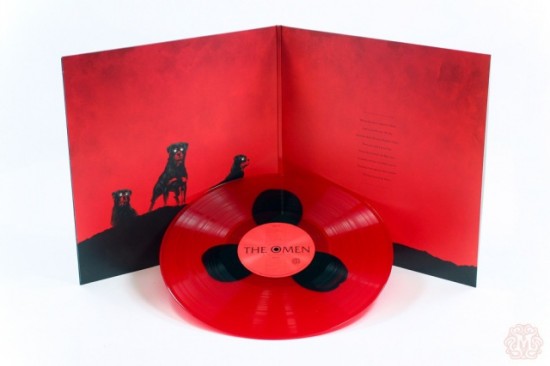 Mondo Gives Fans A Fantastic New Vinyl Project For "The Omen" Featuring Outstanding Art by Phantom City Creative
Historic Culver Studios To Shutter After Sale; Condos Next?
If you have any interesting items that we might've missed that you think should go in /Film's Page 2 – email us!