J.A. Bayona Tackling 'A Monster Calls' Before 'World War Z' Sequel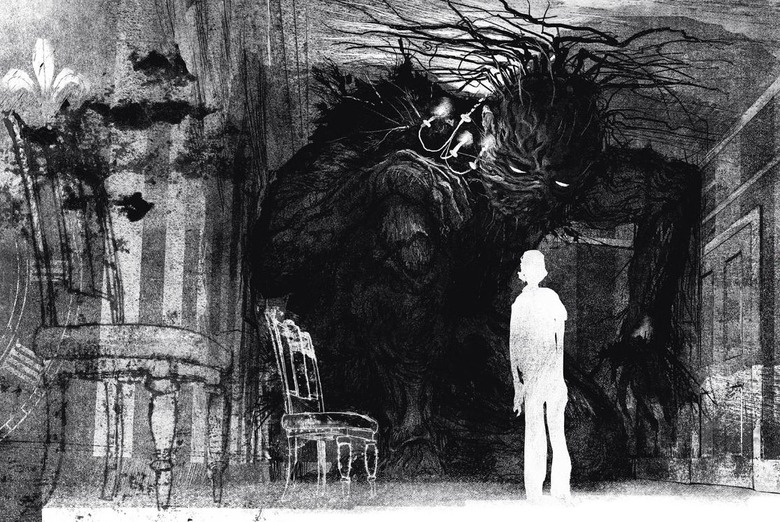 We may receive a commission on purchases made from links.
Last December, Juan Antonio Bayona booked his highest-profile gig yet: the sequel to World War Z. But before he gets around to directing zombies, he'll first be reckoning with tree monsters.
The Spanish filmmaker has signed on to direct A Monster Calls, a Black List script written by Patrick Ness based on his own acclaimed novel. The premise suggests a potent combination of fantasy, horror, and drama a la Pan's Labyrinth — and what do you know, Pan's Labyrinth producer Belen Atienza is on board as well. Hit the jump for plot details and more.
Assuming everything goes according to schedule, Bayona will definitely be making A Monster Calls before he does World War Z 2. This suggests that the latter may not arrive until 2017 or later, but Paramount has not yet set a release date.
A Monster Calls is described as "a visually spectacular drama," which should be right up Bayona's alley. His previous credits include The Orphanage and The Impossible, as well as the upcoming Showtime horror-drama Penny Dreadful.
Here's the plot of Ness's book, as described on Amazon.com:
At seven minutes past midnight, thirteen-year-old Conor wakes to find a monster outside his bedroom window. But it isn't the monster Conor's been expecting– he's been expecting the one from his nightmare, the nightmare he's had nearly every night since his mother started her treatments. The monster in his backyard is different. It's ancient. And wild. And it wants something from Conor. Something terrible and dangerous. It wants the truth. From the final idea of award-winning author Siobhan Dowd– whose premature death from cancer prevented her from writing it herself– Patrick Ness has spun a haunting and darkly funny novel of mischief, loss, and monsters both real and imagined.
A Monster Calls isn't the only one of Ness's books to have caught Hollywood's attention. Lionsgate also has an adaptation of Ness's YA trilogy Chaos Walking in the works, with Charlie Kaufman writing the script.