Superhero Bits: Batman Arkham Knight, Gotham, Age Of Ultron, Thor: The Dark World, Stan Lee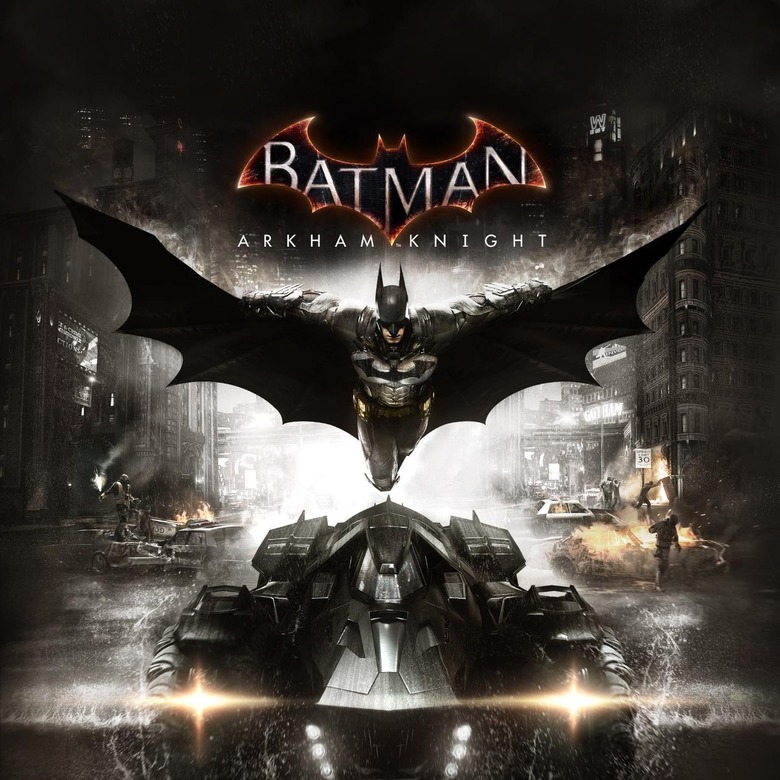 Want to see a trailer and more info for the new game Batman: Arkham Knight? Who'll be the underboss to Jada Pinkett-Smith in Gotham? How is Marvel changing Age of Ultron in the comic books? What happens in the latest deleted scene from Thor: The Dark World? Did the Agents of S.H.I.E.L.D. producers answer fan questions? Does Stan Lee smell good? Read about all of this and more in today's Superhero Bits.
Here's the trailer for Batman: Arkham Knight, which is out in October. Read more here and here.
Drew Powell has also been cast in Gotham, as underboss to Jada Pinkett-Smith's character.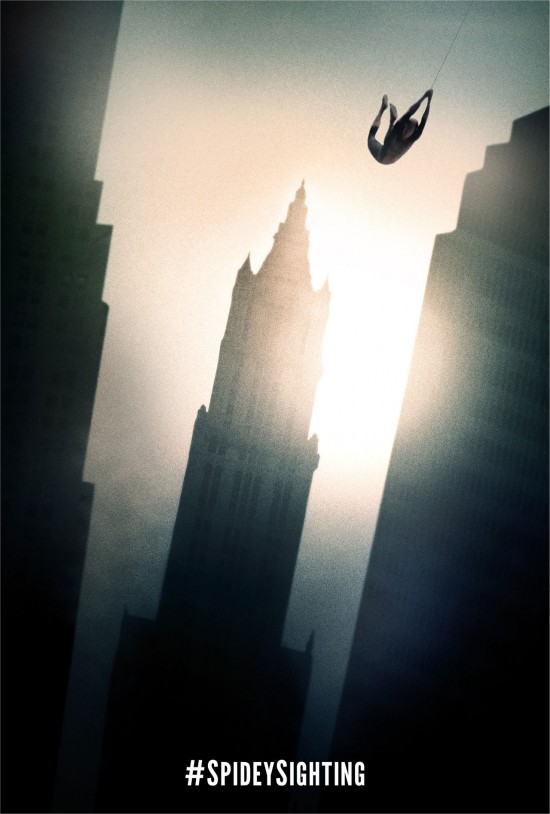 Superhero Hype posted some cool, new Amazing Spider-Man 2 posters.Bryan Cranston told Howard Stern he was never involved in Batman vs. Superman.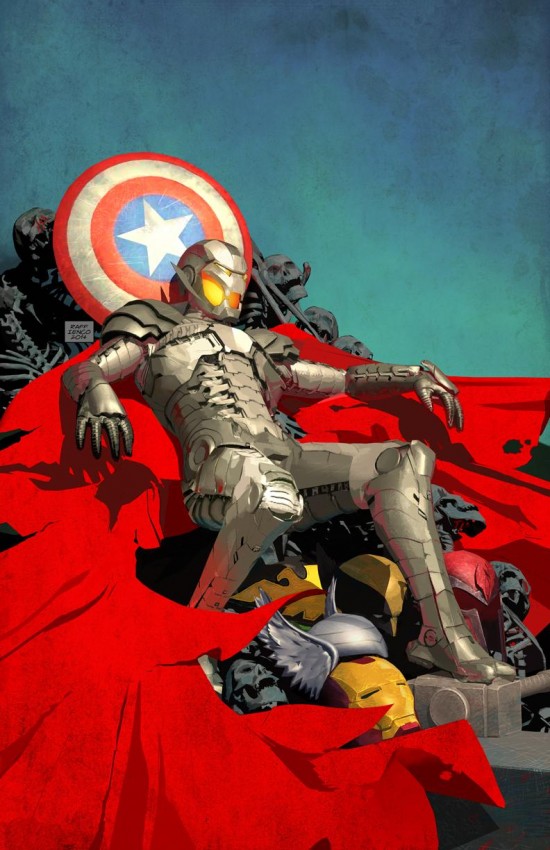 In April, Marvel is releasing a "What If?" on the comic version of Age of Ultron. See much more on Comic Book Movie.
X-Men: Days of Future Past producer Hutch Parker talked about a ton of behind the scenes info on the film.
Yet another deleted scene from Thor: The Dark World.
Comic Book Resources allowed fans to ask the executive producers of Agents of S.H.I.E.L.D. some questions.
Due to the amount of graphics and images included in Superhero Bits, we have to split this post over TWO pages. Click the link above to continue to the second page of Superhero Bits.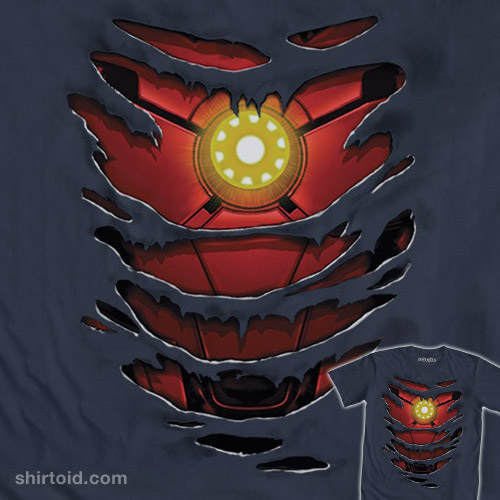 Cool Iron Man ripped t-shirt at We Love Fine, via Shirtoid.
Nice article on Twitch about the personal legacy of the original Superman film.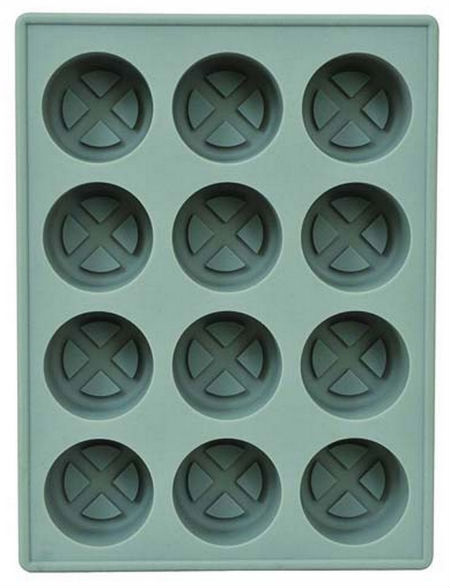 Cool X-Men ice cube trays via Geek Alerts.
What if there was a real estate ad for the Fortress of Solitude?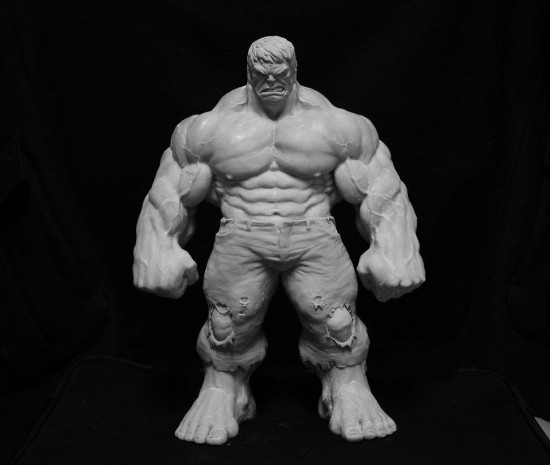 Deviant Artist Sup3rs3d3d does gorgeous superhero sculptures. Thanks to Geeks Are Sexy.
Superheroes raise money for a domestic violence shelter.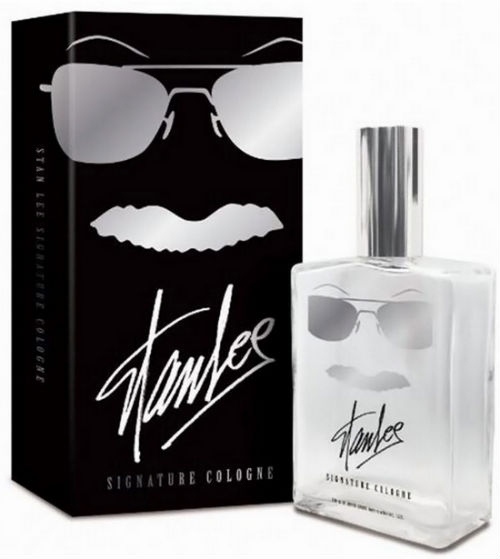 Stan Lee Cologne via Geek Alerts.
24 things Film School Rejects learned from the Superman II: Donner Cut commentary.