Only One 70mm IMAX Theater Remains In Los Angeles And It's Going Away Too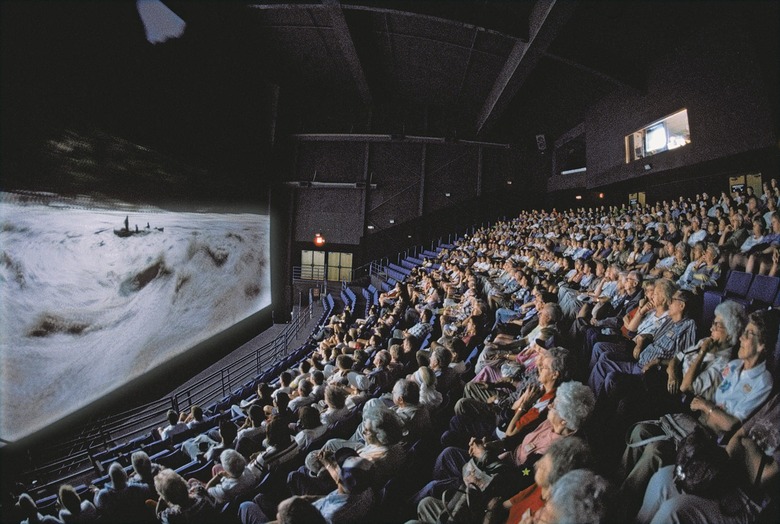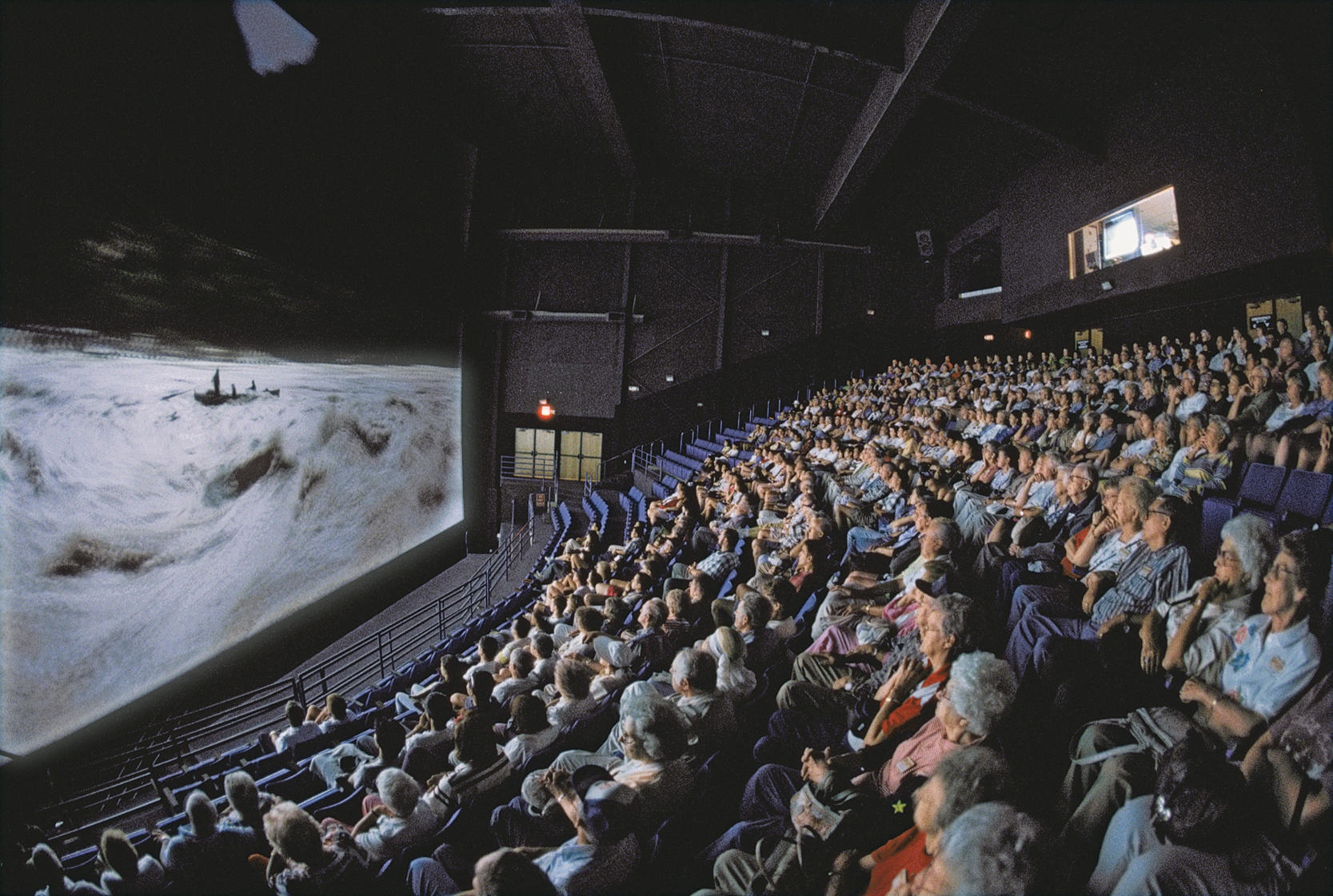 Los Angeles film fans used to have two choices when they wanted to see old-school 70mm film IMAX. There was the Universal CityWalk location and The Bridge, which then became the Rave. Unfortunately, the Rave 18 was recently purchased by Cinemark and that company has "decided to go in a different direction with this auditorium," according to IMAX. That means the AMC Universal CityWalk is the only 70mm IMAX screen left the movie capital of the world. However, that too will soon change, eventually leaving the city without a film projection IMAX theater. In its place will be a much more advanced laser projection system. Read more below.
Adam Davis, the executive director of corporate communications at IMAX, said while Cinemark's decision to go away from IMAX makes the CityWalk location the only 70mm one left the city, their new laser technology (which we detailed here) will eventually replace that as well: 
AMC's Universal CityWalk will continue to have both IMAX 70mm film and IMAX digital projection systems until we launch our next-generation laser projection system.
We're developing this new system from the ground up. We believe this new dual 4K laser technology – which represents the largest R&D investment in the Company's history – will be far superior to anything currently in the market and for years to come, delivering an experience that will be more visceral, brighter, razor-sharp and in fuller lifelike colors than anything available today.
Several iconic theaters including AMC's Universal CityWalk and the TCL Chinese Theatre IMAX have already signed on for IMAX laser systems.
That change won't be coming until 2015 at the very earliest.
The TCL Chinese Theatre IMAX is one of the largest and most technologically advanced theaters in the world. So even though it's not film, IMAX is positioning it as something even better. In fact, laser is evolutionary, offering double the contrast of even IMAX film projection. However, until fans can see laser with their own eyes, the struggle will be winning over people who are beholden to celluloid.
Part of that change could happen this November when IMAX releases Christopher Nolan's Interstellar in IMAX. The filmmaker is a devotee of film and shot the movie on IMAX film. But with only one theater able to screen it like that in Los Angeles, and laser projection coming in 2015, his reaction will be a major turning point. There's a chance Interstellar could be the last feature film ever shot and projected on 70mm IMAX, at least in Los Angeles. Other cities could have the option of seeing it in various museums and other large format IMAX screens.
And while the closure of the Rave/Cinemark leaves only two large-format IMAX screens in Los Angeles, Davis suggested that closure could leave the door open for a new one in the future. There are no immediate plans, however. He left fans with this sentiment:
We want to thank our fans in the area that have supported our format and this theatre over the years and encourage them to check out our exciting 2014 lineup of films at our other IMAX locations nearby.
Los Angeles fans, IMAX film projection is eventually going away in your city. Even though it's being replaced with a huge advance in technology, what do you think about this?