Wolverine Recasting Is "Inevitable," Says Hugh Jackman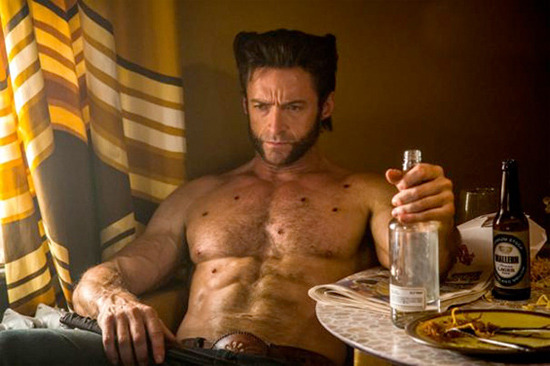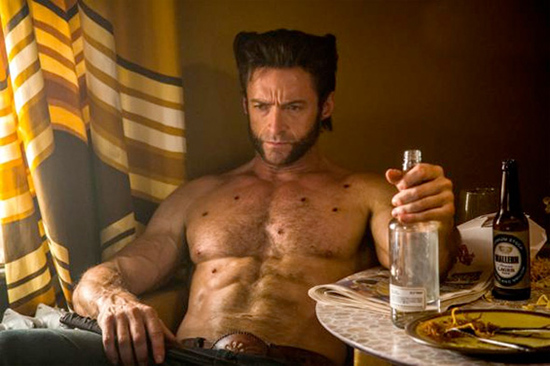 Of all the actors who've made their name playing comic book superheroes, Hugh Jackman has stuck with his role the longest. During his now fourteen-year tenure as Wolverine, we've gone through two Spider-Men, two Supermen, and two entirely different sets of (non-Wolverine) X-Men.
However, there's only so long a mortal man can play an ageless mutant, and Jackman is well aware of that fact. In a recent interview, the actor said that although he hadn't tired of the character yet, it was "inevitable" that Wolverine would be recast someday. Hit the jump to get his thoughts.
Most of Jackman's co-stars from the original X-Men trilogy were replaced in X-Men: First Class by younger actors. Jackman, as the ageless Wolverine, was the exception. But that doesn't mean recasting was never a possibility, he cautions.
Look, that's inevitable, man. Anyone who thinks they're indispensable in this business is fooling themselves. But I feel unbelievably blessed to have this part. I never thought in a million years I'd get to play him seven times. Every day I walk on the set with the claws and the hair, I thank my lucky stars. I don't take any of it for granted. To think that in a second version we'd have this cast and this director, and you guys don't know the script, but I would say probably the best script of all of them, is pretty amazing. I think that's why I'm still here. I'm sure by the way, that it won't always be my decision to always be here. At some point, someone will close the door on me... [Laughs]
But when that point will come is not yet clear. Jackman claimed during an X-Men: Days of Future Past set interview that he hasn't thought about "how long" he wants to do the role, and we know he's at least considering a sequel to The Wolverine. 
Moreover, the filmmakers, if anything, seem even more reluctant to recast the part. In a conversation during the same set visit, Lauren Shuler Donner declared that she'd "cry" if Jackman decided to leave.
Because I love him, I want to work with him! I don't know! I'm hoping that day won't come, we keep talking about other stories to spin, and of course he wants to do other movies and theater and he wants to take time to be a dad. So far, I think it's not on the horizon, but I'm sure it will be one day.
Jackman probably has a few years left as Wolverine, but not much more than that. He was 31 when the first X-Men opened; by the time The Wolverine 2 hits, if it ever does, he'll be approaching 50. At that point, could you blame him if he wanted to move on? Would you even want to see him stick around until Wolverine reached Expendables age?