'Blue Ruin' Trailer: Revenge Doesn't Come Easy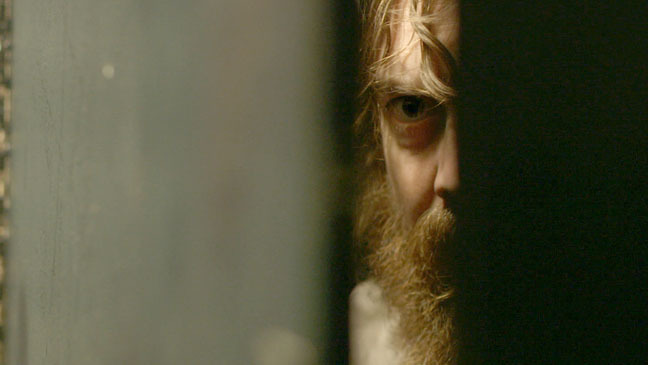 There are some great small thrillers coming your way soon. The excellent Cheap Thrills is on VOD now, for example, and will be in theaters later this month. Following that is Blue Ruin, a movie that did the festival circuit last year and has earned a reputation as a lean and very compact thriller.
I really enjoyed Blue Ruin; it doesn't mess around, and doesn't indulge in anything for the sake of impressing the audience. It sets up the story of a young man (Macon Blair) who returns to his hometown to deliver a violent blast of vengeance against the man who hurt his family. But writer/director Jeremy Saulnier isn't interested in making a typical bloody revenge thriller; there's a much more grounded and effective tone to Blue Ruin. 
Check out a new Blue Ruin trailer below; this ad from the UK is as compact as the movie it represents.
Blue Ruin hits theaters and VOD on April 25.
Dwight Evans is a mysterious outsider whose quiet life on the margins is turned upside down when he returns to his childhood home to carry out an act of vengeance. Proving himself an amateur assassin, he winds up in a brutal fight to protect his estranged family.