Google Oscar Commercial: "We're All Storytellers" Featuring Pixar's Andrew Stanton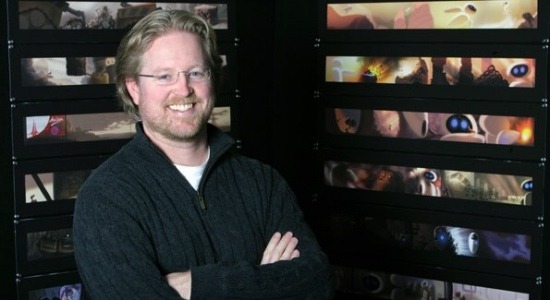 The Google Oscar commercial was one of the highlights of Sunday's Academy Awards broadcast. The one-minute clip featured young filmmakers learning about movies and storytelling, accompanied by audio from Oscar-winning director of Wall-E, Finding Nemo and John Carter Andrew Stanton speaking at the TED conference. It's a beautiful, inspiring piece of work. Check it out below.
Here's the Google Oscar commercial.
And here's the full TED talk from 2012.