Page 2: WALL-E, Doctor Who, Totoro, Pacific Rim, Tron, Oscars, Star Wars, Battlestar, Scandal, GoT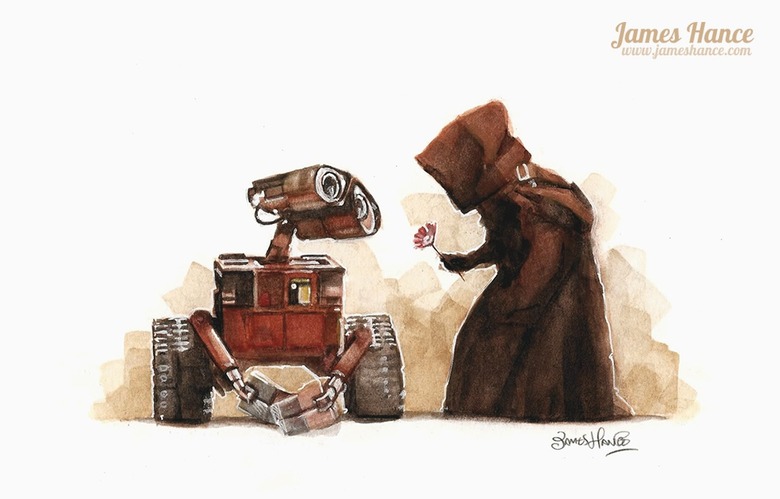 Page 2 is a compilation of stories and news tidbits, which for whatever reason, didn't make the front page of /Film. After the jump we've included 36 different items, fun images, videos, casting tidbits, articles of interest and more. It's like a mystery grab bag of movie web related goodness.
Header Photo: James Hance's Latest Painting – "Full Of Shine & Full Of Sparkle"
How to Fix 'Girls'
Forget Pixar, This 'E.T.' Theory Will Really Blow Your Mind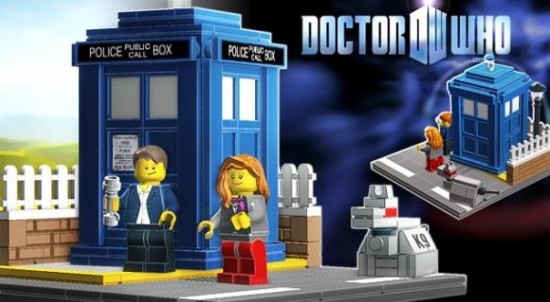 Ban lifted! It's time for 'Doctor Who' Lego
The 16 Best Answers Sarah Michelle Gellar Gave During Her Reddit AMASecret Cinema: The Grand Budapest Hotel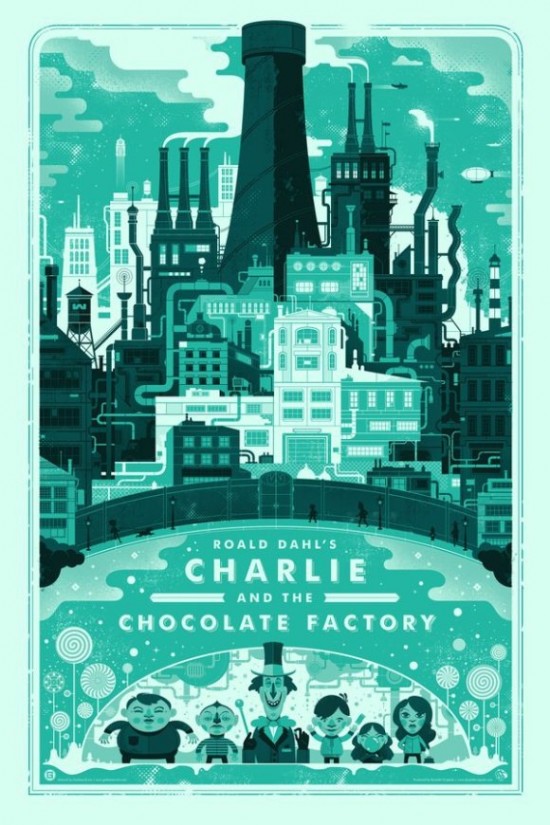 GRAHAM ERWIN'S POSTER FOR ROALD DAHL'S CHARLIE AND THE CHOCOLATE FACTORY
27 Things We Learned from Harold Ramis' 'Groundhog Day' Commentary10 Times The Academy Got Best Picture Wrong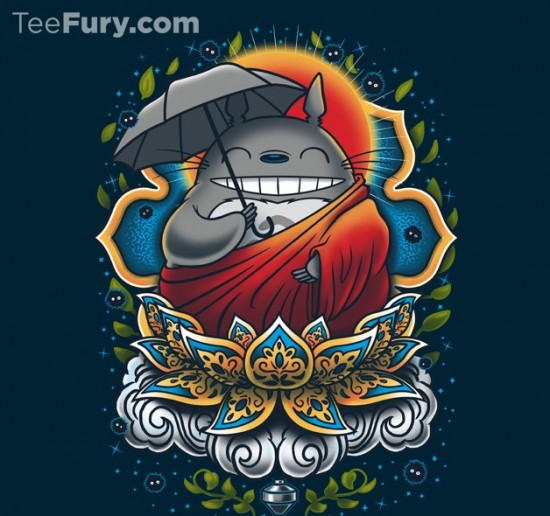 Today's t-shirt of the day on TeeFury is a Totoro-inspired design
Analysts Chime in on Disney Digital Service
Pacific Rim Trespasser Kaiju NECA Figure Video Review & Images10 Things You Need to Know About Disney Movies Anywhere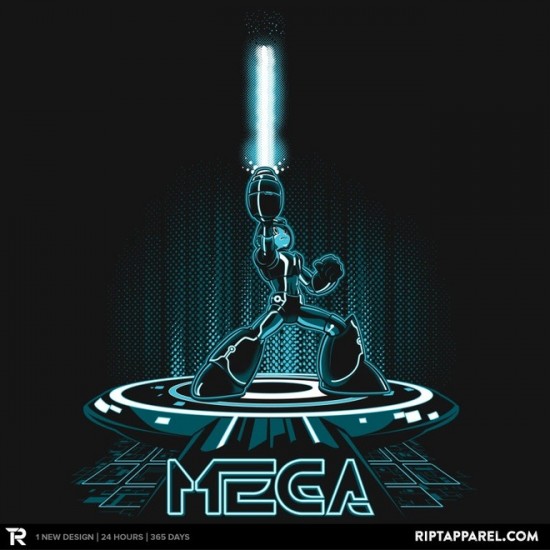 Today's t-shirt of RIPT Apparel is a Tron/Megaman-inspired design
Netflix engineers experiment with bump-based video sharing and sleep tracking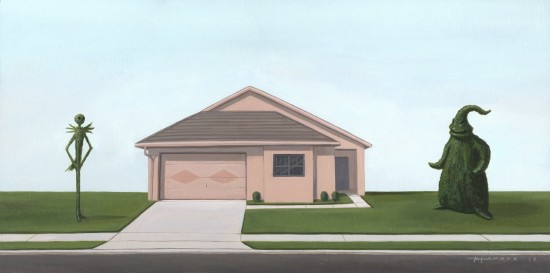 "Turf War" by Roland Tamayo, is NOW AVAILABLE as a giclee print.
Orson Welles's 'Citizen Kane' Script Could Be Yours for Just $30K
Jean-Claude Van Damme Returns (In CG Form) To Perform The Most Epic Of Splits... In Space! (Video)
Hulu Japan to Be Acquired by Nippon TV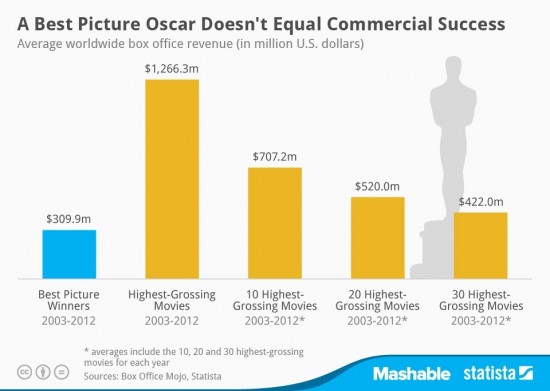 Oscars for Best Picture Don't Mean Box-Office Gold
Cinemax's Strike Back Eyes Production Hiatus, Possible Season 4 Delay, After Star's Injury
Steve McQueen (2008 – 2013)
John Rhys-Davies Joins Fox Series 'Hieroglyph', Allyn Rachel In ABC's 'Selfie'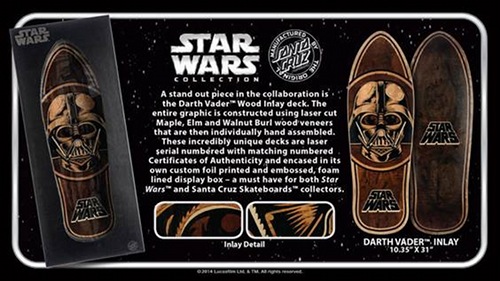 Santa Cruz Skateboards Releases A Limited Edition Collection Of Star Wars Skateboard Decks And Cruzers
Michelle Trachtenberg To Co-Star In CBS Comedy Pilot 'Save the Date', 2 Others Cast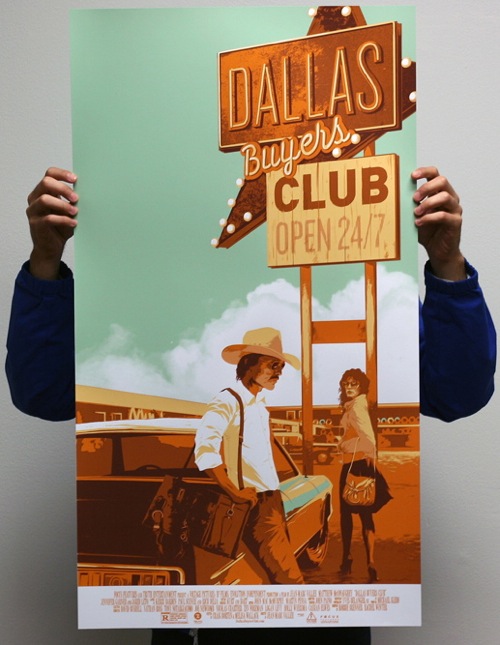 Dallas Buyers Club Poster by Matt Taylor from Mondo (Onsale Info)Paul Potts Biopic 'One Chance' Moved Back Again to Aug. 29
Timeline of the BATTLESTAR GALACTICA Universe [Infographic]
A(nother) perfect storm: What we learned on the set of 'Sharknado 2: The Second One'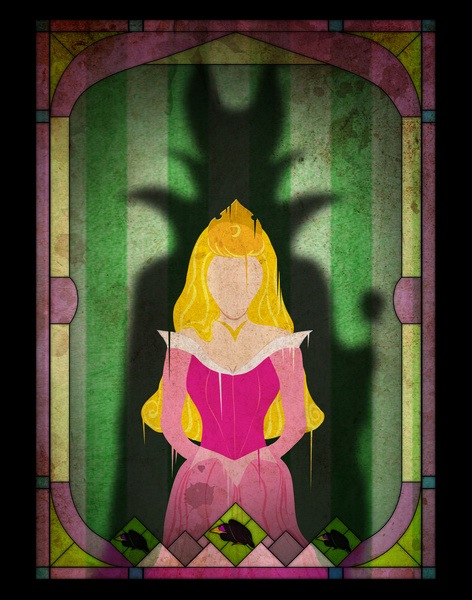 DISNEY CHARACTERS HAUNTED BY THE SHADOWS OF THEIR VILLAINS
USA Sets April 29 Debut for Comedy 'Playing House'
'Arsenio Hall Show' Renewed For Season 2 – With Help From Jay Leno: Video
Ethan Suplee Joins Jaime Pressly's TV Land Comedy Series 'Jennifer Falls' As Regular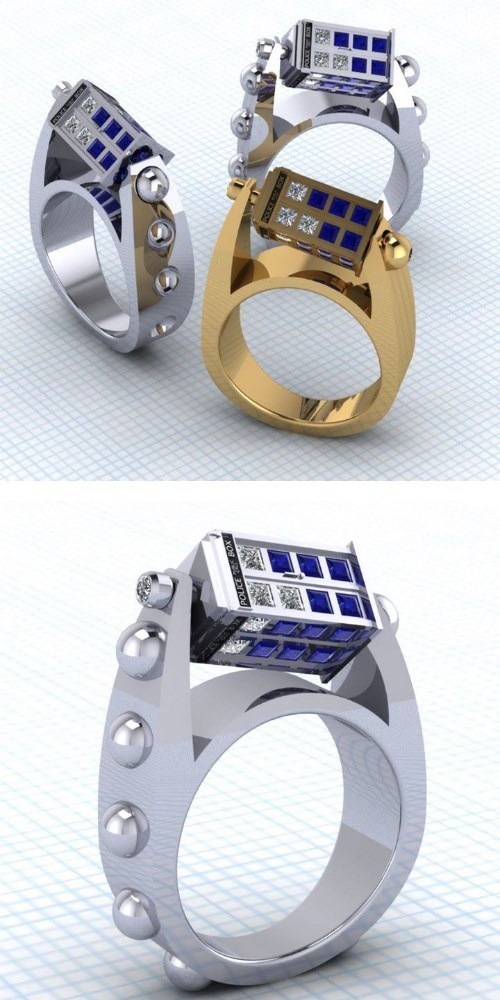 Spinning Tardis Ring
Apple CEO: Apple TV Sales Topped $1 Billion in 2013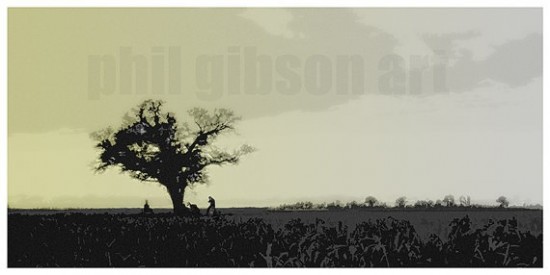 Original "The Yellow King" True Detective Art Print Poster Bayou
Apple Is Offering A $25 iTunes Gift Card With An Apple TV Purchase
'Scandal' Gets Spanish-Language Spoof On 'Jimmy Kimmel Live'
LA Film Czar: Governor Not Yet "Committed" To Expanding Film & TV Tax Credit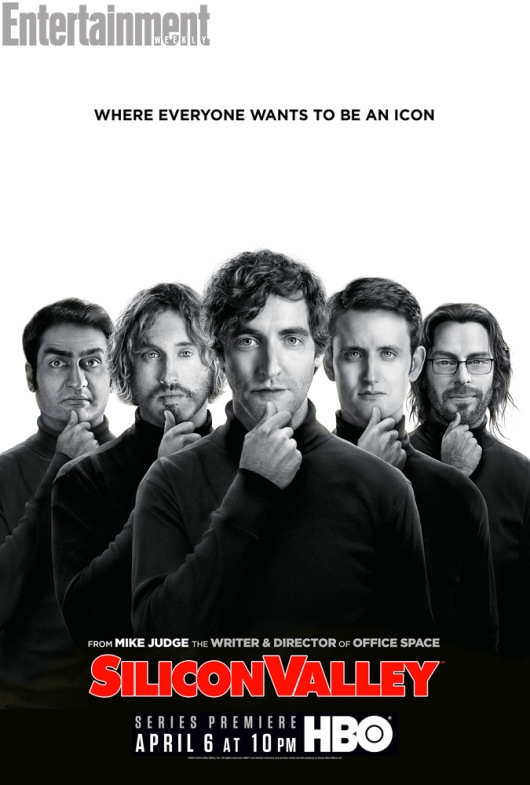 HBO's 'Silicon Valley' poster spoofs iconic Steve Jobs pose
HBO's 'The Normal Heart' To Debut May 25
Game Of Thrones: A Pop-Up Guide To Westeros Is Available For Pre-Order [Video]Alan Cumming Joins Animated 'Bremen Town Musicians'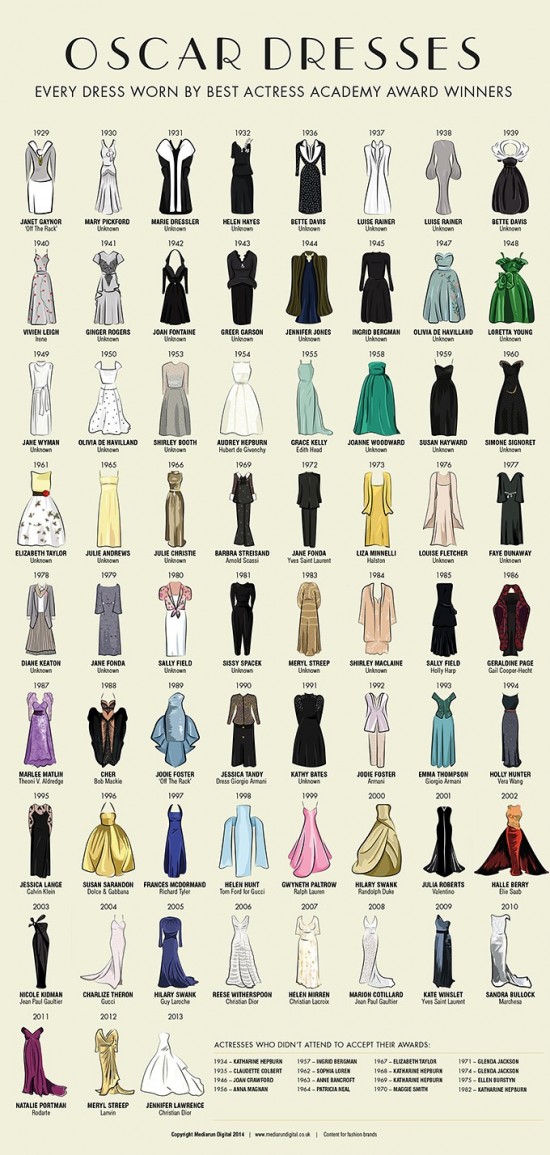 Winning Oscar Dresses
FX's 'The Americans' Season 2 Debut Draws 1.9M Viewers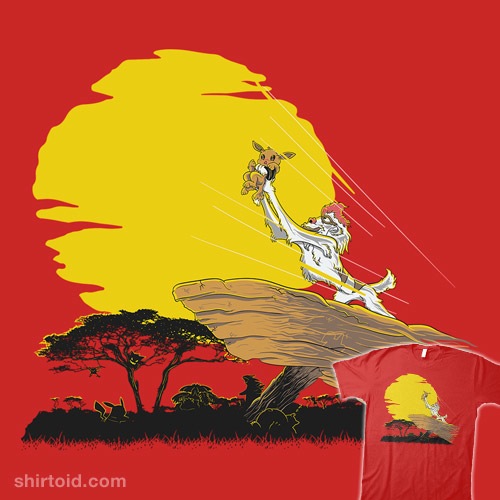 Eevee King t-shirt
Box Office: 'Divergent' Tracking for $50 Million Opening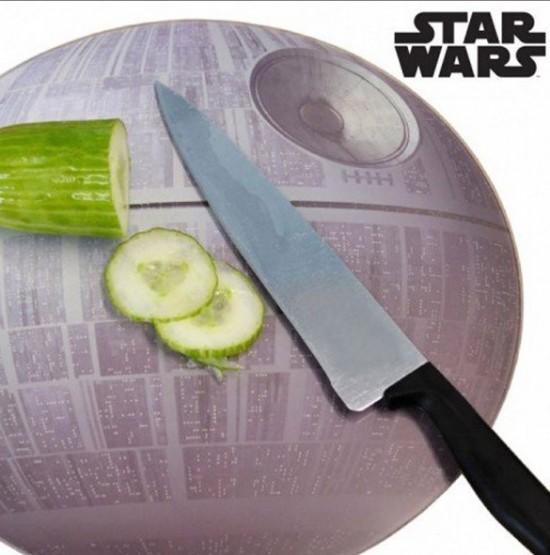 Star Wars Death Star Worktop Saver
Ellen Burstyn to Star in Amy Poehler Laffer Pilot 'Old Soul'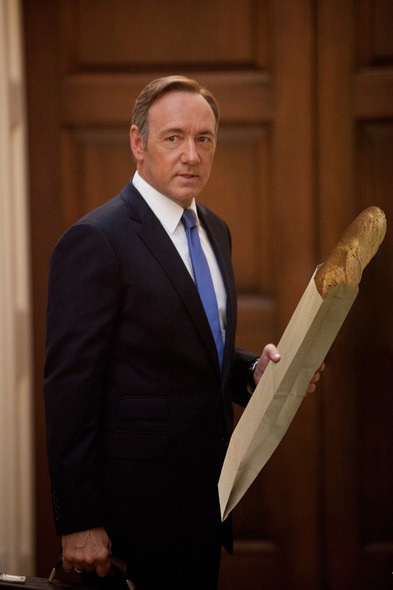 'House of Carbs' Offers a Different Kind of Binge
Michelle Obama to Appear on Season Finale of 'Parks and Recreation'
If you have any interesting items that we might've missed that you think should go in /Film's Page 2 – email us!