'The Birds' Remake Gets Its Director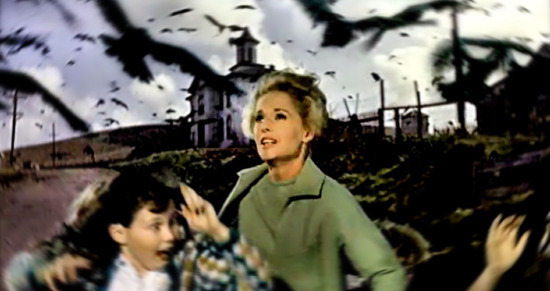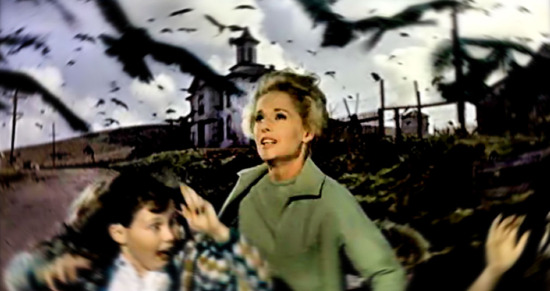 A remake of Alfred Hitchcock's The Birds has been in development for a long time. Martin Campbell was attached at one point, but for about five years, the idea has sat on a shelf picking up dust. Until today. Michael Bay's Platinum Dunes and Mandalay Bay just hired Dutch director Diederik Van Rooijen to helm The Birds remake, the most recent draft of which was written by Jonathan Herman. Naomi Watts was once attached, but no longer.
The Hollywood Reporter broke the news of Van Rooijen's involvement. He's best known for writng and directed the Dutch show Penoza which was remade in the U.S. as Red Widow, a show that was quickly cancelled. He's done a ton of other features too but this would be his Hollywood debut.
Many people don't realize, but Hitchcock's 1963 classic film starring Tippi Hedren was based on a short story by Daphne Du Maurier. This remake will be based on that story, instead of the Hitchcock film. Du Maurier's story has a male star and focuses more on a family.
Even with a slightly different focus, Hitchcock remakes do not have a good track record. The best, probably, is 1998's A Perfect Murder, a remake of Dial M for Murder. Beyond that though, theatrical remakes like Psycho or TV movies like Rear Window, Rebecca, Notorious and more are at best forgettable.
As for Platinum Dunes, they have a decent enough track record for remakes, at least financially. Critics, however, have mostly savaged their films like The Texas Chainsaw Massacre, The Amityville Horror, A Nightmare on Elm Street and Friday the 13th (Though, I will defend the Friday the 13th remake, which has a sequel currently in development.)
Do you think a Platinum Dunes Birds remake, with a slight different spin, can live on its own? Even in the huge shadow of Alfred Hitchcock?