'The Flash' Photo: See Grant Gustin In Costume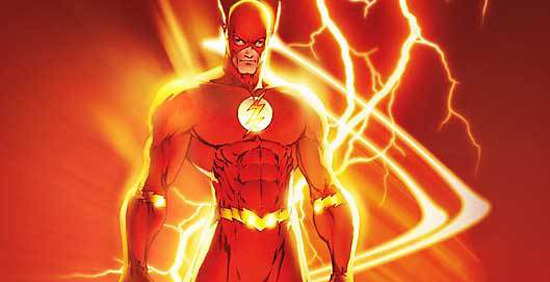 The Flash pilot starts filming next week and, in anticipation of the shoot, Warner Bros. Television has released the first look at actor Grant Gustin in the Flash suit. Check it out below.
Here's the image: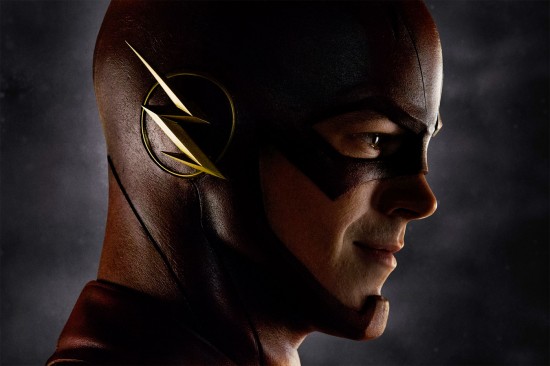 Colleen Atwood, who created Arrow's costume, designed this. The pilot is being made with an eye to premiere during the 2014-2015 season on the CW. Greg Berlanti, Andrew Kreisberg and David Nutter are executive producing from a script by Berlanti, Kriesberg and Geoff Johns.
In the Flash/Arrow universe, Barry Allen begins "a Central City assistant police forensics investigator who arrives in Starling to look into a series of unexplained robberies that may have a connection to a tragedy in his past." Originally, in the 20th episode of Arrow, he was going to appear in the red Flash costume but that reveal is now being saved for the Flash pilot.
I also love how Warner Bros. handles stuff like this. Instead of letting crappy spy photos leak out, they release an image before filming even starts. They did the same with Man of Steel and, hopefully, they'll do the same for Zack Snyder's Batman vs. Superman.