Joseph Gordon Levitt's 'Sandman' Gains A Writer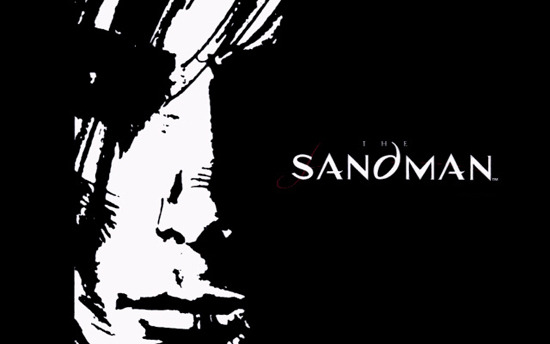 Little is know about how producer Joseph Gordon-Levitt will tackle Neil Gaiman's classic comic Sandman, but now we know who'll write it. Jack Thorne, who wrote the upcoming Nick Hornby adaptation A Long Walk Down, has signed on to adapt the screenplay from Gaiman's work, based on a pitch by fellow producer David Goyer. The hope – though it's not set – is for Gordon-Levitt to star and direct.
Deadline broke the news of the deal. It certainly seems like an unlikely choice, considering Thorne hasn't yet broken out as a screenwriter and Sandman could be a massive franchise for Warner Bros. That said, he's been a prolific writer for TV and film for almost a decade in the U.K.
All of Hollywood has been hoping to adapt Gaiman's forever. TV, movies, everything, but it seems it was Goyer's latest pitch to Warner Bros. that finally "cracked it." Goyer, of course, is the man who worked on all of Christopher Nolan's Dark Knight movies, wrote Man of Steel and early drafts of Batman vs. Superman. He's deeply embedded at Warner Bros.
Sandman tells the story of Morpheus, the personification of dreams, who must regain his dispersed powers and adapt to modern life after being imprisoned for 70 years. In doing so, he will seek revenge against parties who have wronged him, manage the ambitions and jealousies of his family members, and struggle with his own position on multiple planes of existence.
Are you confident Thorne, Goyer and Gordon-Levitt are the right people to finally bring Sandman to reality?