Page 2: Simpsons, Ghostbusters, Star Wars, Doctor Who, Netflix, Muppets, GoT, Hook, Caddyshack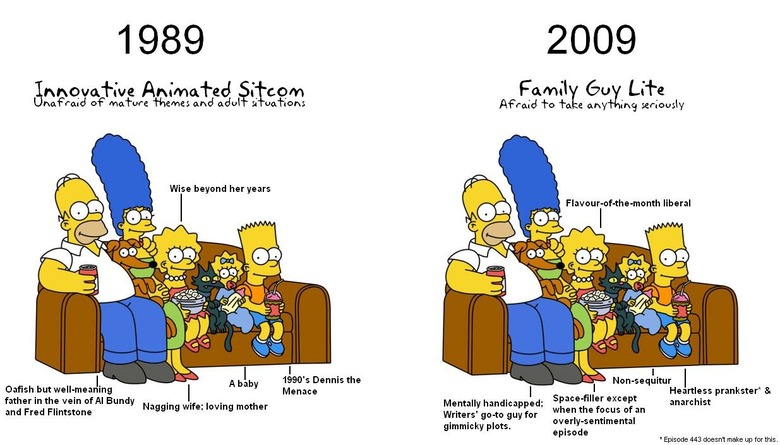 Page 2 is a compilation of stories and news tidbits, which for whatever reason, didn't make the front page of /Film. After the jump we've included 36 different items, fun images, videos, casting tidbits, articles of interest and more. It's like a mystery grab bag of movie web related goodness.
Header Photo: Hank Azaria's Lawsuit Details What Defines A Character
25 mistakes you never noticed in great movies5 Streaming TV Series You Always Meant to Get Around to Finishing But Totally ForgotLena Dunham to Make SNL Hosting Debut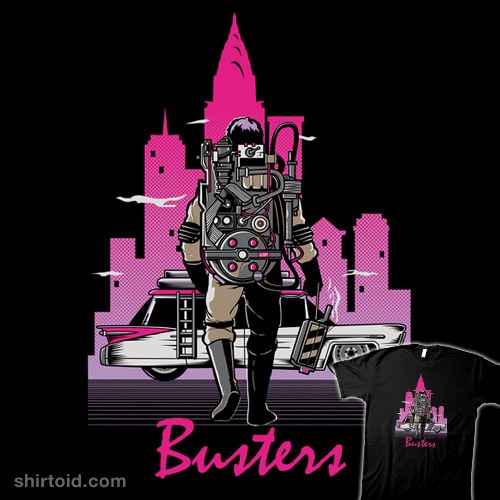 Busters t-shirt
AICN Legends: Quint chats up Kurt Russell about everything from Walt Disney to John Carpenter!
In the Most Competitive Oscar Season Ever, Bloggers Are Keeping Score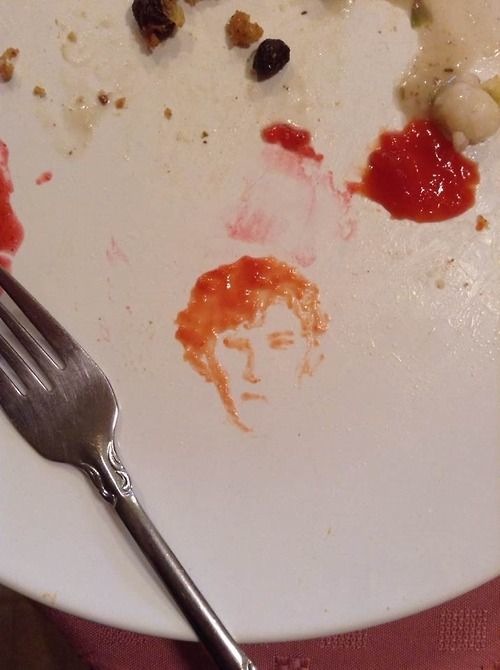 Benedict Ketchupbatch
15 Unlikely Influences, Inspirations & Straight Up Lifts From Wes Anderson's 'Fantastic Mr. Fox'How Warner Bros. Lost Out on 'Ride Along'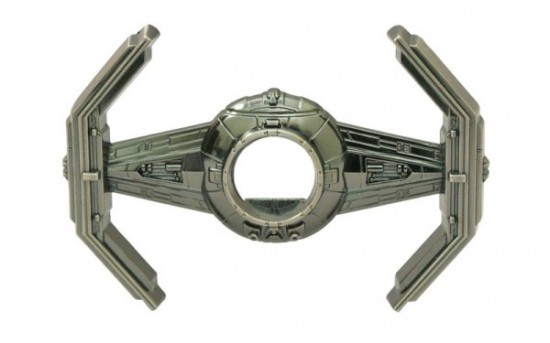 The TIE Fighter Bottle Opener Attacks Rebel Beers
Being Human Cancelled By Syfy
Checkers: The Movie | Official Trailer
Why Anna Kendrick Is Done With Musicals: 'Singing Is F-cking Hard'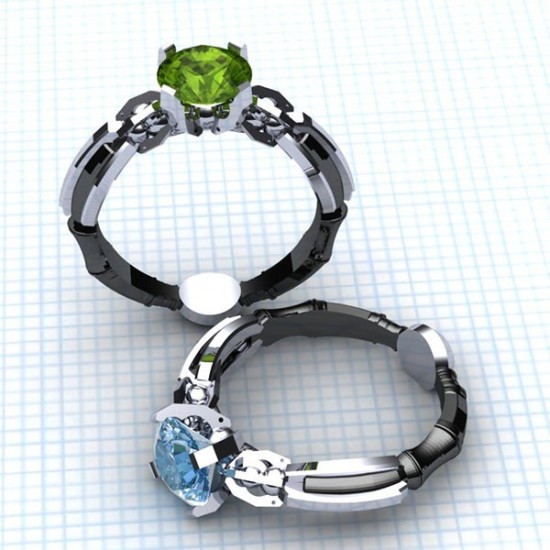 Embrace Your Inner Time Lord With This Sonic Solitaire Ring
DreamWorks Animation Reports $13.5 Million Loss on 'Turbo' Despite Q4 Profit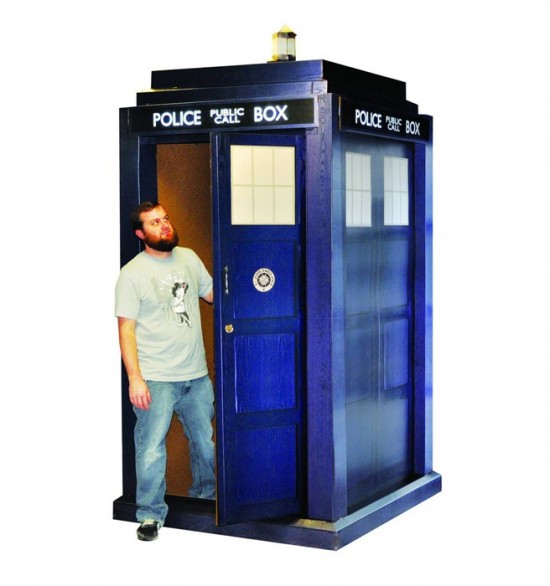 Can't Build A TARDIS Replica? This Is The Next Best Thing
Talking the 'Bad Grandpa' Makeup with Oscar-Nominated Stephen Prouty
Ghostbusters (Cute Kitten Version)Another Layer of J.J. Abrams and Doug Dorst's Book Onion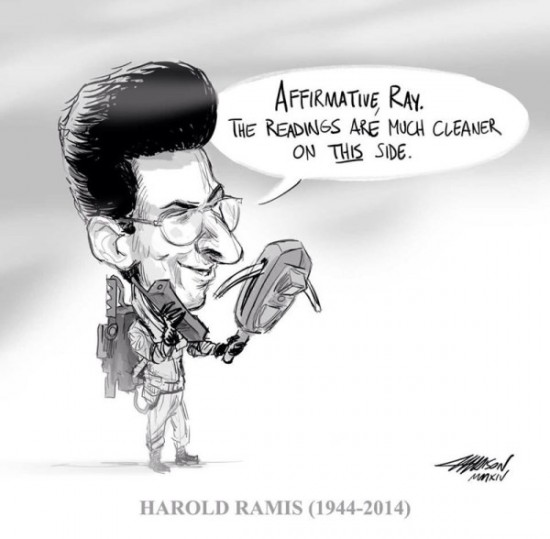 Pixar animator/story artist Austin Madison's (@munchanka) tribute to Harold Ramis.
Angelina Jolie Says She Pitched Her 'Butt Off' to Sell 'Unbroken' to Movie Execs
Netflix Makes Fun of Amazon with Drone-Delivery Spoof to Remind You It Still Rents DVDs
President Obama pays tribute to Harold Ramis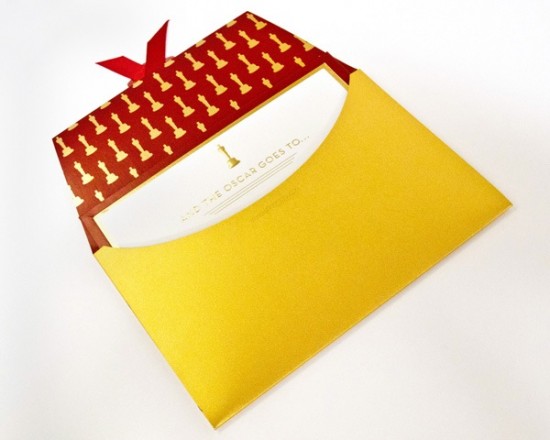 The Oscar Envelopes Take How Many Hours To Make?
WWE Studios to Remake French Comedy 'Queens of the Ring'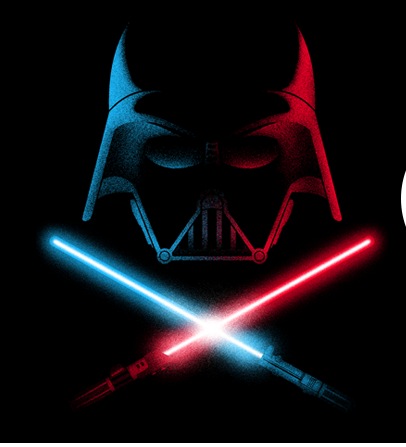 Today's t-shirt of the day on TeeFury is a Star Wars-inspired design
Justin Long Cast as 'Uncoventional' Sober Companion in Fox Comedy Pilot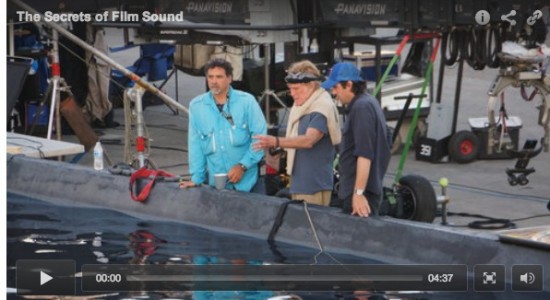 Video: The Ranch Where 'Star Wars' ExplodedViola Davis to Star in Shonda Rhimes' Drama How to Get Away With Murder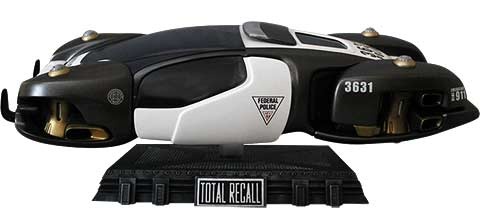 TOTAL RECALL FLYING POLICE CAR
Paramount Shoots Down 'Top Gun' Twitter Account
The Muppets Go Through The Drive-Thru To Order Ice Cream [Video]Cliff Bole, Director of 'Star Trek' Series, Dies at 76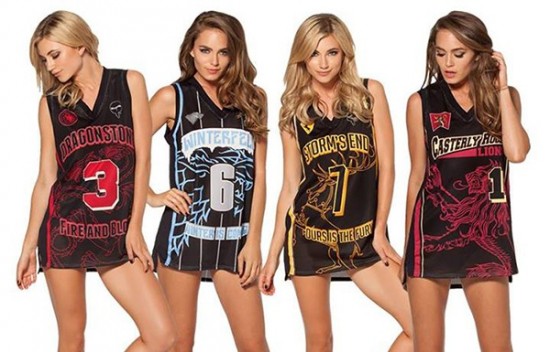 Black Milk's Game Of Thrones Collection Revealed
Roger Hill, Who Played Cyrus in 'The Warriors,' Dies at 65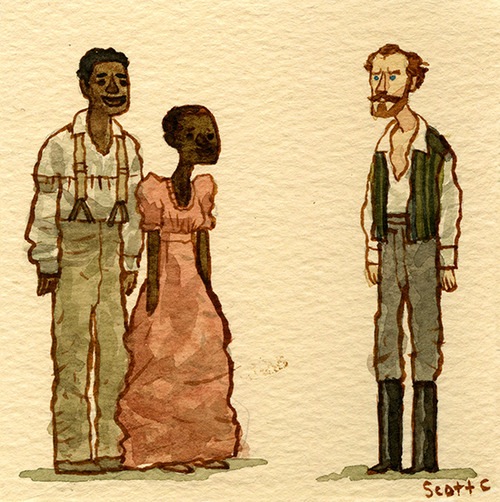 Scott C's Great Showdown tribute to 12 Years A Slave
HBO Comedy 'Looking' Renewed For Second Season, Trio Promoted To Regular
Homemade Hook Featuring the Original Rufio!
Oscar Voter Reveals Brutally Honest Ballot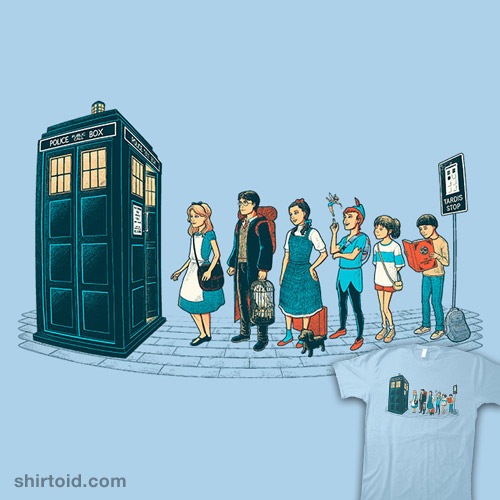 The Doctor's Express t-shirt
Key and Peele to Guest Star on FX's 'Fargo'
Watch: Wes Anderson Shares His James Bond Movie Idea In 90-Minute Talk, Plus 2 TV Spots For 'Budapest Hotel'
Analysts Question Prospects For 'Peabody & Sherman' After DreamWorks Animation's 'Turbo' Loss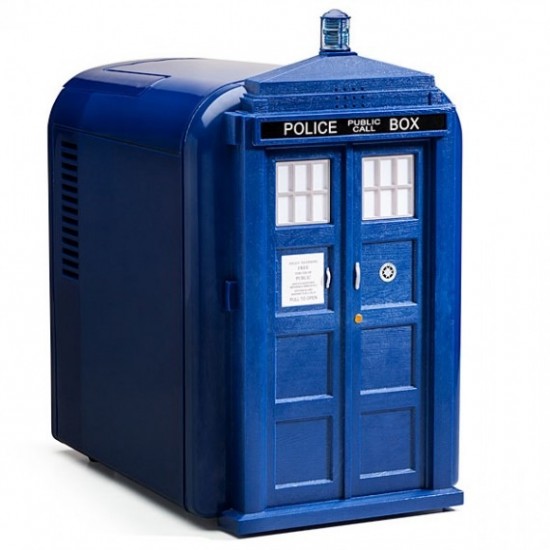 Doctor Who TARDIS Mini Fridge
Pic Shot on Cell Phones Set for Theatrical Bow

Scarface Mansion Listed For $11,337,480
'Transformers' Director Michael Bay's Hong Kong Attacker Found Guilty of Blackmail
ABC News Asks The Dalai Lama About 'Caddyshack'
Andrew Garfield to Fight for 'The Woman in Gold' with Helen Mirren
Wine Pairings For The 9 Best Picture Nominees – Oscars 2014
WINE PAIRINGS FOR THE 9 BEST PICTURE NOMINEES – OSCARS 2014 [INFOGRAPHIC]
Amazon Resurrects Ripper Street
If you have any interesting items that we might've missed that you think should go in /Film's Page 2 – email us!