Stephen King's 'The Stand' Adaptation Taps 'The Fault In Our Stars' Director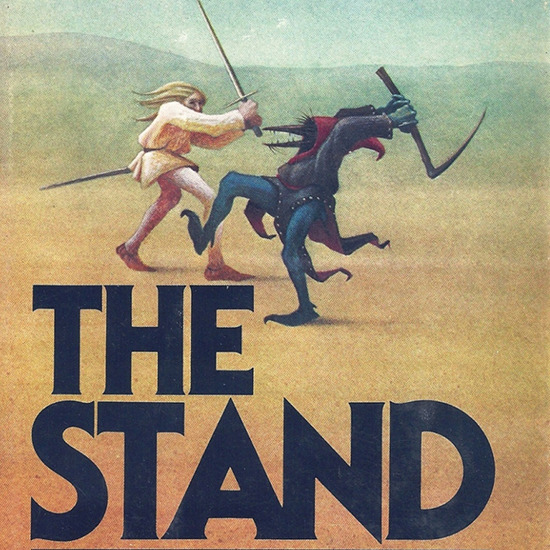 There's been another shuffle on The Stand over at Warner Bros. While Scott Cooper was recently the latest writer/director linked to the adaptation, he fell away thanks to disagreements over done and approach. Now Josh Boone, whose film The Fault in Our Stars is set to open later this year, is in talks to direct. 
The Fault in Our Stars, based on the very popular YA novel by John Green, will be released June 6, and there are big expectations for it to perform with teen audiences. The idea of bringing the same audiences over to The Stand is no doubt appealing to Warner Bros.
THR reports the talks, and has a wild anecdote from Boone's childhood: Stephen King books were forbidden in his house, and he would replace the covers of King's novels with more acceptable covers from Christian books. When, at 12, Boone's camouflaged copy of The Stand was found and burned (!!!) by his mother, the boy wrote a letter to King, who responded with a box full of inscribed books for the young Boone. King later cameoed in Boone's film Stuck in Love.
There's been talk about how many films The Stand will spawn; The Wrap says the plan is to make one R-rated film, potential teen audience be damned. We don't know whose script is being used at this point.
Boone is the latest in a growing line of people who have been tapped by the studio to make this film; prior to Scott Cooper was Ben Affleck, who had replaced Harry Potter director David Yates.