'Inherent Vice' Set For December 2014 Release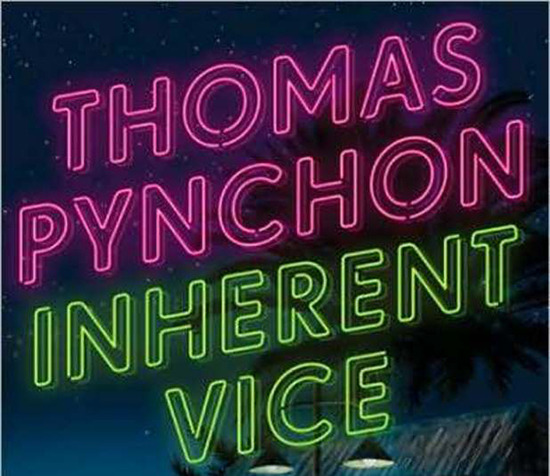 Briefly: Mark your calendars: Paul Thomas Anderson's adaptation of the Thomas Pynchon novel Inherent Vice is now set to arrive on December 12 of this year. The film will likely premiere long before that, either at Cannes, or a festival like Venice or Toronto, but regardless, by Christmas you should have a chance to see the new PTA film, which also happens to be the first major adaptation of a Pynchon novel. If that's not the best Christmas gift, I don't know what is.Inherent Vice is scripted and directed by Anderson, features music from Jonny Greenwood, and stars Joaquin Phoenix, Benicio Del Toro, Owen Wilson, Reese Witherspoon, and Josh Brolin, with Martin Short, Jena Malone, Kevin J. O'Connor, Katherine Waterston, Timothy Simons, Peter McRobbie, Sasha Pieterse, Joanna Newsom, Maya Rudolph and Eric Roberts.
The plot picks up in the '70s and finds Phoenix as burnout PI Doc Sportello as he's hired to track down a missing girl, who also happens to be his ex, and is soon drawn into a web if Southern California weirdness.