Superhero Bits: Guardians Of The Galaxy, Captain America: The Winter Soldier, X-Men: Days Of Future Past, Arrow, Ant-Man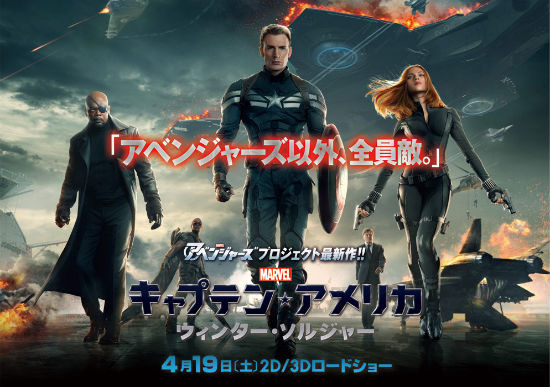 What's up with a few missing characters and that sex crime mention in the Guardians of the Galaxy trailer? How did that trailer trickle into the music industry? Is Batman vs. Superman casting yet another hero? Which TV actor is rumored for Doctor Strange? Want to see some new images from X-Men: Days of Future Past? Will the Marvel Comic Universe have big changes this summer? Did Edgar Wright reveal something about Ant-Man? Read about all this and more in today's Superhero Bits.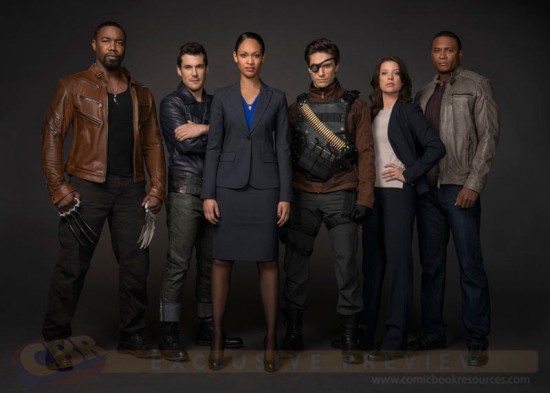 The Suicide Squad from Arrow has debuted, via Comic Book Resources.
Bleeding Cool is running a rumor that Mads Mikkelsen could be in the mix for Doctor Strange.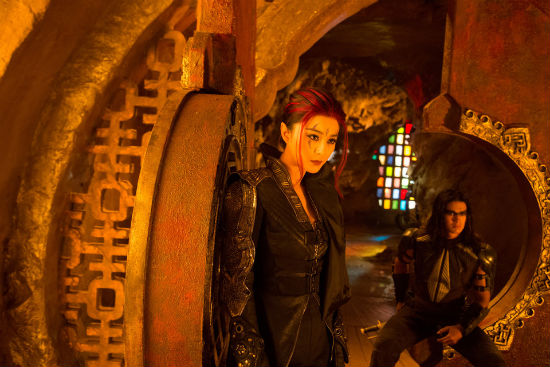 Some new images from X-Men Days of Future Past have been released, as well as some old ones in high resolution. Here's Blink played by Bingbing Fan.Comic Book Movie posted some more set photos of the Hulk head on the set of Avengers: Age of Ultron.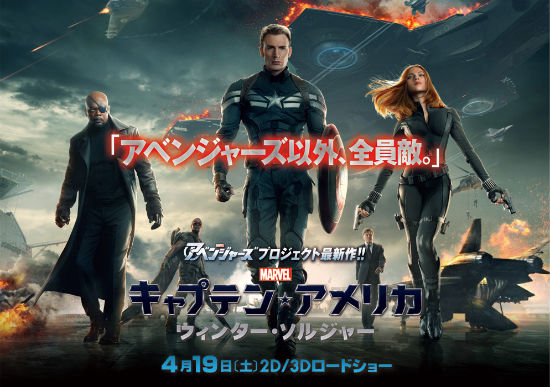 Marvel Japan (via Comic Book Movie) uncovered this Japanese poster for Captain America: The Winter Soldier, which features our first look at Falcon in this setting (he has yet to get a character poster.)James Gunn says Yondu & Ronan will be in the next trailer for Guardians of the Galaxy.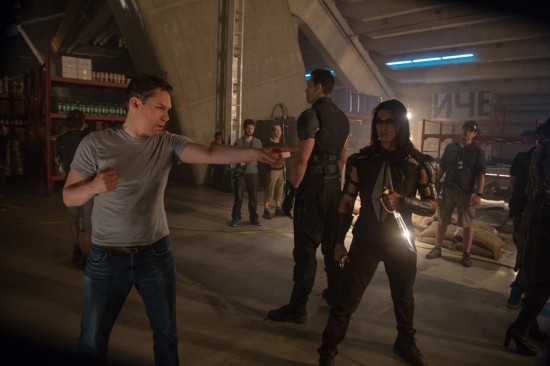 Here's a new BTS look at director Bryan Singer on the set of X-Men: Days of Future Past.
Lots of people noticed Star-Lord has a sex crime charge in the Guardians of the Galaxy trailer. James Gunn explained: "As anyone who has been to Gramos knows, it's illegal for regular folk to be intimate with royalty." Oh Star-Lord.
Due to the amount of graphics and images included in Superhero Bits, we have to split this post over TWO pages. Click the link above to continue to the second page of Superhero Bits.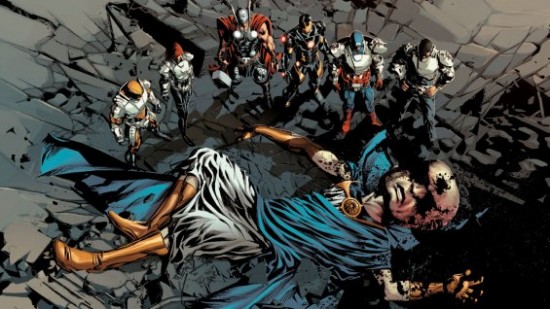 This summer, Marvel is planning a storyline called Original Sin which will reimagine lots of what we take as canon for the Marvel Universe.
Latino-Review says the Batman vs. Superman production is "looking for a black actor in his early 20s who is also physically fit." Who could that be?
Everything you need to know about Wonder Woman for IGN.
Ten actors who Cinemablend think should read for Doctor Strange.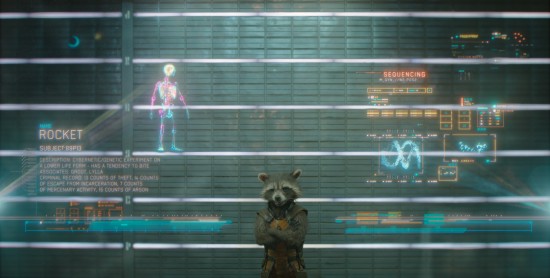 The creator of Rocket Raccoon is in need of help. Read how you can help here.
Jada Pinkett Smith took to Facebook to talk about Gotham, and might have dropped a minor spoiler.
Edgar Wright tweeted the above image, presumably from the pre-production offices of Ant-Man.
Sales of "Hooked on a Feeling" skyrocketed after the release of the Guardians of the Galaxy trailer, via Billboard.