'Anchorman 2: The Legend Continues' Will Re-Release February 28 With 763 New Jokes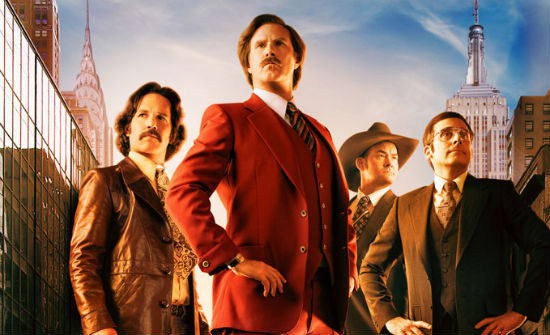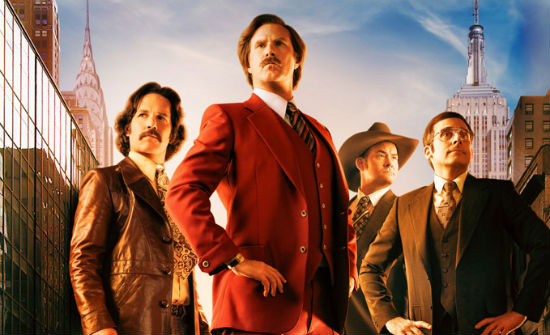 It's official and it's kind of a big deal. Paramount and director Adam McKay are actually doing what they suggested a few months back, re-releasing Anchorman 2: The Legend Continues in a brand new cut including 763 alternate jokes. It'll play an exclusive one week run starting February 28. Below, watch the new trailer and an clip.
Here's the trailer for the ANCHORMAN 2: THE LEGEND CONTINUES: SUPER-SIZED R RATED VERSION.
And here's a clip.
A full theater list has yet to be released but should be soon at www.anchormanmovie.com. To read more about this radical event and new edit, click here.