'Expendables 3' Director In Talks To Helm Remake Of 'The Raid'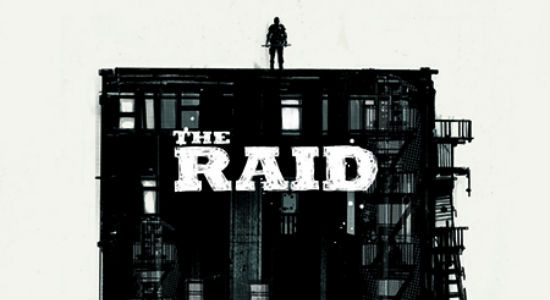 Briefly: Sure, you could say that Dredd already remade The Raid, but those two films were concurrent, really. There is a legit remake of Gareth Evans' The Raid coming, however, and now we know who'll probably call the shots. Patrick Hughes, who went from the Austalian thriller Red Hill to the director's chair of The Expendables 3, is in talks to oversee the Raid remake.
The Wrap reports the talks to make the film, which has Evans producing and a script from Brad Inglesby (Out of the Furnace). No casting is announced for the film that will feature a SWAT team launching an assault on a criminal-controlled apartment block, but Chris and Liam Hemsworth are mentioned as wish list choices, and Shia LaBeouf's name has come up in conjunction with the film, too. Once the director's deal is set, we'll likely start to hear legit casting choices.