Meet The Vertical Cinema Movement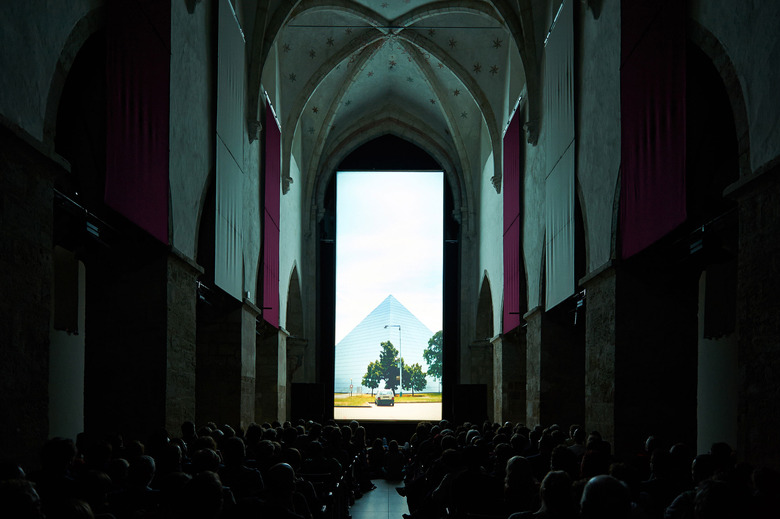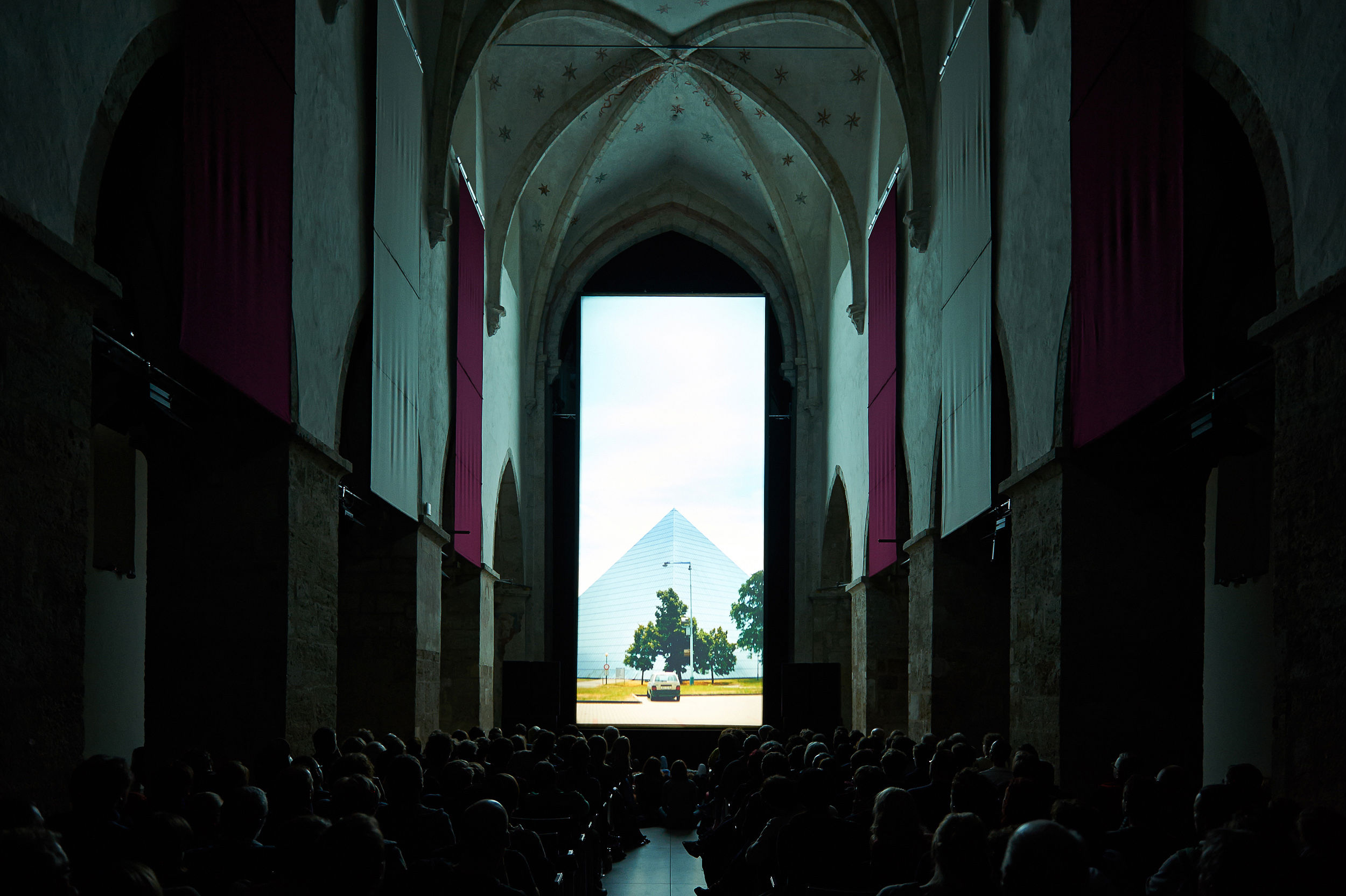 Vertical vs. horizontal is a huge debate in the online community. Due to YouTube aspect ratios, most people believe all videos should be shot with your phone on its side, creating the familiar horizontal image like you'd see in a movie theater. If you shoot the footage vertically and then upload to the web, there are huge black spaces on either side, making the footage look amateurish and small.
But there's a movement embracing the vertical format, and nowhere is it seen better than Rotterdam in the Netherlands. There, a group of filmmakers have started the Vertical Cinema project – a traveling film festival featuring movies specifically shot with a vertical orientation.
Below, read more and see additional images and trailers for some of the films screened in the festival.
The Verge has an amazing article on this. Here are a few images of the event, which is currently traveling around Europe.
As you can tell, these events don't take place in traditional cinemas. Most of the time, the ceilings simply aren't big enough. Instead, the films screen in churches.
To read and learn much, much more about this event, visit VerticalCinema.org. Here's how they describe themselves:
What we usually identify as the indisputable 'temple of film', the Cinema, is not really a given, especially not in the realm of experimental cinematic arts. Yet this is somehow sidelined in the process of re-thinking the possibilities of cinematic experience, mostly because the architectural frame is already there, if only as a convention established a long time ago within the theatrical arts. Actually, the history of experimental cinema and the art of the moving image suggests that the space might very well be the crucial aspect of the total audiovisual experience – something one should always question and take into consideration when producing a work for audiovisual, sensory cinema.
For the Vertical Cinema project we 'abandoned' traditional cinema formats, opting instead for cinematic experiments that are designed for projection in a tall, narrow space. It is not an invitation to leave cinemas – which have been radically transformed over the past decade according to the diktat of the commercial film market – but a provocation to expand the image onto a new axis. This project re-thinks the actual projection space and returns it to the filmmakers. It proposes a future for filmmaking rather than a pessimistic debate over the alleged death of film.
Vertical Cinema is a series of ten newly commissioned large-scale, site-specific works by internationally renowned experimental filmmakers and audiovisual artists, which will be presented on 35 mm celluloid and projected vertically with a custom-built projector in vertical cinemascope.
And here are two trailers for films that play the festival, and give an idea of how these movies are exhibited and made.
BRING ME THE HEAD OF HENRY CHRÉTIEN! from Sonic Acts on Vimeo.
CHROME from Sonic Acts on Vimeo.