Page 2: BTTF, GoT, Doctor Who, LEGO, Star Wars, Robocop, Frozen, Fight Club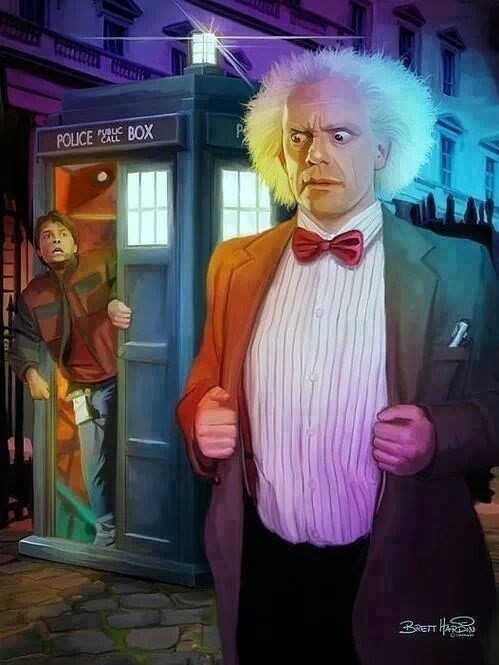 Page 2 is a compilation of stories and news tidbits, which for whatever reason, didn't make the front page of /Film. After the jump we've included 36 different items, fun images, videos, casting tidbits, articles of interest and more. It's like a mystery grab bag of movie web related goodness.
Header Photo: That Regeneration Was Heavy
20 years later: An oral history of 'Reality Bites'
Why 'House of Cards' Binge-Watching Disposability is a Feature, Not a Bug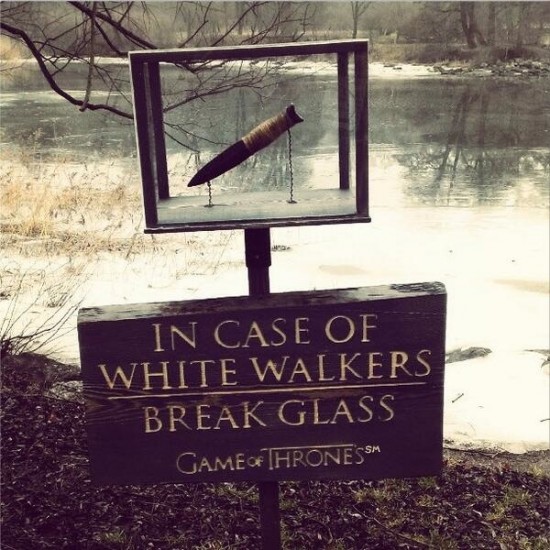 In Case Of White Walkers, Break Glass
The 19 Best Movies That You Didn't See in 2013 – Find & Watch Them
12 Famous Lines of Dialogue (That Everyone Always Misquotes)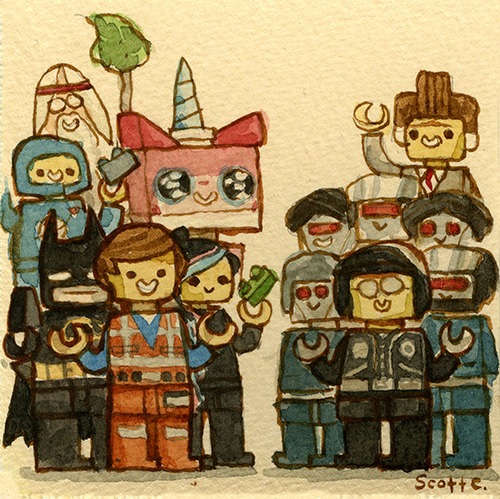 Scott C's Great Showdown tribute to The LEGO Movie
10 best documentaries of 2013, and the new crop in 2014
Why 'Winter's Tale' Is a Must-See Midnight Movie for the Ages, Not Unlike 'The Room'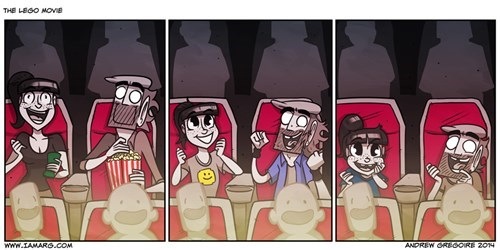 The LEGO Movie: "For Kids of All Ages" (via)
Pilot News: Napoleon Dynamite Star Jon Heder Joins Fox's Here's Your Damn Family
Cinematics, An Animated Timeline of Famous Movie Characters
Original 1954 Japanese 'Godzilla' Making Rare U.S. Theatrical Run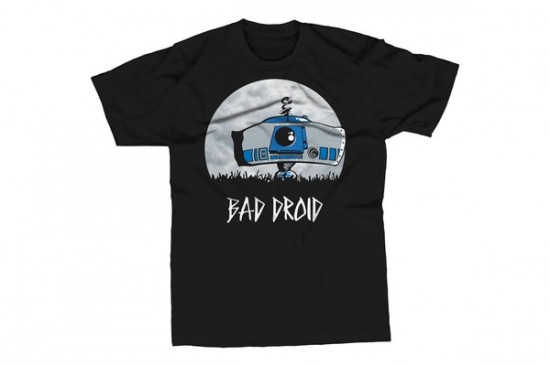 Bad Droid t-shirt returns
'Dollhouse's' Olivia Williams Joins WGN America's 'Manhattan'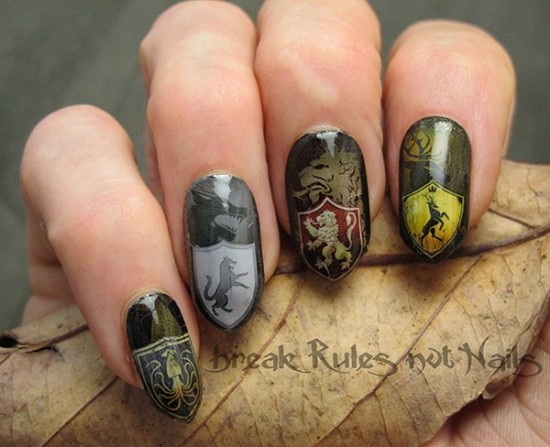 Game Of Thrones Nail Art Wins Westeros
Showtime's Anytime app arrives on Roku
A Man Gets The Bill For His Own Funeral In This Surreal, Sci-Fi Short Film 
Netflix Customer Ratings Improve, But It Still Hasn't Recovered From 2011 Pricing Backlash
In the '60s, Disney Almost Built a Ski Resort in Sequoia National Park
'Homeland' Format Set For Korean Remake
UNCLE OWEN HAS SOME QUESTIONS FOR OBI-WAN KENOBI
Netflix To Stream Original Australian Version Of 'Rake'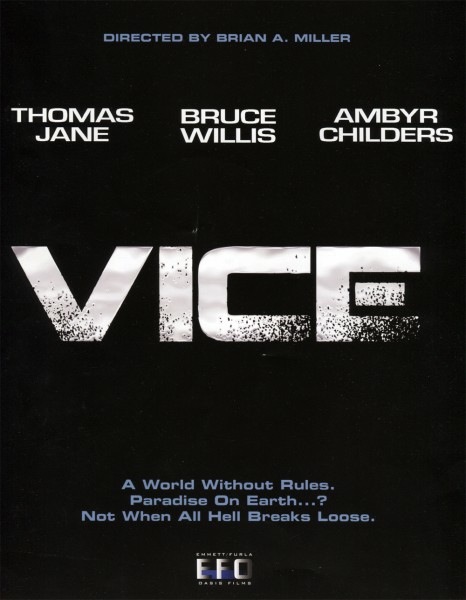 Promo Poster for VICE Starring Bruce Willis, Ambyr Childers and Thomas Jane
Play+ for Netflix just doesn't deliver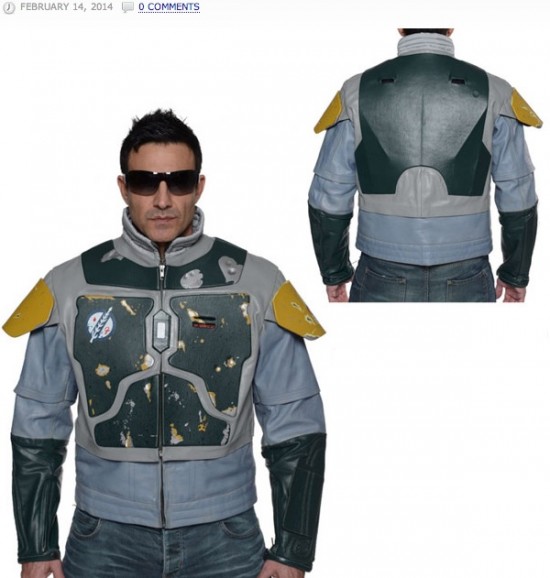 Star Wars Boba Fett Leather Street Jacket Replica
The real-life war planes that inspired the Millennium Falcon
Deleted Shots Movie Commentary
HBO Orders Football Show 'Ballers' from Mark Wahlberg and Dwayne Johnson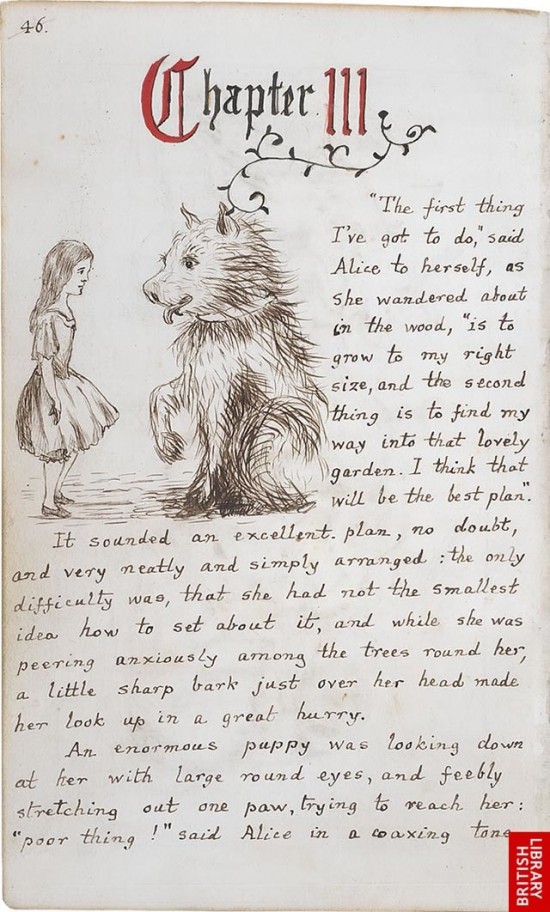 The Original Handwritten Manuscript of an Early Version of 'Alice's Adventures in Wonderland'
'House of Cards' Viewing Soars on First Day of Season 2
Everything You've Learned in Animation School (In Song Form)
'Gravity' Cinematographer Reveals How He Got Those Astonishing Shots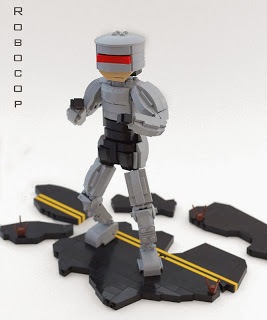 Chibi Lego Robocop by Lego Junkie.
European Film Ticket Sales Drop 4.1 Percent in 2013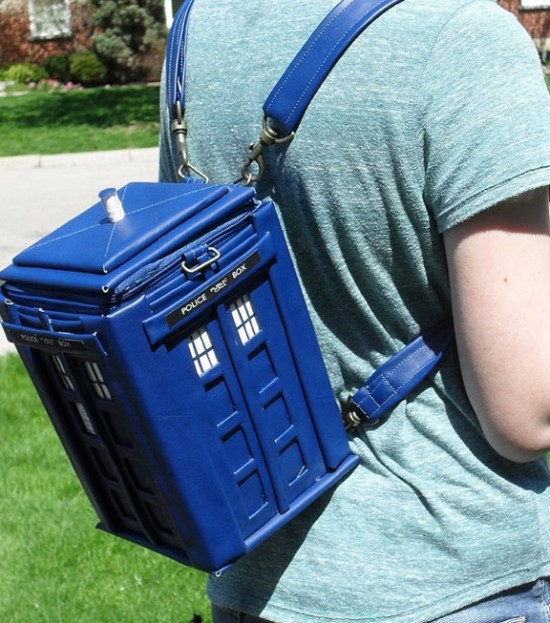 Doctor Who TARDIS Backpack
Time Warner Cable's plans to include Netflix on its set-top boxes may be in jeopardy
The Metal Wolf of Wall Street
The Apple TV Should Take On Netflix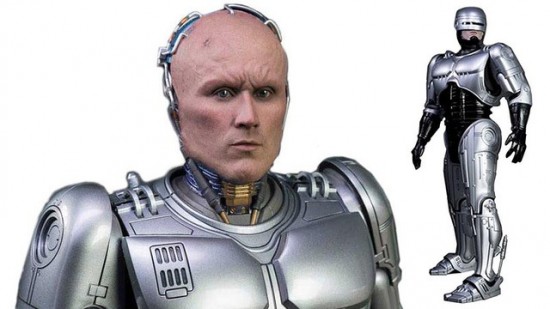 This 1/4 Scale Robocop Figure Is Too Realistic
Why Apple Shouldn't Let Comcast Buy Time Warner
Kids React to the Song 'Let It Go' From the Disney Movie 'Frozen' Being Sung In 25 Different Languages
How Netflix Braces For the House of Cards Binge
Comedian Lets Her Inner-Divas Go in 'Frozen' Cover
'Green Acres' Actress Mary Grace Canfield Dies at 89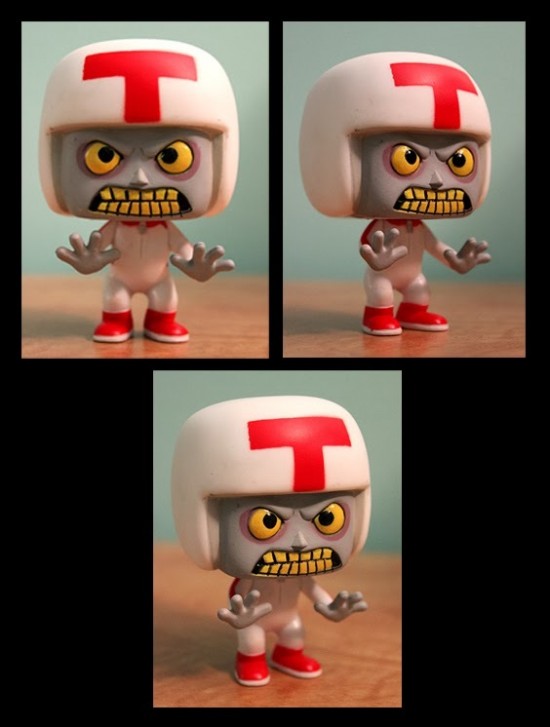 Repainted Turbo Funko figure by Turbotastique.
'The Monuments Men' to Screen at White House
'Fight Club' trailer in the style of 'The Girl With the Dragon Tattoo'
Hong Kong Disneyland Sets Revenue, Attendance Records in 2013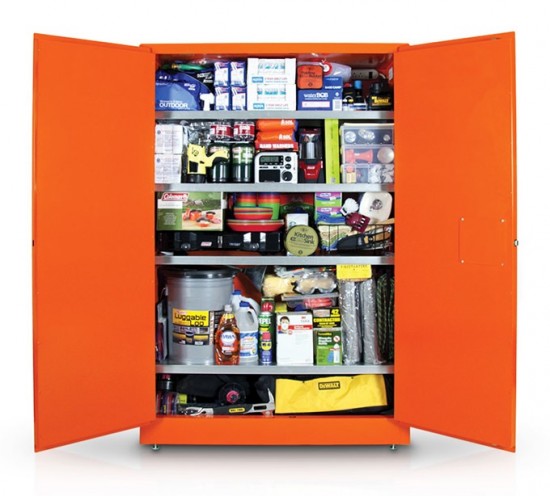 A $14,000+ Zombie Apocalypse Survival Cabinet
'Muppets' Puppeteer John Henson Dies at 48
If you have any interesting items that we might've missed that you think should go in /Film's Page 2 – email us!