Ruben Fleischer To Direct 'Overnight' For Disney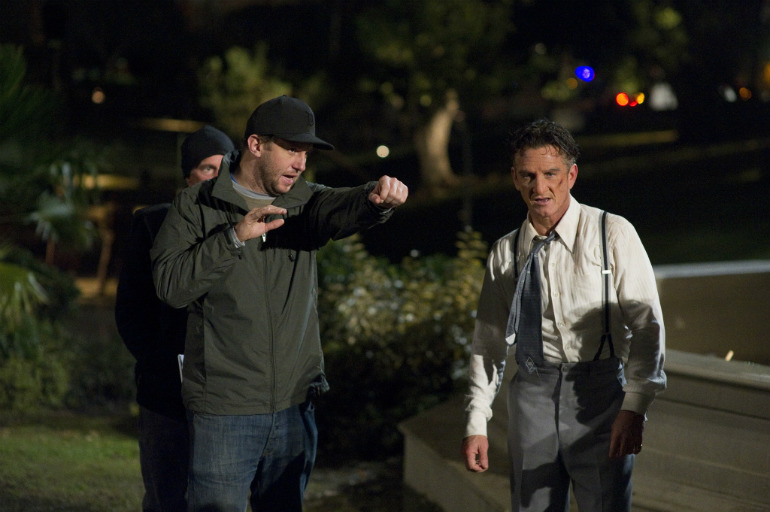 Briefly: Ruben Fleischer broke out big with Zombieland, but his following two films, 30 Minutes or Less and Gangster Squad, have been, well, less impressive each time. Can a slight course change into more family-oriented territory tap the reset button and give him a project that'll be back on track?
We'll find out if he closes his deal to helm Overnight for Disney. The film, written by Oren Uziel (22 Jump Street), is being compared to Home Alone as it finds "a father and son winning the chance to spend the night inside the new FAO type store but find their sleepover interrupted when thieves break in."